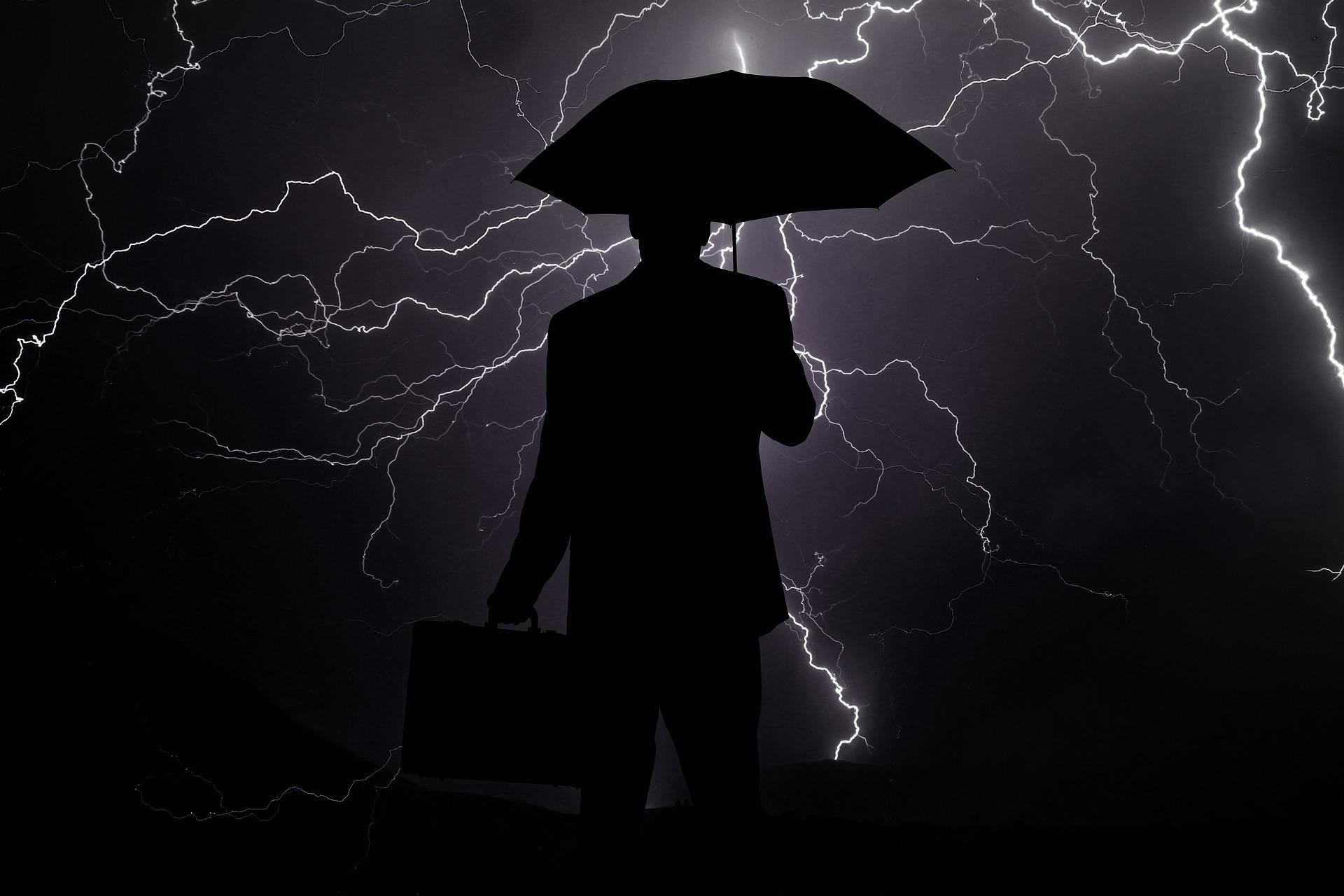 Yet Another Analyst Cautions about Tech Slowdown
By Adam Rogers

Jul. 26 2019, Updated 3:36 p.m. ET
High-priced stocks pose a significant risk
AB Bernstein analyst Tony Sacconaghi has warned investors to stay away from tech stocks with high valuations. The analyst stated the "risk is increasing in tech, especially with high-priced stocks." Sacconaghi mentioned that the tech sector is trading at a forward PE multiple of 21.4x, which is the highest in the last 15 years. He has predicted a steep decline in tech earnings over the next year or so.
Semiconductor stocks and tech services companies are expected to drive this slowdown as earnings are estimated to fall by double-digit percentages. Sacconaghi further stated that seven of the top 17 large-cap tech companies will experience flat to negative earnings growth in the coming quarters.
Article continues below advertisement
Sales for the overall tech sector are estimated to grow by 0.5%, which is far lower than the 4.7% growth for broader markets. This slowdown in sales might result in an earnings decline of almost 1,000 basis points, which is again substantially higher than the earnings decline of 130 basis points for the broader market.
While the tech sector seems overvalued, investors can always find cheap stocks with significant upside potential. According to Sacconaghi, stocks such as Dell Technologies (DVMT), Applied Materials (AMAT), and Lam Research are trading at cheap valuations.
Goldman Sachs warned about the tech sector last week
Last week, Goldman Sachs (GS) had outlined software stocks as especially risky at current prices. Software stocks have high-profit margins and are somewhat insulated from the ongoing trade war, which has driven investor optimism, leading to premium valuations.
As software companies have the highest valuations in the tech industry, Goldman analyst David Kostin expects stocks with high enterprise value-to-sales multiples to underperform in the long run.
Article continues below advertisement
Too many uncertainties
The ongoing trade war between the United States and China have severely impacted tech stocks in the last 18 months. Semiconductor stocks are in the middle of a down cycle and have significant exposure to China as well. This FactSet report states that 87 out of 113 companies in the S&P 500 have a negative earnings outlook for the second quarter. The tech sector leads this negative outlook as 26 companies in the sector expect an earnings decline.
Another FactSet report states companies with higher international exposure will be negatively impacted compared to companies with a large portion of domestic sales. This indicates the global macro environment is sluggish.
Negative earnings trend likely to continue
According to analysts, the earnings decline for the S&P 500 is estimated at 2.6% for the second quarter, which would be the second consecutive quarter of earnings decline. But Wall Street's weak outlook doesn't stop here. Analysts expect the S&P 500 earnings to fall by 0.3% year-over-year in the third quarter as well.
In fact, growth estimates for the third quarter have fallen consistently in the last six months. Analysts expected the S&P 500 stocks to grow earnings by 3.4% in the third quarter back in December 2018. This forecast then fell to 1.2% in March 2019 and is now negative. The tech sector is again expected to lead this decline in the third quarter as analysts estimate a YoY Q3 earnings fall of 9.3% in this sector.
Article continues below advertisement
Technology and energy are the two industries with a negative earnings outlook for Q3. The last time the S&P 500 reported three consecutive quarters of negative earnings was between Q4 2015 and Q2 2016. Tech stocks have a high beta, which means while they significantly outperform the index during bull markets, they are hit hard during a downturn.
Big tech concerns
While the tech sector has grown massive investor wealth since the last recession back in 2008-2009, there are concerns about big tech companies. Analysts are concerned over Apple's (AAPL) ability to grow iPhone sales year-over-year as the upgrade cycle has now increased. Apple is also facing competition from Chinese smartphone giants. Further, revenue from its high growth Services business is decelerating.
Article continues below advertisement
Tech stocks have just regained lost value in 2019
Tech stocks and ETFs have gained big in the first six months of 2019. Companies such as Apple, Netflix, Advanced Micro Devices (AMD), and others have beaten broader markets. These stocks made a comeback after a disappointing 2018 where they lost significant market value.
The only stocks that have consistently outperformed markets in the last 18 months are high-growth tech stocks such as ServiceNow (NOW), Adobe (ADBE), and Splunk (SPLK). These stocks are trading at premium valuations due to robust earnings and revenue growth. So any earnings miss for these companies will likely result in a pullback in stock prices.
So how do investors play this market? While investors would have done well to diversify their investments and invest in tech ETFs earlier, it would now be prudent to watch out for undervalued stocks. The tech ETFs have had a stellar run over the years. The Technology Select Sector ETF (XLK) has returned 13.3% in the last 12 months, 91.0% in the last three years, and 121.0% in the last five years.
In comparison, the Invesco QQQ ETF (QQQ) has returned 9.0% in the last 12 months, 79.4% in the last three years, and 109.0% in the last five years. While these returns are more than impressive, investors will likely benefit from adding undervalued stocks to their portfolio.