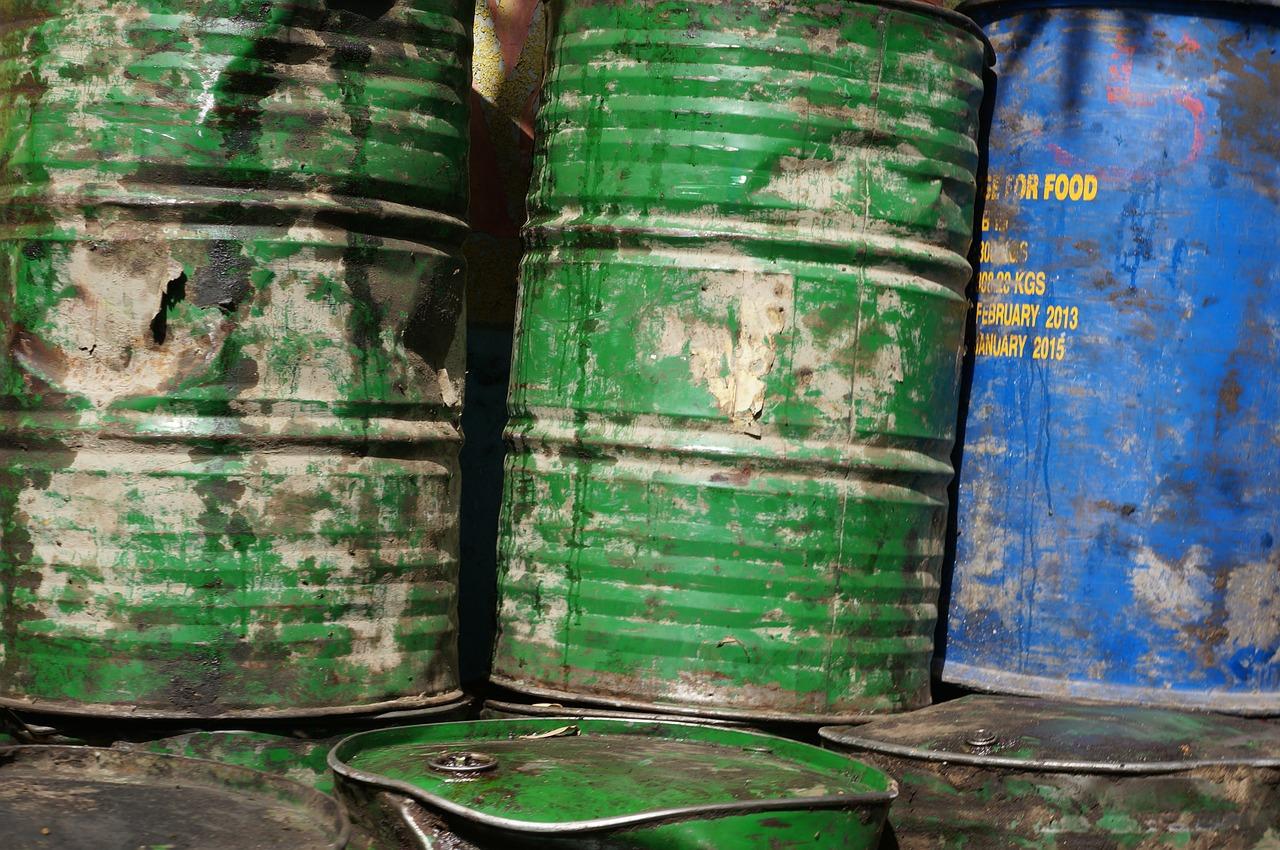 Will WTI Crude Oil Prices Pass $60 after Today's Report?
By Rabindra Samanta

Jul. 31 2019, Published 2:14 p.m. ET
Today, the EIA reported its US crude oil inventory data for the week ended July 26. The report showed a decline of 8.4 MMbbls (million barrels). This fall exceeded Reuters Poll's estimated decline by 5.9 MMbbls. Most importantly, the US crude oil inventories spread contracted to zero, meaning oil inventories were at par with their five-year average.
In the week ended July 19, the inventories spread was at 2%. The inventories spread is the difference between US crude oil inventories and their five-year average. Often, oil prices are inversely related to this spread.
Article continues below advertisement
Moreover, gasoline inventories declined by 1.8 MMbbls for the week ended July 26. The fall was greater than Reuters's forecast of a 1.45 MMbbls decline. The bullish draw in gasoline inventories is also likely to push oil prices upward. The difference between gasoline inventories and their five-year average remains unchanged for the second straight week.
Will WTI crude oil prices pass $60?
Despite the ongoing Middle-East talks, US crude oil prices made gains this week. From closing on July 26 to today at 12:41 PM ET, WTI prices have gained 3.8%. The United States Oil Fund LP (USO) rose 3.9%. USO tracks WTI crude oil futures. 
Last week, the EIA inventory data showed a surprise draw in oil inventories for the week ended July 19. The draw contracted the US crude oil inventories spread by 2 percentage points from the week ended July 12. This change might have pushed oil prices up this week. With last week's draw released today, you can expect further upside in WTI prices near the psychologically important level of $60.
Any further upside in oil could be positive for the S&P 500 Index (SPY). SPY has around 5% exposure to energy stocks. Denbury Resources (DNR) will likely benefit especially from any possible upside in oil. It operates with over a 95% production mix in oil.
Apart from the weekly data, the EIA's "Monthly Crude Oil Production" report showed a decline of 26,000 barrels per day in May on a month-over-month basis. The fall in US crude oil production is another positive for oil prices. However, with the possibility of the oil rig count bottoming out this month, you can expect higher oil output for the rest of 2019.