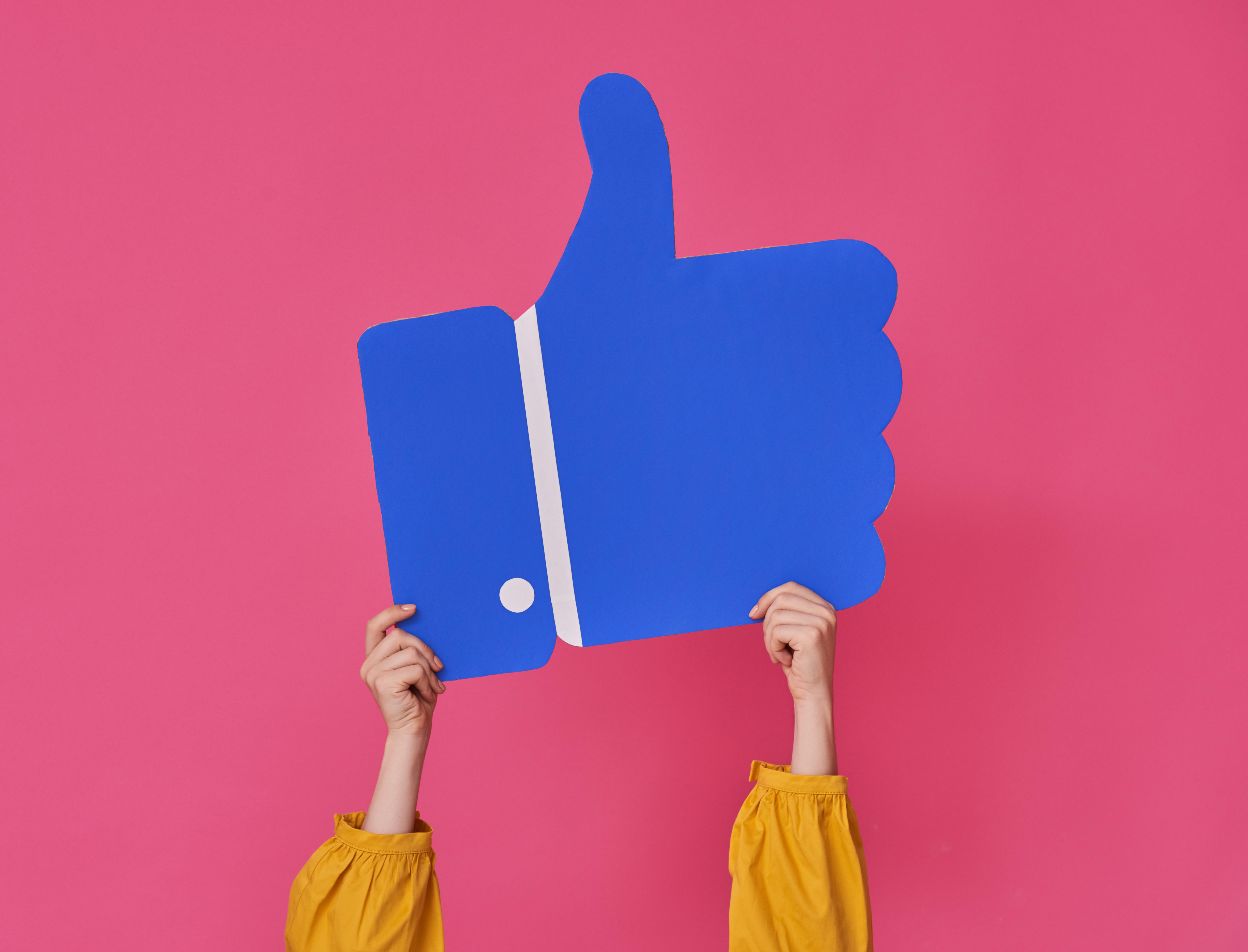 Will Facebook's Revenue per User Keep Surging?
By Sanmit Amin

Jul. 29 2019, Updated 2:35 p.m. ET
After four straight quarters of deceleration, Facebook's (FB) revenue accelerated during the second quarter. The company made $16.9 billion in revenue in the quarter, up 27.6% YoY (year-over-year).
While Facebook's user growth was mild, the social media giant was able to grow rapidly during the second quarter because it was able to better monetize its suite of apps—especially Instagram. Facebook's surging ARPU (average revenue per user) was a major driver of its revenue growth. Revenue growth is a function of ARPU growth and user growth.
Article continues below advertisement
Worldwide, Facebook had an average ARPU of $7.05 per user, climbing 18% YoY. The company is particularly seeing big jumps in ARPU in the US and Canada, Facebook's most lucrative regions. Facebook made as much as $33.27 per user during the second quarter from its US and Canadian user bases. This amount reflected an impressive rise of 28.4% YoY.
Why Facebook's ARPU has been growing quickly
The reason behind Facebook's surging ARPU metric is that the company has been able to go beyond its News Feed section to post ads. It's gradually begun monetizing its Stories section on Instagram.
Facebook has also been pushing hard to aggressively monetize Instagram, which has over 1 billion monthly users all over the world. The company recently also started monetizing the Explore tab on Instagram.
Article continues below advertisement
Now that Facebook mainly depends on growing ARPU for its overall revenue growth, will it be able to continue to grow at a similar pace? It's running out of space for more ad slots in its News Feed section. However, Facebook Stories does offer some scope for growth. The company hasn't monetized that section as much compared to Instagram Stories, which has many more users.
The company still hasn't started meaningfully monetizing WhatsApp, and we don't know when that will happen. The main source of the company's growth will be Instagram, which is seeing tremendous impression growth. This is likely to drive Facebook's ARPU growth in the coming quarters.
Meanwhile, the company's push into payments could be a decent source of revenue for Facebook sometime in the future.
Facebook's average price per ad declined
Facebook said that its average price per ad had decreased 4% YoY. This fall might suggest that the company's bargaining power with advertisers has weakened. However, according to the company, the decline is the result of an "ongoing mix shift towards Stories ads and geographies that monetize at lower rates."
Most of the company's user base growth is coming from the Asia-Pacific and Rest of World regions, where Facebook isn't able to monetize its platforms as it does in the US and Canada. Because ad rates are low in these markets, they're dragging down the average price per ad, as they represent an increasingly high proportion of the company's user base.
In other words, Facebook still has massive bargaining power with advertisers despite its privacy issues. No other social media companies can offer the kind of reach Facebook does.
Facebook now has 2.41 billion monthly active users. Meanwhile, Instagram offers advertisers the coveted young demographic. The company's average price per ad is unlikely to fall materially.
While the company's revenue growth is heading in the right direction, its operating margins are shrinking, even after excluding its $5 billion fine from the Federal Trade Commission. It's spending heavily on monitoring content and weeding out misinformation and hate speech on its platform.