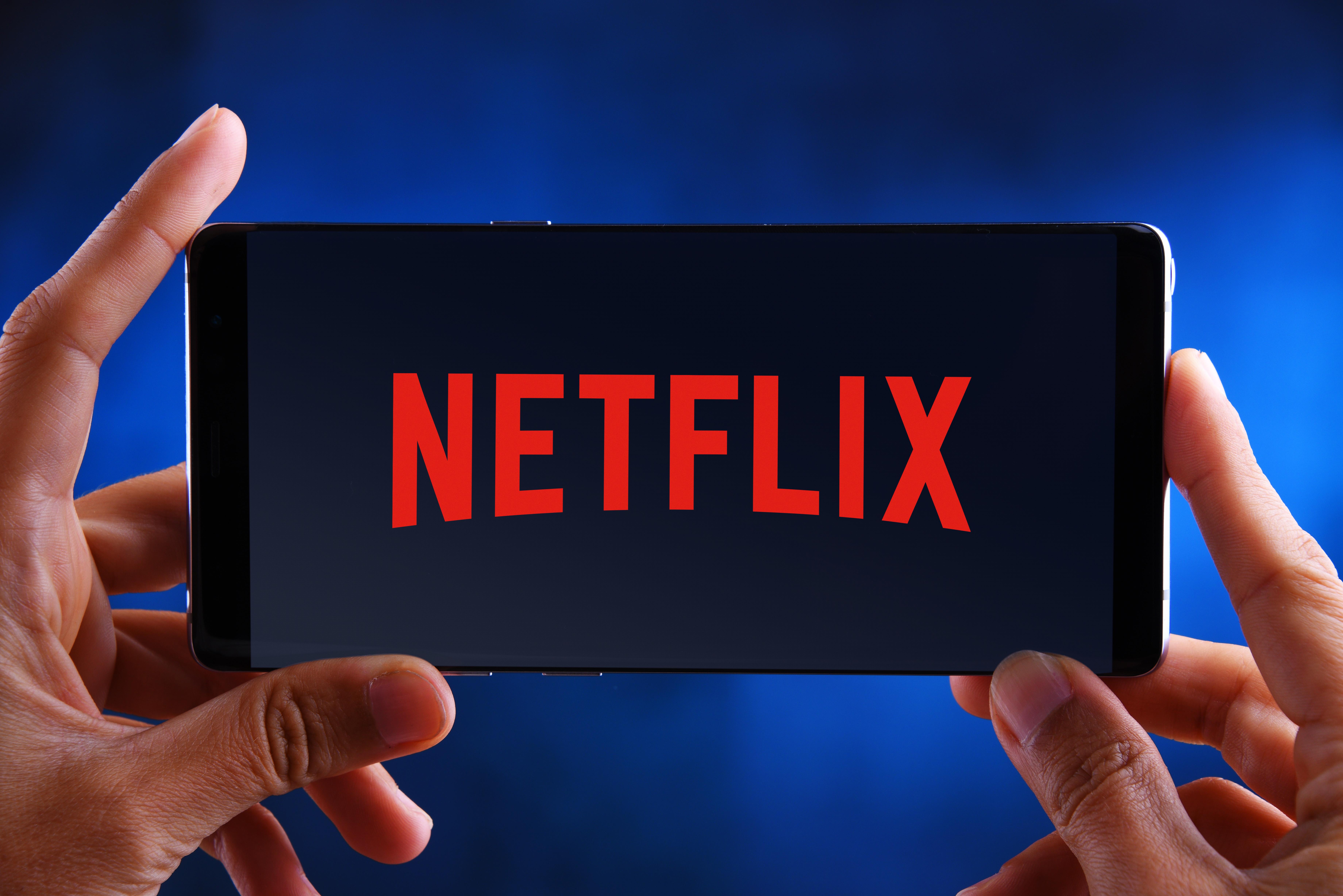 Will Australia Drive Up Netflix's Content Costs?
By Neha Gupta

Jul. 31 2019, Updated 10:30 a.m. ET
Netflix's (NFLX) content costs have been on the rise as the company invests in expanding and diversifying its catalog. Last year, for instance, Netflix spent $12 billion on content compared to $8.9 billion in 2017. This year, analysts expect Netflix's content costs to hit $15 billion and then rise to $17.8 billion by 2020. Netflix's content costs consist of spending on licensing shows and movies as well as investing in original productions.
Article continues below advertisement
Netflix's content costs could actually begin rising faster as the company works to replace the content that's going away. The Walt Disney Company (DIS) is pulling its movies from Netflix to offer them on its own subscription video service launching this fall. AT&T (T) and Comcast (CMCSA) are also withdrawing some of their hit shows from Netflix. Therefore, Netflix may have to boost spending on content acquisitions to make up for the lost shows and movies.
Apart from the need to replace shows and generally expand its catalog, Netflix's costs might rise as a result of regulatory pressures. In Europe, regulators require streaming video services to dedicate at least 30% of their catalogs to local content. That requirement means companies such as Netflix have to to do more local sourcing or production, which can drive up content costs.
Article continues below advertisement
Australia wants to turn up the heat on Netflix
The Australian government is considering a law that would force streaming video services to invest in more local content. Currently, Australian media regulations require 55% of content on free-to-air networks to be local. Now Australia wants to extend that local content obligation to streaming platforms as well. Local content made up just 1.6% of Netflix's catalog in Australia last year, according to a Wall Street Journal report. If that's Netflix's true local content position in the country, then it would have to significantly ramp up its Australian local production to meet the requirement. Without a doubt, such a development would send its content costs up sharply. The law requiring streaming services to show more local Australian content could be ready before the end of this year.
Netflix entered Australia's streaming video market in 2015, and it now boasts around 11 million subscribers in the country. Although the number pales in comparison to Netflix's more than 60 million subscribers in the US, it's still a big deal. The 11 million subscribers actually mean that half of the adult population in Australia has adopted Netflix.
In addition to streaming video platforms, Australia has also targeted big US tech companies in its regulation reforms. For example, it wants to create a special regulator dedicated to monitoring Google (GOOGL) and Facebook (FB). Australia carried out a review that concluded that Google and Facebook wield too much power in its media sector. Google and Facebook may now face restrictions on how they conduct business in Australia.
Article continues below advertisement
Netflix looks to international markets for growth as domestic competition tightens
Netflix reported a surprise loss of US subscribers in the second quarter. The company shed 130,000 US subscribers in the quarter, marking its first drop in domestic subscribers in a decade. According to Netflix, the price increases it implemented mostly contributed to the decline in its US subscriber base. However, tightening domestic competition also weighed on Netflix's performance in the quarter. As a matter of fact, more competition awaits Netflix in the domestic market. Disney, Apple, AT&T, and Comcast are preparing to launch their own streaming video services—and they all have Netflix in their sights.
Disney calls its Netflix challenger Disney+, and the service will launch this fall. AT&T's new Netflix rival will go by the name HBO Max, and it will launch next year. As for Comcast, the company is initially planning an ad-supported video service.
As the domestic market becomes more challenging, Netflix is looking to international markets such as Australia to drive growth. India is another key market for Netflix. India's streaming video market, which is made up of advertising and subscription sales, was worth $500 million in 2018. By 2023, India's streaming video market will have expanded ten times to reach $5.0 billion, according to BCG estimates.
Article continues below advertisement
Netflix entered the Indian market in 2016. However, the company currently trails Disney-backed Hotstar and Amazon in terms of video subscribers in India. To boost its fortunes in India, Netflix is not only investing in local content but also introducing a cheaper plan. Netflix hopes that the cheaper plan, which Bloomberg says costs under $3 per month, will boost the uptake of its service in India. The pressure to do more local production in international markets is sure to increase Netflix's content costs.
Netflix bets on big-budget movies as streaming competition escalates
Some of Netflix's fiercest competitors in the streaming video marketplace boast the backing of established Hollywood studios. Take the case of Hulu, whose backers include Disney and Comcast, which have huge Hollywood clout. In addition to backing Hulu, Disney and Comcast are planning more direct counters to Netflix, and they're counting on their massive portfolios of hit movies and shows for support. In this situation, Netflix can't help but fight back, and aggressively so.
A Wall Street Journal report says Netflix has commissioned the production of three big-budget movies that will cost over $520 million. One of these big-ticket movies could arrive on Netflix as early as in the next few months.
Netflix's upcoming big-ticket movies include Red Notice, which the report says will cost nearly $200 million to produce. Disney, Comcast, and Viacom abandoned Red Notice because they felt it would be too expensive. Red Notice will no doubt drive up Netflix's content costs.