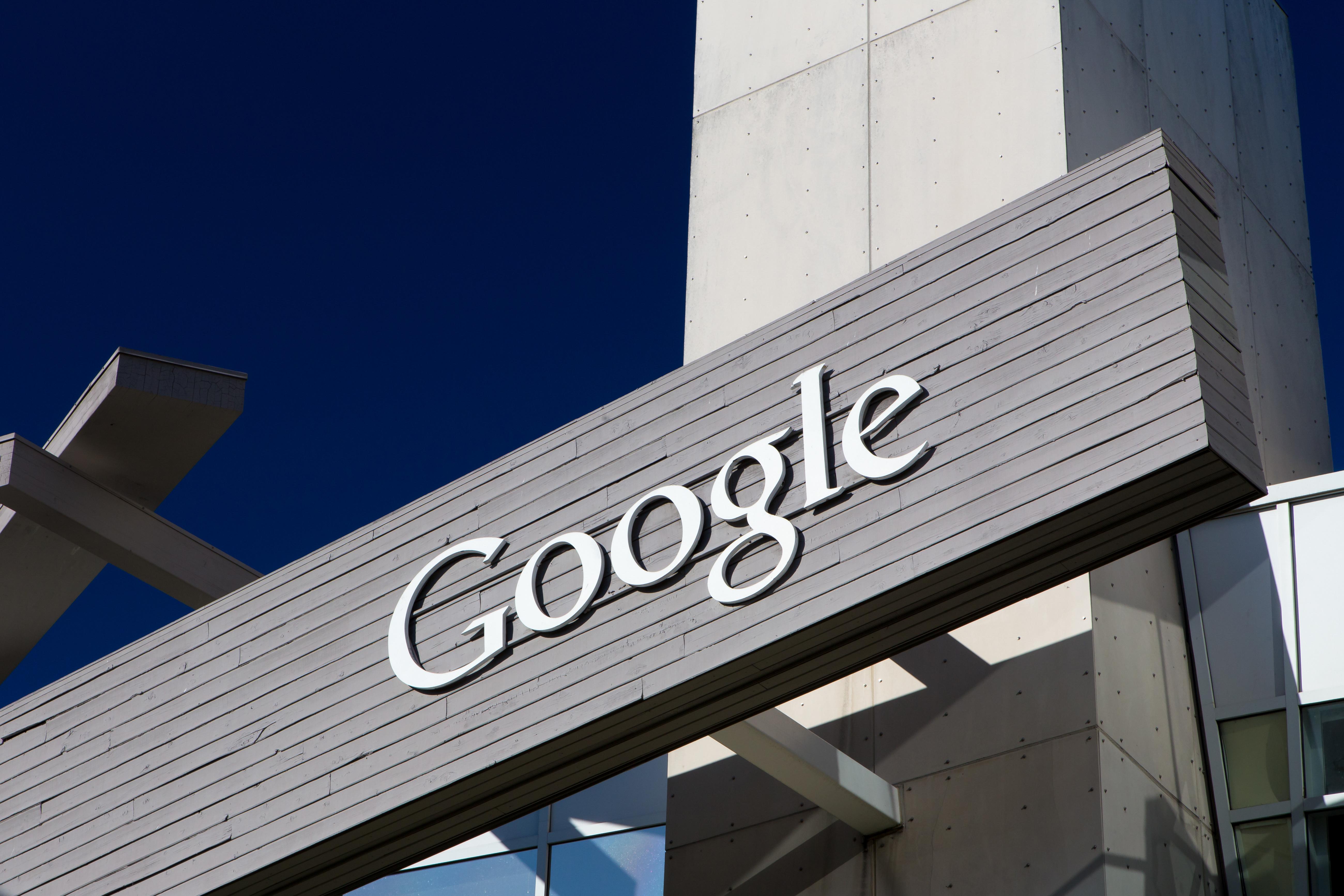 Will Alphabet's Costs Rise Along with Its Head Count?
By Neha Gupta

Jul. 29 2019, Published 1:15 p.m. ET
Google parent Alphabet (GOOGL) finished the second quarter with 107,646 full-time staff, up from 89,058 a year ago. We can expect Alphabet's head count to keep rising from now on for a variety of reasons.
First, the company continues to hire more staff to plug workforce gaps in its various units. Second, more staff are joining Alphabet through the businesses or companies it's recently acquired. Third, Alphabet has begun absorbing some of its contract workers.
Article continues below advertisement
Alphabet CFO Ruth Porat said last week that the company would be moving certain customer support functions in-house. An Alphabet spokesperson later confirmed to Bloomberg that the company would be bringing on in-house customer support workers that it had hired under contract. Alphabet expects its bringing in-house of these previously contracted customer support workers to enhance its operational effectiveness.
Absorbing contract workers as official staff should also help Alphabet avoid criticism of its labor practices. Alphabet's Google unit has come under fire for its alleged mistreatment of its contract workers. Contract workers power Google, as the company's contract workforce outnumbers its full-time staff. But Google's contract workers have complained of poor pay and insufficient benefits. Aware that such complaints are bad for their reputations, Google and Alphabet are moving to address the problem. Early this year, Google decided to extend some benefits to some of its contract workers. Specifically, Google asked its contractor agencies to boost wages for their US-based teams. Now, Alphabet is moving to absorb some of its contract workers.
Article continues below advertisement
Hiring contract workers to lock in key talent
In addition to addressing the criticism of its labor practices, Alphabet could also lock in key talent by absorbing its contractor workers. Technology companies such as Google rely on innovation to stay competitive. For that reason, tech companies are constantly in tight competition for top talent. Losing the race for this talent could mean falling behind in innovation and losing competitiveness as a result. Facebook is at risk because it's no longer doing well in terms of attracting graduates from top universities.
A tight labor market characterized by low unemployment rates has added to the pressure to attract top tech talent. As a result, some tech companies are raising wages and boosting perks to attract or maintain this talent. Others are modernizing their workspaces to boost their attraction of young tech talent. This development may explain why Alphabet wants to take some talent from its vendors and contract agencies. By hiring its contract workers, Alphabet will ensure that its dependable contract talents don't leave to work for a competitor.
Article continues below advertisement
Hiring for the cloud
Google is currently playing catch-up to Amazon (AMZN) and Microsoft (MSFT) in the global cloud market. Also, Google is under competitive pressure from IBM and Alibaba in the cloud marketplace. To narrow the gap between itself and the market leaders and stay ahead of its challengers, Google is investing in a large cloud salesforce.
Currently, Google's cloud sales team is only one-tenth the size of the cloud sales teams at Amazon and Microsoft. The difference may partly explain why Amazon and Microsoft control 33% and 16% of the global cloud market, respectively, compared to Google's 8.0%. Therefore, Google has set out to hire more cloud salespeople. For instance, Google intends to triple its current cloud sales team in India by the end of the year. Absorbing some of its contract workers could help Google quickly address the workforce shortage in its cloud division.
Google has bought or agreed to acquire three companies so far in 2019, according to data from Crunchbase. The company acquired around ten companies last year. Through such acquisitions, Google takes on more workers. Therefore, Alphabet's workforce will expand as units such as Google incorporate the companies they've acquired. The Alphabet family has about ten company members—a list that includes autonomous driving-focused Waymo.
Article continues below advertisement
Costs won't spike beyond expectations because of higher head count
Alphabet doesn't expect the absorption of some of its contract workers to drive up its costs. At the very least, its costs won't rise beyond the cost trajectory Alphabet's management has envisioned. To put it differently, Alphabet's investors need not fret that its uptake of contract workers will diminish its profitability.
Alphabet's costs increased to $29.8 billion in the second quarter from around $25 billion a year ago. Still, the company was able to make a profit of $9.9 billion in the second quarter compared to a profit of $8.3 billion a year earlier. But a $5.0 billion fine related to an EU antitrust probe reduced Alphabet's previous year's profit. As a result of the fine, Alphabet ended up reporting a profit of $3.2 billion for the second quarter of 2018.
Alphabet's main cost drivers in the second quarter included investments in data centers, content acquisition, and hiring. Alphabet has been investing in opening new data centers and expanding existing ones to expand its cloud capacity. Also, Alphabet's Google unit has ventured into the subscription video business through its YouTube platform. In light of this, Google is paying for certain YouTube content to stay competitive with the likes of Netflix (NFLX). Consequently, costs are rising at Google parent Alphabet.
Hiring more workers, whether it's for cloud sales or the absorption of contract workers, adds to Alphabet's costs. However, the company has said that absorbing some of its contract workers by itself won't drive up its costs.