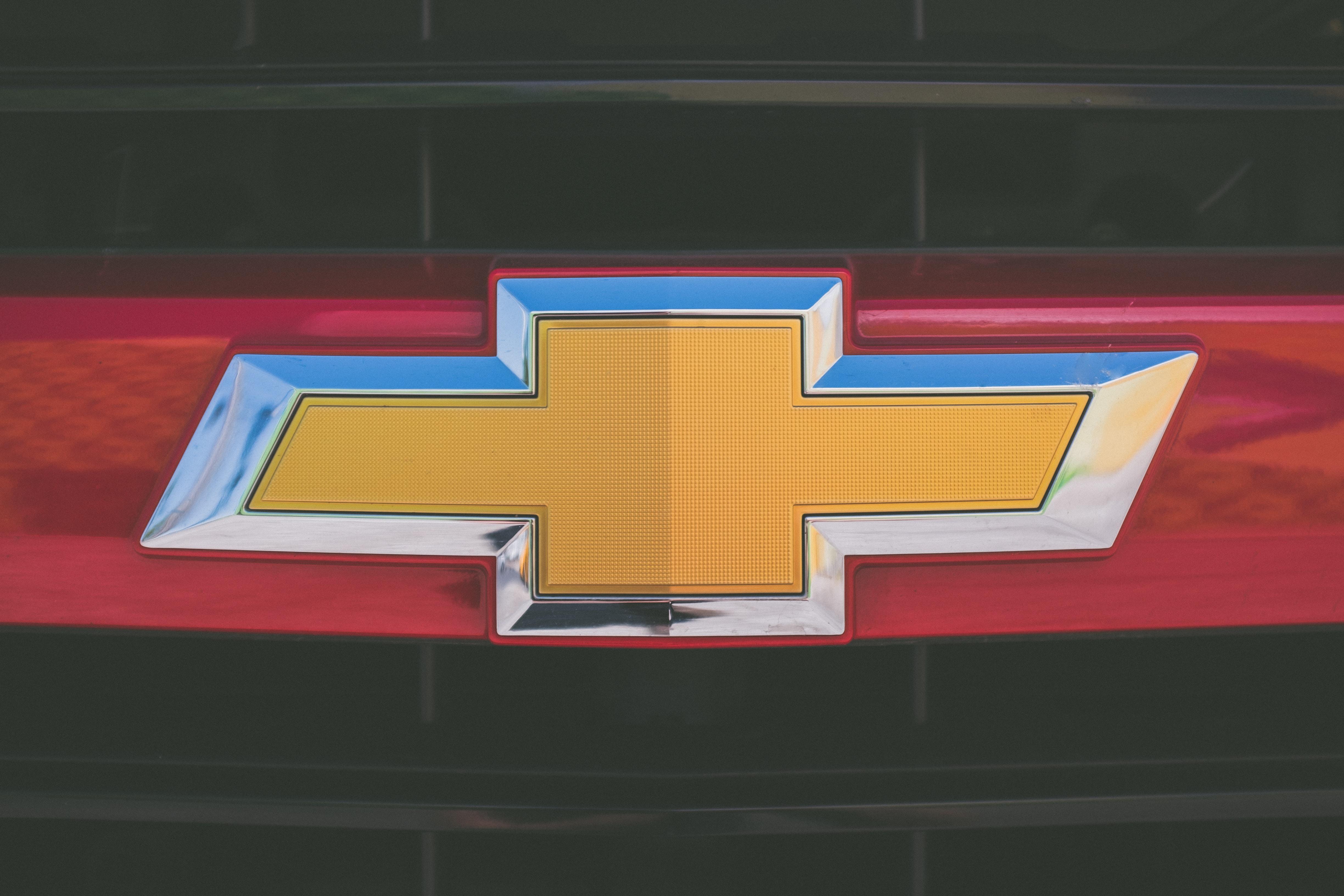 Why Trump's Tariffs Are Terrifying US Automakers
By Jitendra Parashar

Jul. 5 2019, Published 1:28 p.m. ET
Lower sales in China
On Friday, General Motors (GM) and Ford Motor Company (F) reported their second-quarter sales in China. During the second quarter, General Motors' sales in China fell 12.2% YoY (year-over-year). Ford reported a massive 21.7% YoY decline in its sales in China.
Except for the Cadillac brand, all four of General Motors' key brands posted lower sales in the Chinese market. The sales for the company's Buick, Chevrolet, and Baojun brands fell 14.1%, 18.5%, and 31.8% YoY, respectively, in the second quarter. The Wuling brand's sales fell 0.9%, while Cadillac sales rose 36.6% on YoY basis.
In the first quarter, General Motors and Ford's sales in China fell 17.5% and 35.8%, respectively.
Article continues below advertisement
Trump's tariffs are terrifying automakers
In recent quarters, the slowdown in Chinese auto sales has taken a toll on US automakers' sales in China. The ongoing US-China trade tension has also impacted General Motors and Ford's sales.
The trade tension has resulted in increased auto tariffs for US automakers in China. The higher trade tariffs have stolen automakers' profits and impacted their competitiveness in the Chinese market.
In the first week of May, the US-China trade tension intensified. The Trump administration accused China of backtracking from previous trade deal agreements. On May 10, the US increased tariffs on Chinese goods worth $200 billion. China retaliated by raising tariffs on American imports worth $60 billion.
Last week, President Trump met President Jinping on the sidelines of the G20 summit in Osaka, Japan. After the meeting, both the leaders decided to hold off on new tariffs and continue the trade negotiations.
However, the recent US-China trade truce isn't a big relief for US auto companies including General Motors, Ford, and Tesla (TSLA). The companies are still paying high tariffs to sell their vehicles in China.
In October 2018, Tesla said that it's "operating at a 55% to 60% cost disadvantage compared to the exact same car locally produced in China" due to transportation costs and tariffs.
Home market sales also fell
Earlier this week, General Motors reported a 1.5% YoY fall in its second-quarter US sales. Ford's home market sales have fallen 4.1% YoY. General Motors sold 746,659 cars in the US market during the second quarter—nearly 14.8% more than Ford.
The sales of Ford's most popular F-Series pickup truck fell 1.3% YoY in the last quarter to 233,787 units despite a solid 7.5% increase in its total truck segment sales.
At a time when US vehicle sales are slowing down, it's important for US automakers to focus on other large markets like China to ensure consistent future revenue growth. However, the ongoing US-China trade war has complicated the situation for US automakers.
At 12:00 PM ET, General Motors and Ford shares rose 0.9% and 0.4%, respectively, for the day. At the same time, Tesla, Fiat Chrysler Automobiles (FCAU), and Toyota (TM) were trading with 0.6%, 0.7%, 0.4% losses, respectively.