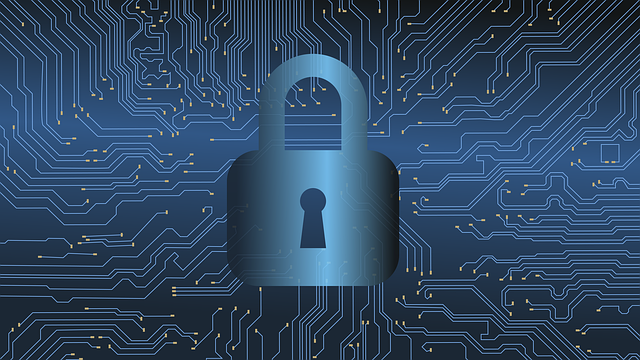 Why Symantec Revenues Could Rise
By Sophia Nicholson

Jul. 2 2019, Updated 5:35 p.m. ET
Symantec's revenue projections for Q1
Cybersecurity firm Symantec (SYMC) anticipates revenues for the first quarter to be in the range of $1.18 billion to $1.21 billion in comparison to $1.165 billion reported in the last year quarter. The Q1 revenue range is based on expectations of $555 million to $575 million in the enterprise security segment and $620 million to $630 million in the consumer cyber safety segment. The revenue guidance implies 3.5% YoY revenue growth for the overall company, including 5.5% growth in the consumer segment and 1.5% in the enterprise segment on a constant currency basis.
Oracle's (ORCL) revenues grew 1% YoY in the fourth quarter of fiscal 2019 driven by growth in its cloud-based services despite adverse currency fluctuations. Microsoft's (MSFT) revenue surged 14% YoY in the third quarter of fiscal 2019, as the company is shifting to the public cloud.
Article continues below advertisement
Consumer cyber safety and enterprise security segments
The company has reported flat YoY revenue in the enterprise segment in constant currency in the fourth quarter, pressurized by lower-than-expected revenues in hardware and license sales as well as lower enterprise security billings. Meanwhile, the company is making efforts to grow its revenue in its Enterprise segment by utilizing its investments. Notably, Symantec has hired additional direct sales people to increase individual sales productivity.
The consumer cyber safety segment is also expected to improve in the near term due to increases in the value of the company's cyber safety program, which has led to a higher ARPU (average revenue per user). Direct ARPU rose to $8.83 per month in Q4 2019. The value of the cyber safety program has annually grown from 11% in fiscal 2018 to 17% in fiscal 2019.
However, we expect the declining average direct customer count to offset the growth in ARPU in the consumer segment. In the fourth quarter, average direct customer count declined slightly from the third quarter to 20.4 million in the fourth quarter of fiscal 2019. The company expects the direct customer count to contribute to approximately 90% of the company's revenues.