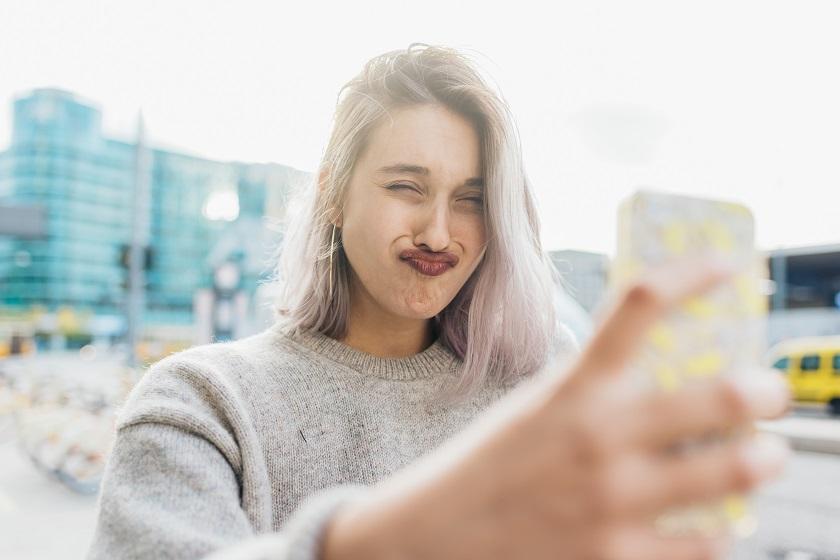 Why Snap Stock Has Surged More than 10%
By Sophia Nicholson

Jul. 24 2019, Published 1:36 p.m. ET
Snap (SNAP) stock rose more than 10% in pre-market trading today, and more than 12% in after-hours trading on Tuesday. Although the social media giant posted losses in Q2 yesterday, they were smaller than analysts had expected. Its revenue grew robustly, beating their expectations. Internet peer eBay, which also beat analysts' second-quarter earnings and revenue forecast, raised its 2019 profit guidance. Snap stock rose 4.81% on Tuesday to close at $14.83. This year, the stock has gained about 170%, while the S&P 500 has risen by around 20%.
Article continues below advertisement
Snap's earnings
Snapchat parent Snap reported a loss of $0.06 per share in the second quarter, narrower than analysts' expected $0.10 loss per share. It narrowed YoY (year-over-year) from a $0.14 loss per share, thanks to user base growth and margin expansion. Its adjusted EBITDA loss contracted 53% YoY to $78.7 million from $169 million.
The company's gross margin expanded significantly YoY to 46% in Q2 2019 from 30%. The company is trying to cut costs in all areas. Snap CFO Derek Andersen said, "We continue to make significant progress in driving down our underlying unit costs over time, including the cost to deliver a Snap, the cost to deliver an impression, and other key drivers of infrastructure costs."
What boosted Snap's revenue 
In the second quarter, Snap's revenue grew 48% YoY to $388 million, surpassing analysts' estimate of $360 million by 7.9%. User base growth and advertising boosted its revenue. The company's average revenue per user also accelerated sequentially to $1.91 from $1.68, beating analysts' estimate of $1.84.
Snap added 13 million DAUs (daily active users) in the second quarter to reach 203 million DAUs, surpassing analysts' estimate of 192.4 million. Its user base grew for a second consecutive quarter. The company's DAUs stood at 191 million in Q1 2018 before falling to 188 million in Q2 2018 and 186 million in Q3 2018. Its DAU count was flat in Q4 2018.
In the second quarter, the company's iOS and Android DAU count grew both sequentially and YoY in North America, Europe, and the rest of the world. Its average daily number of Snaps grew to more than 3.5 billion in Q2 2019.
Article continues below advertisement
Growth drivers
Snap's user base grew thanks to its new app Android operating system, original shows, ad network, and augmented reality features. The company has attracted a lot of young users while rivals Facebook, Google, and Twitter are struggling with fake news issues and data privacy policies. Its improved Android app grew its Snaps-sent metric by 7%, and boosted its retention rate by 10%.
The company's next generation of AR photo lenses were used by over 200 million Snapchatters in their first two weeks. The lenses modify a person's appearance in real time. The company also launched Snap Games in Q2 2019, engaging users by letting them play with friends on Snapchat. It has released seven new made-for-Snapchat games in the past four months.
As people are spending more time on Snapchat, the company is focusing on its Discover platform. Snapchatters' total daily time spent watching Discover has increased more than 60% YoY.
Guidance
In the third quarter, Snap expects higher revenue than do analysts, of $410 million–$435 million. The company expects its DAU count to rise YoY to 205 million–207 million from 186 million. Analysts expect it to attract 195.5 million DAUs.