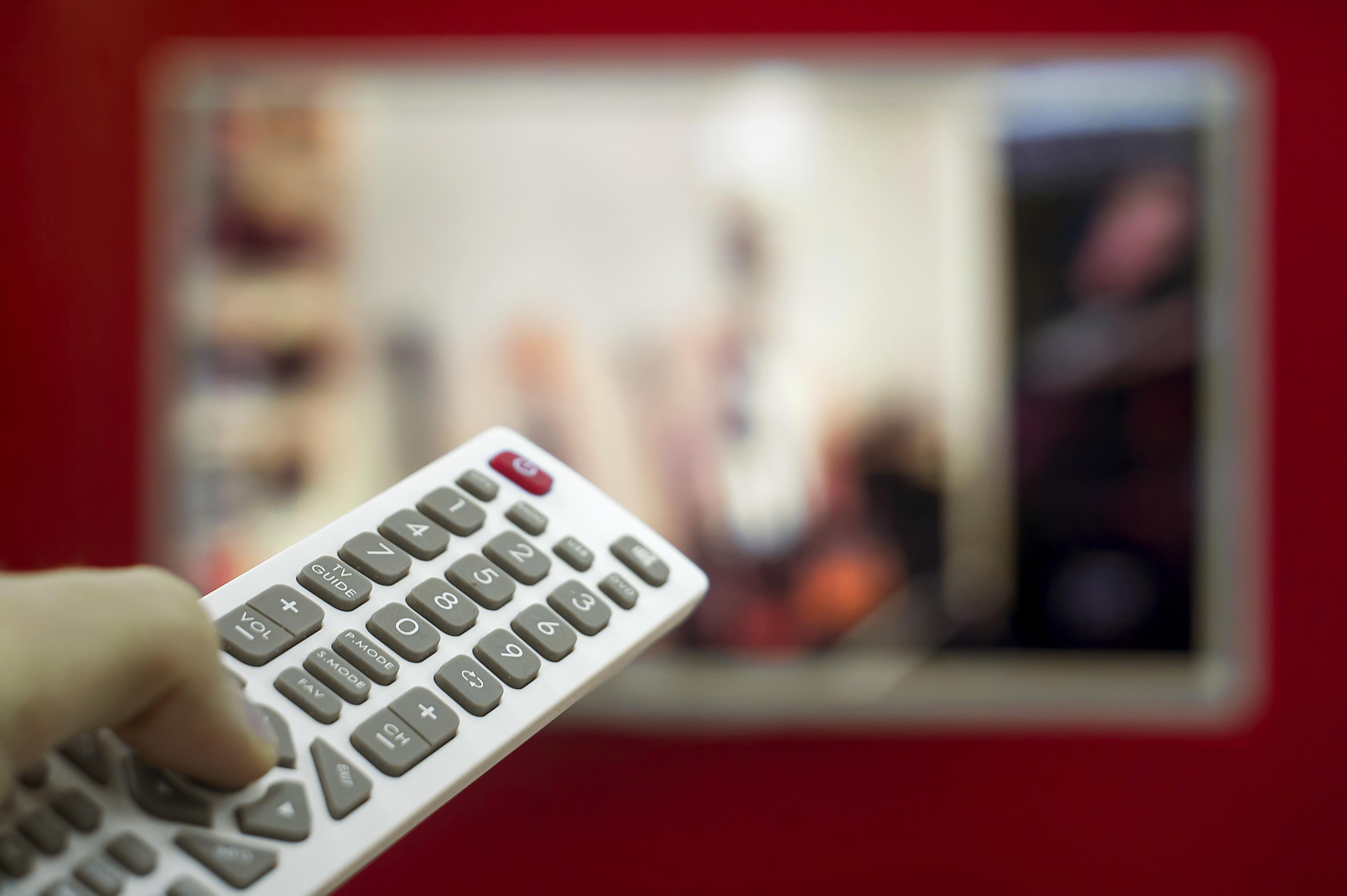 Why Netflix Stock Is Rallying Today
By Sushree Mohanty

Jul. 24 2019, Published 3:30 p.m. ET
At 1:51 PM ET on July 24, Netflix (NFLX) was up 3.3% compared to the 0.14% increase in the S&P 500 Index. Netflix has been leading the online media market with close to 151 million paid members in over 190 countries. However, it struggled with a declining subscriber base in the second quarter. So what made its stock rally today?
Article continues below advertisement
Is Netflix's subscriber base struggling?
CNBC reported last week that Netflix has been struggling with losses in US subscribers along with major losses in international markets. With India's streaming video market at its peak, Netflix faces heavy competition from the Walt Disney Company's (DIS) Hotstar and Amazon's (AMZN) Amazon Prime Video. These two platforms have captured the market in India.
A Business Today article published on July 23 mentioned that data from RedSeer Consulting, a Bangalore-based research and consulting company, said that Hotstar currently leads the market in India. Hotstar has over 300 million monthly active users compared to 13 million subscribers of Amazon Prime video and 11 million for Netflix.
After carefully analyzing the importance of expanding its growth in India, Netflix has decided to create a lower-priced plan option for customers in India.
Netflix launches a new plan for its Indian customer base
On July 24, Netflix issued a press release announcing this launch. The new India plan will be fixed at 199 Indian rupees per month. It will allow members to enjoy all of Netflix's content in standard definition on one smartphone or tablet at a time. The content will also be uninterrupted and ad-free.
Ajay Arora, Netflix's director of product innovation, said that the company's Indian customer base was more interested in viewing its content on mobile devices, so the launch of this new plan would help the company widen its customer base in India.
Article continues below advertisement
Netflix's second-quarter results
The company released its second-quarter earnings results on July 16. CNBC stated that it reported a loss of more than 126,000 subscribers in the US compared to the gain of 352,000 FactSet expected. It added 2.83 million international subscribers, lower than FactSet's estimate of 4.81 million.
The company expects its international subscriber base to bounce back in the third quarter with an estimated gain of 6.2 million.
What are the company's upcoming product and marketing strategies?
In its letter to shareholders, Netflix mentioned that it recently entered into a partnership with AT&T in the US to integrate Netflix into its new set-top box. The lower-priced mobile-screen plan in India is another product of the partnership strategies the company is adopting to widen its subscriber base.
To further maximize its revenue and build a connection with its fans, the company is working on its brand partnership efforts. Recently, for the launch of Stranger Things Season 3, it partnered with the Coca-Cola Company, Nike, Burger King, and Baskin-Robbins.
Article continues below advertisement
Market performance
The SPDR Dow Jones Industrial Average ETF (DIA) tracks the Dow Jones Industrial Average Index. At 1:38 PM ET on July 24, DIA was down 0.43%. The Invesco QQQ Trust, Series 1 ETF (QQQ) tracks the Nasdaq Composite Index. QQQ has gained 25.6% YTD. The ETF was up 0.22% as of 1:38 PM ET. The SPDR S&P 500 ETF (SPY) tracks the S&P 500 Index. SPY closed with a gain of 0.72% on July 23. It was up 0.10% at 1:38 PM ET.
What to watch for
The innovation of streaming services across the world is attracting more and more consumers. It's also allowing consumers to shift their focus from TV to streaming entertainment. Netflix faces the challenge of introducing more innovative features in order to stand its ground in the industry. Such a move will help the company not only retain customers but also attract new customers.
Stay tuned to learn about whether Netflix's strategies are bearing fruit.