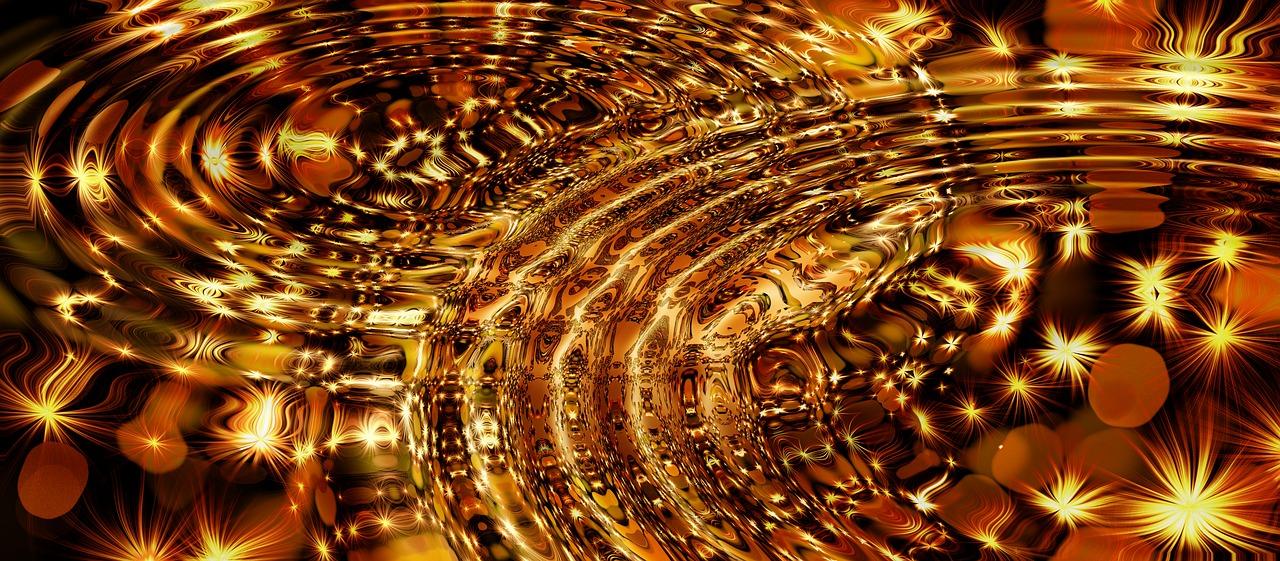 Why Mobius Says Investors Should Allocate at Least 10% to Gold
By Anuradha Garg

Jul. 8 2019, Published 7:32 a.m. ET
The turnaround in gold prices
Gold prices have seen a change in fortunes over the last month or so. Mark Mobius, an emerging market fund manager and veteran investor, is the latest to recommend gold and is predicting even higher highs for gold prices. As reported by Bloomberg, he said, "I love gold." He sees gold potentially topping $1,500 per ounce. He thinks the main drivers of the gold surge will be lower interest rates, central bank gold purchases, geopolitical uncertainty, and concerns regarding cryptocurrency.
Article continues below advertisement
Mark Mobius recommends gold
Mobius also recommends investors to have at least 10% of their portfolio in gold. He said, "As these interest rates come down, where do you go?" He added, "Interest rates are going so low, particularly now in Europe. What's the sense of holding euro when you get a negative rate? You might as well put it into gold because gold is a much better currency." Mobius is not alone in recommending gold. Lately, many hedge fund managers and billionaire investors have turned increasingly bullish on gold.
Other hedge fund managers on gold
During an investor webcast on June 13, Jeffrey Gundlach also recommended gold. He said, "I am certainly long gold." The major reason for his strong conviction is due to his expectation that the US dollar (UUP) will finish the year lower. Since gold is dollar-denominated, gold and the US dollar are inversely related, and the dollar's fall tends to boost gold.
Billionaire investor Paul Tudor Jones spoke to Bloomberg on June 12 and shared his views regarding the recession, Fed rate cuts, and his favorite trades. In the current environment, where Fed rate cuts are expected, Jones's favorite pick in the next 12–24 months is gold. Jones thinks that if gold hits $1,400 per ounce, it will quickly move to $1,700. He said, "It has everything going for it."
Article continues below advertisement
In Druckenmiller Suggests These Two Trades to Hedge against Meltdown, we discussed that Stanley Druckenmiller dumped his other investments and piled into Treasuries (TLT) after President Donald Trump's tweet on May 5. He said that while Treasuries might have become less interesting after their recent rally, they're "the best game in town" if the economy deteriorates. He also likes gold (GLD) in this environment.
Ray Dalio and gold
Ray Dalio, Bridgewater Associates' chairman and chief investment officer, also likes gold. He increased the fund's stake in the SPDR Gold Shares (GLD) and the iShares Gold Trust ETF (IAU). His hedge fund increased its holdings in GLD from 3.91 million shares last quarter to 4.03 million shares. The fund also raised its holdings in IAU from 11.3 million shares to 11.6 million shares.
In a LinkedIn post last August, Dalio wrote, "If you don't have 5–10% of your assets in gold as a hedge, we'd suggest that you relook at this. Don't let traditional biases, rather than an excellent analysis, stand in the way of you doing this."
Dalio also recommends gold for diversification purposes and as an inflation hedge. Gold tends to perform well when inflation is high or growth is declining.
In Gold Breaches $1,400: What's the Next Stop? we discussed the drivers for gold price outlook and how most of them are trending in the right direction for higher gold prices.