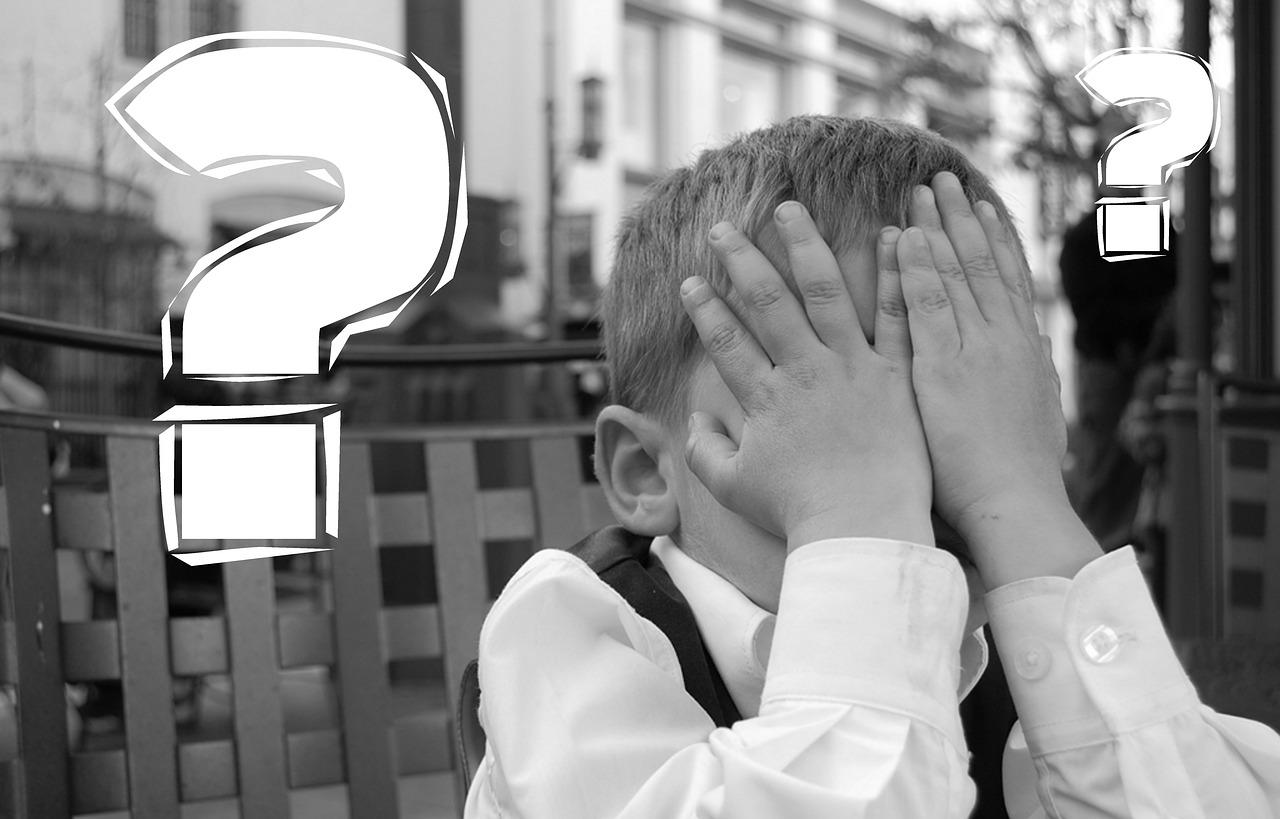 Why JPM's Chief Global Strategist Says a Rate Cut Won't Help
By Anuradha Garg

Jul. 11 2019, Updated 8:41 a.m. ET
JPM strategist: Fed rate cuts will not boost the economy
J.P. Morgan's (JPM) chief global strategist, David Kelly, told CNBC yesterday that he doesn't think a Federal Reserve rate cut will boost the US economy. Kelly also believes that the expected cuts were in part prompted by political pressure, especially from Trump. He said, "Chairman Powell admits that really it is fiscal policy that has any possibility at all of stimulating the economy." He added, "Not, by the way, that you need to stimulate the economy when you've got a 3.7% unemployment rate." Kelly is also concerned that the Fed is overly obsessed with inflation, which has remained below its target of 2.0% for a long time.
Article continues below advertisement
Market rises on Powell's dovish commentary
Yesterday, in prepared remarks ahead of his testimony to US Congress, Federal Reserve Chair Jerome Powell leaned toward a dovish stance. Powell also pointed to weak manufacturing, trade, and investment data around the world. He also said that the recent trade truce between the US and China didn't remove the uncertainty weighing on the US economic outlook. In the aftermath of Powell's dovish leanings, the stock markets hit all-time highs. The S&P 500 Index (SPY) topped 3,000 for the first time and closed 0.45% higher at 2.993.07.
Previously, David Lebovitz, J.P. Morgan's Asset Management's market strategist, stated that the Fed is sending dovish signals while the economy still looks decent. Lebovitz said, "Something needs to give at the end of the day. You can't have this impossible trinity of resolution on trade, an easy Fed, and moderate economic growth."
Article continues below advertisement
Goldman Sachs and Morgan Stanley: Not much upside to markets after rate cuts
We discussed in Goldman Sachs Doesn't Think a Fed Rate Cut Will Boost Stocks that GS also holds a similar view. Goldman Sachs (GS) thinks that if the Fed's interest rate cut happens, it wouldn't lead to a big increase in stocks. Goldman Sachs's chief US equity strategist, David Kostin, thinks that since the market is expecting and pricing in a Fed rate cut later this month, getting one won't do much, as there isn't any incremental information for the markets to push much higher. Goldman Sachs is predicting two rate cuts in 2019.
Morgan Stanley (MS), on the other hand, is expecting a 50-basis-point rate cut by the Fed in July, but the bank still downgraded its stance from "equal-weight" to "underweight" for equities. Morgan Stanley thinks that monetary easing will be offset by weaker growth. Over the last 30 years, when easy monetary policy came face to face with weaker growth, stock returns didn't improve.