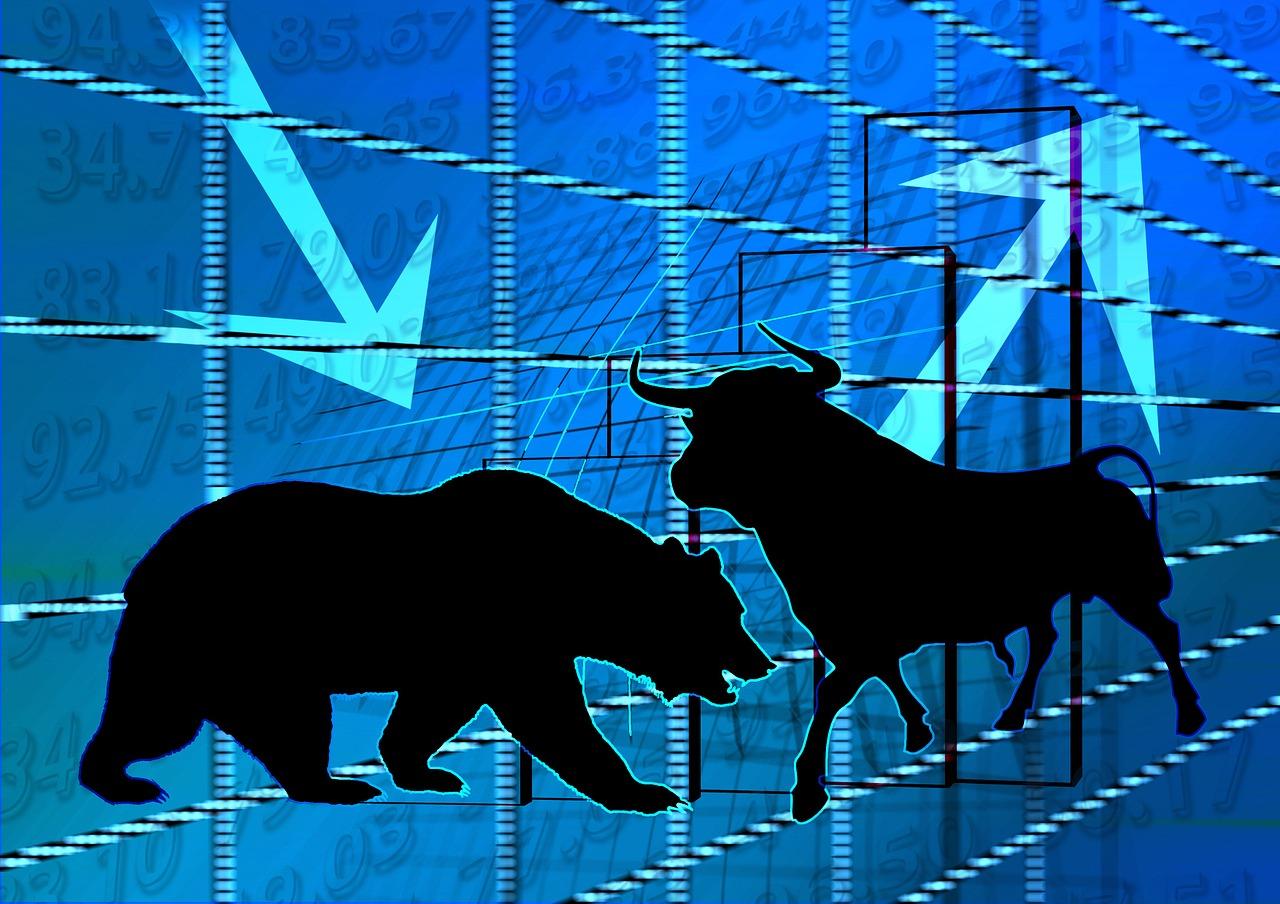 Why Is OPEC's Output at a Five-Year Low?
By Rabindra Samanta

Jul. 8 2019, Updated 7:40 a.m. ET
US crude oil last week
Last week, US crude oil August futures fell 1.6%. US crude oil August futures closed at $57.51 per barrel on Friday. The S&P 500 Index (SPY) rose 1.7% last week. Usually, sentiments in the broader market and oil prices are interrelated. Individual factors dominated oil and the S&P 500 Index last week.
Article continues below advertisement
A new low?
Based on a Reuters survey released on Friday, OPEC's total output fell to 29.6 MMbpd (million barrels per day)—a decline of 170 thousand barrels per day from June and the lowest level since 2014. Based on the survey, US sanctions on Iran and Venezuela are the main factors behind the decline in the group's oil output.
Last week, US crude had the first weekly loss after gaining for two consecutive weeks. Although OPEC plus extended the oil output cut until March 2020, it missed the market expectation for a higher output cut. A higher output cut is important for oil prices amid falling global oil demand and more US oil exports.
Since January, US oil exports have risen more than the output cut implemented by OPEC plus. In the third quarter, China's oil refiners are reducing in their output significantly amid growing fuel glut. Based on the EIA data, China is the second-largest oil consumer in the world. Most of China's consumption is met by imports. If China reduces its oil imports, it could drag oil prices more. Last month, the IEA (International Energy Agency) slashed its oil demand growth forecast for the second time. US crude oil prices could be impacted negatively if the IEA slashes the oil demand forecast on Friday this week. Oil started its downtrend after the IEA reduced the global oil demand forecast in late May.
Article continues below advertisement
The Brent-WTI spread rose 45 cents last week. Even with the possibility of OPEC's output falling to a multiyear low, the spread is 3 cents lower at 3:07 AM ET today. Last week, the United States Brent Oil Fund LP (BNO) rose 0.2%, while the United States Oil Fund LP (USO) fell 0.7%. USO tracks US or WTI crude oil futures, while BNO tracks Brent crude oil futures.
Oil's target price
This week, the closing level of $55.21 per barrel will be important for oil traders on the downside. A rise in the US crude oil inventories spread might pull prices near the psychologically important level of $50. The inventories spread is the difference between US crude oil inventories and their five-year average. The US refining capacity might fall due to Philadelphia Energy Solutions' suspended operations.