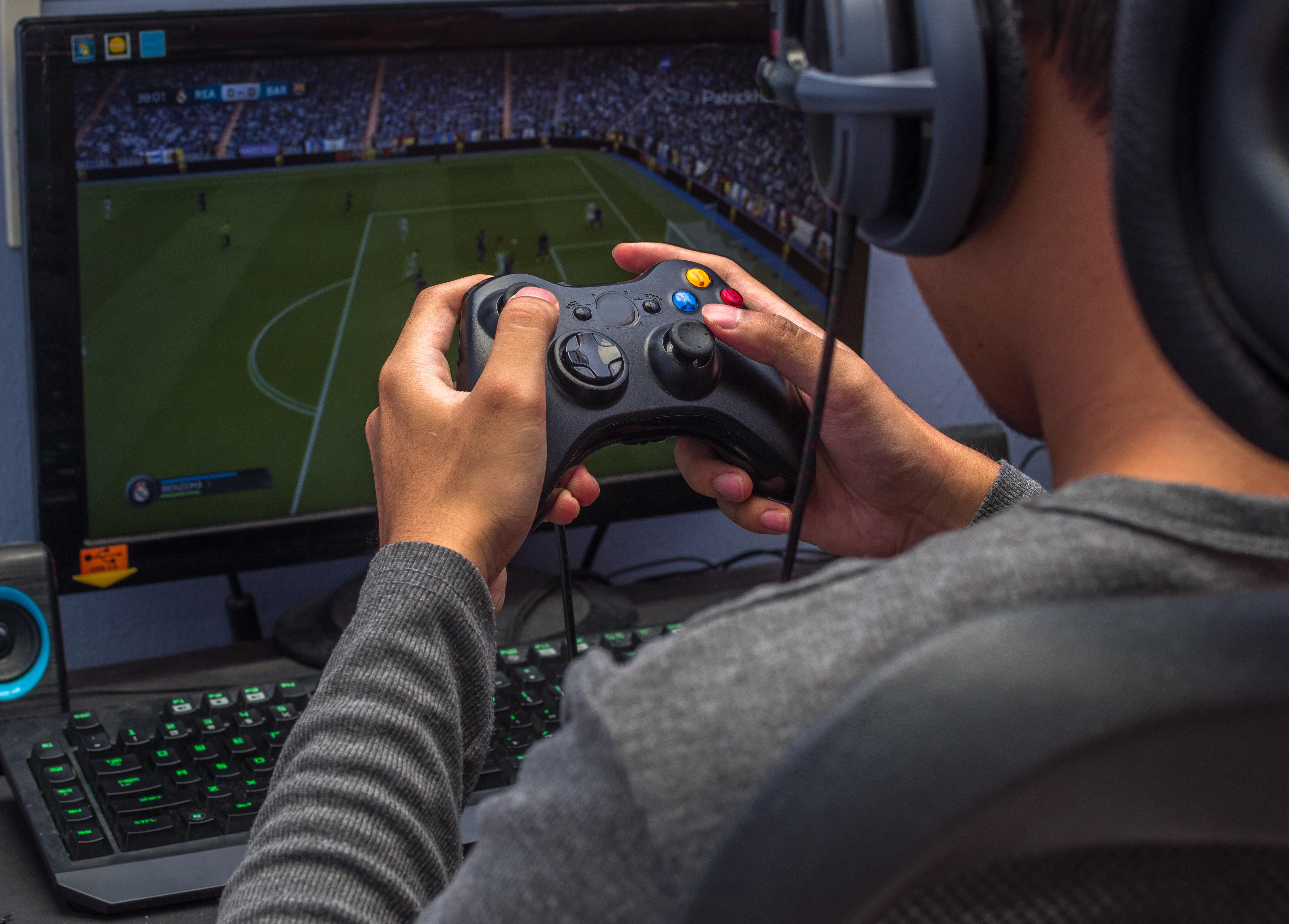 Why EA Stock Jumped after Its Q1 Results
By Adam Rogers

Jul. 31 2019, Updated 3:00 p.m. ET
The stock of leading gaming company Electronic Arts (EA) has gained close to 6.0% in pre-market trading today. EA stock has been trading flat in the last three months despite the recent spike. Electronic Arts announced its fiscal first-quarter of 2020 (year ending in March) results yesterday.
EA reported sales of $1.21 billion with adjusted EPS of $4.75 in the first quarter. Electronic Arts managed to beat Wall Street earnings and sales estimates in the first quarter driving its stock higher. EA reported revenue of $1.14 billion while earnings rose 400.0% YoY driven by net bookings, an increase in gross profit, and a fall in operating expenses.
Article continues below advertisement
During the company's earnings call, EA also highlighted three income tax events in the first quarter that impacted its first-quarter results and full-year guidance. EA stated, "We expect to recognize a $1.700 billion benefit in the fiscal year, which is $200 million better than we had included in our guidance last quarter, although the phasing of the benefit between Q1 and Q2 has changed since we gave that guidance. $1.080 billion of this amount was recognized in the first quarter and the remaining $620 million will be recognized when the Swiss tax rates change, which we expect to occur in the second quarter. We do not expect the above events to impact our FY20 operating cash flow or our management tax rate for fiscal 2020."
What drove EA's revenue in the first quarter?
EA continues to benefit from user engagement from its battle-royale game Apex Legends. Apex Legends 2 was launched earlier this month while the next installment is expected to be released in the third quarter. EA is looking to invest in content development and boost marketing spending to drive Apex Legends' user growth.
EA's net bookings were flat year-over-year at $743 million. Its core franchises and Live Services drove net bookings in the first quarter. Digital net bookings were $701 million and accounted for 76.0% of its business (in the trailing 12-month period), up from 69.0% in the prior-year period. This shift to digital gaming has driven EA's profit margins higher over the years.
FIFA Ultimate Team, Apex Legends, and Sims 4 drove Live services' net bookings higher by 12.0% in the first quarter. The FIFA franchise remains critical, and the FIFA Online 4 has seen an encouraging performance, particularly in South Korea.
EA's net bookings growth was offset by a weak performance in the Mobile business segment where net bookings fell 17.0% YoY to $122 million. EA attributed this fall to aging titles. Full game PC and console downloads' net bookings fell 22.0% to $75 million in the first quarter as well.
Article continues below advertisement
What does EA expect in the second quarter and beyond?
EA is banking on the robust performance of Sims 4 and Apex Legends. The company expects these games to deliver net bookings between $300 million and $400 million each in fiscal 2020. In the second quarter, EA has estimated net revenue of $1.31 billion with adjusted earnings per share of $2.60.
EA remains optimistic about the upcoming Madden NFL launch and the new installment of Apex Legends. It will also release FIFA 20 and VOLTA Football at the end of Q3 2020.
EA stock has been underperforming the markets for a while now. The stock has returned 12.2% since the start of 2019 after declining 26.5% in 2018. Will the latest earnings beat continue to drive EA stock higher or it just a temporary boost? The 27 analysts covering EA have a 12-month average target price of $110.83, indicating upside potential of 18.5% from its current price.