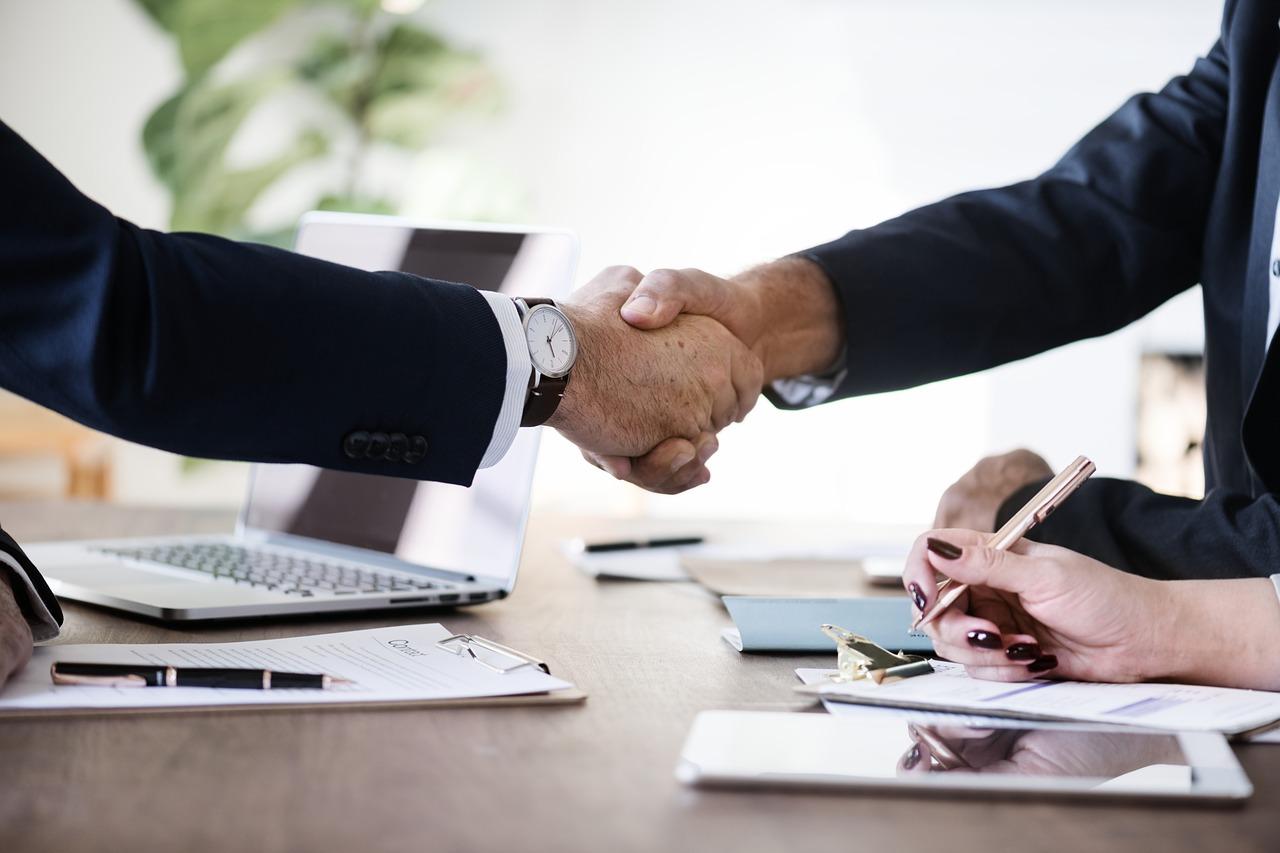 Why Durect Corporation Is Soaring Today
By Margaret Patrick

Jul. 22 2019, Published 2:43 p.m. ET
On July 22, Durect Corporation (DRRX) entered into a collaboration with HIV leader Gilead Sciences (GILD). The deal granted GILD the global rights to develop and commercialize the SABER (sucrose acetate isobutyrate extended-release) technology-based long-acting injectable HIV therapy.
In exchange, Durect will receive $25 million as an up-front payment. The company will also become eligible to receive $75 million in regulatory and development milestones and up to $70 million in sales-based milestones. The company is also eligible to receive royalties on its product sales.
Since the news, Durect Corporation stock is up 27.99% and is trading at $0.93.
Article continues below advertisement
Why is Durect stock up?
In the first quarter, Durect Corporation reported revenue of $4.13 million, a YoY (year-over-year) rise of 18.43%. The company surpassed the consensus estimate by $0.63 million. The deal with Gilead Sciences is expected to significantly boost its revenue in the coming quarters.
Gilead Sciences is a dominant player in the HIV space and has a broad portfolio of tenofovir disoproxil fumarate–based therapies. It also markets the first FDA-approved HIV pre-exposure prophylaxis therapy, Truvada. The collaboration with Gilead provides validation for Durect's SABER technology.
Recently, Gilead Sciences also entered into a collaboration with Hookipa Pharma. To learn more, read Why Is Hookipa Pharma Rising Today?
Durect's price triggers
Durect Corporation has multiple promising assets in its mid- and late-stage research and development pipeline. Its prominent assets are DUR-928, POSIMIR, Oradur, and a sustained-release ophthalmology product.
According to its first-quarter earnings call, the company is studying investigational small-molecule therapy DUR-928 in three indications: AH (alcoholic hepatitis), NASH (non-alcoholic steatohepatitis), and psoriasis.
Article continues below advertisement
In May, Durect announced favorable preliminary data from its Phase 2a trial evaluating DUR-928 in AH indications. It expects to release the initial data from its Phase 1b study evaluating DUR-928 in NASH indications in the second half. It expects to release the top line data from its Phase 2a trial for DUR-928 in psoriasis indications in the same period.
According to Durect's first-quarter earnings call, it plans to submit a response to the FDA's response letter for POSIMIR in the third quarter. If the FDA approves this response, the company's stock could benefit. The FDA has approved Indivior's Perseris for the treatment of schizophrenia. Durect is eligible to receive single-digit earnout payments on the US net sales of this product until 2026.
Durect's valuation
Durect's current share price is less than $1.0, and its market cap is $128.83 million. It's a small-cap stock because its market cap is lower than $300 million. It poses a much higher investment risk than the broader market or even large-cap stocks.
Durect is currently trading at price-to-sales and price-to-book multiples of 6.71x and 8.07x, respectively. The three analysts tracking the stock give it an average target price of $2.53. This target indicates a potential upside of 175.87% in the next 12 months.