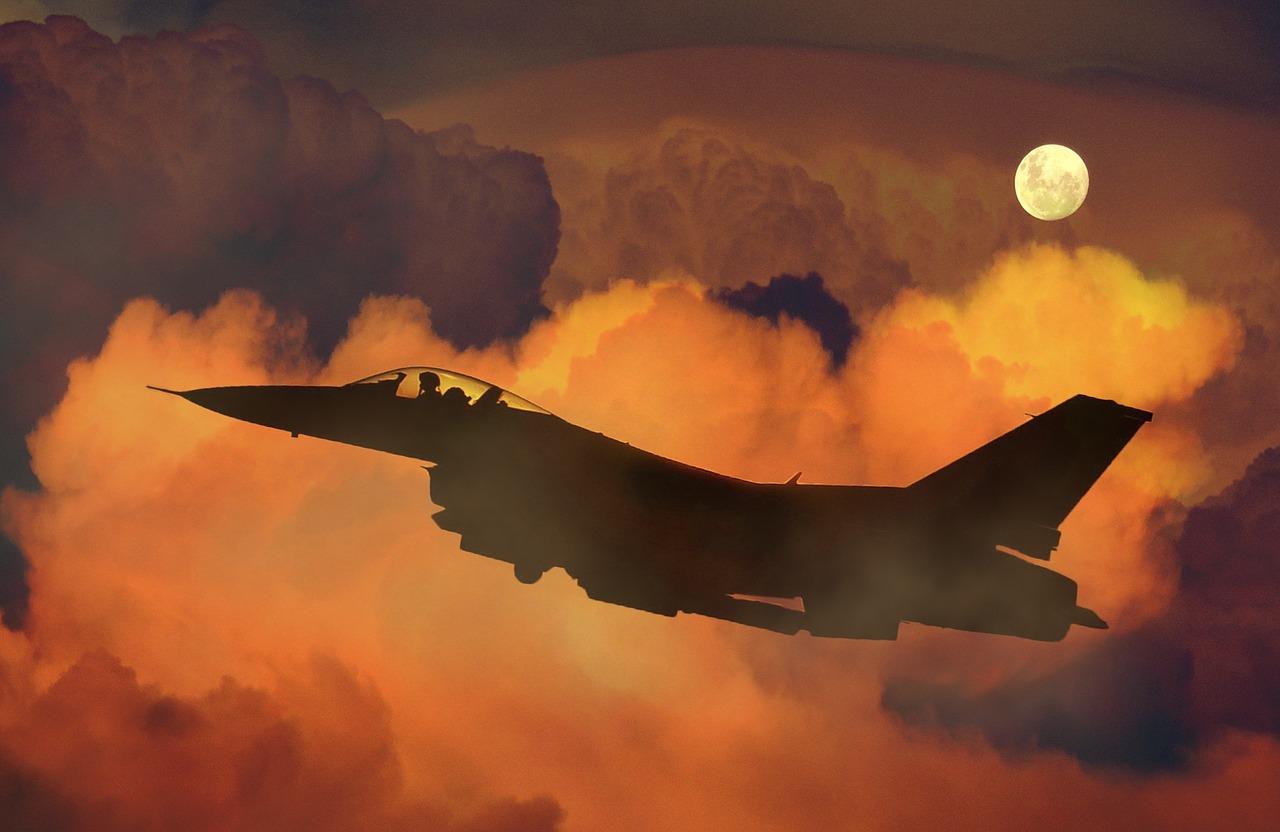 Why Dan Loeb Is Concerned about the UTX-RTN Deal
By Anuradha Garg

Jul. 2 2019, Updated 9:12 a.m. ET
UTX-RTN merger
Dan Loeb explained his opposition to the United Technologies (UTX) and Raytheon (RTN) merger in a letter to the members of UTX's board on June 28. He mentioned that Third Point won't support the merger "in its current form and plans to vote against it." He explained his concerns about the merger.
Article continues below advertisement
Loeb's concerns
Loeb's main concern is the deal's strategic rationale. He thinks that UTX's management's initial claim that the merger "will define the future of aerospace and defense" lacks substance. Loeb thinks that while Raytheon will gain technology to further its position in many areas, UTX will get very little applicable technology from Raytheon.
Loeb thinks that the deal's valuation doesn't make sense. The deal values UTX "RemainCo" at $80 per share, which according to Loeb's analysis misprices the aerospace business by 40%.
Loeb is also concerned about the lack of financial details since no accretive targets were provided. He thinks that the merger is dilutive on a GAAP basis. The only FCF (free cash flow) target of $8 billion was below what most sell-side analysts factored. Loeb doesn't think that the net synergies justify the transaction.
Loeb is concerned about the timing of the transaction, which "will introduce unnecessary execution risk during a pivotal time." He thinks that the management's near-term priority should be to help its Otis and Carrier units to improve operationally to achieve valuations compared to its peers.
Article continues below advertisement
UTX's share underperformance
Loeb isn't comfortable with the management team. He thinks that the team has a poor track record. In his letter, Loeb discussed that over the last five years, the company has underperformed the S&P 500 (SPY) by 41%, the S&P Aerospace & Defense Index (XAR) by 91%, the pure-play elevator peers by 65%, and the pure-play HVAC peers by 146%. Loeb attributes the underperformance to "inferior strategy and execution."
Loeb is also lobbying to bring about changes at Sony (SNE) to unlock value for shareholders. Read Could Dan Loeb's Changes Bring Sony's Lost Glory Back to learn more.
While there might be some merit to Loeb and Ackman's opposition of the UTX-RTN merger, neither of them can do much to block the deal. They each hold less than 1% of United Technologies' outstanding shares. Loeb and Ackman stated that other investors share their views. We'll have to see if other shareholders come out and oppose the deal.