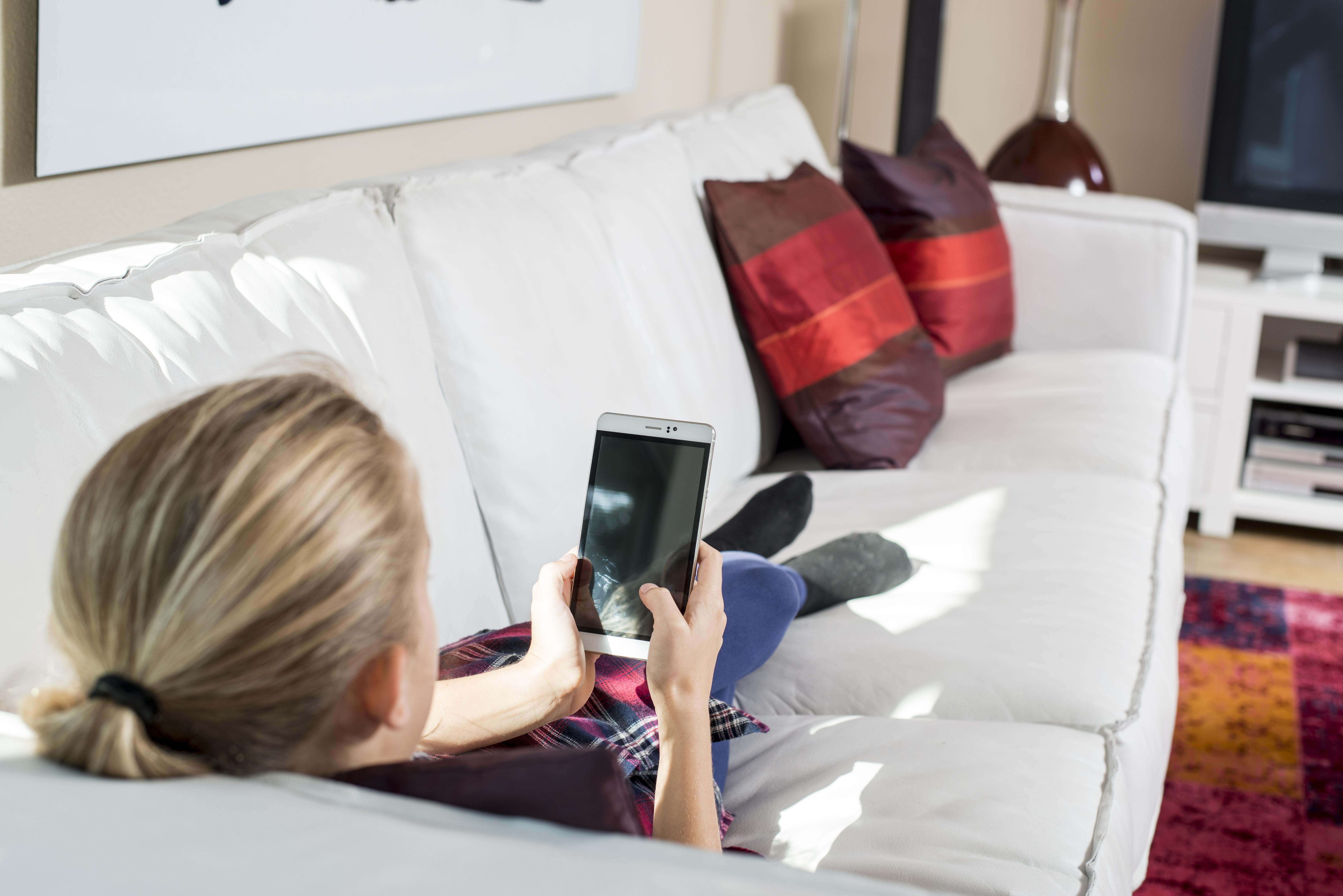 Why the 56% Drop in Samsung's Profits Is Worrisome
By Sushree Mohanty

Jul. 31 2019, Updated 4:03 p.m. ET
Samsung Electronics (SSNLF) reported its second-quarter earnings results yesterday. The company's profits tanked 55.6% from the previous year's period led by falling memory chip prices. Its operating profit for the quarter was around 6.6 trillion Korean won ($5.6 billion), and its consolidated revenue was 56.13 trillion won.
Earlier this month, the company issued guidance for the second quarter. It expected a drop in profits, but its results were slightly better than expected. Its weak outlook is worrisome for tech investors, as it indicates slowing growth in the semiconductor space. According to CNBC, the company's shares fell 2.5% in morning trading today.
Article continues below advertisement
Apple also released its third-quarter results yesterday
Meanwhile, Samsung's peer Apple (AAPL) released better-than-expected third-quarter results yesterday. The company surpassed estimates for both revenue and earnings in the second quarter of 2019. Its revenue rose 1.0% to $53.8 billion. However, its iPhone revenue fell 11.8% to about $26 billion. Its third-quarter EPS fell 6.8% to $2.18.
US-China trade war worried tech stocks in May
US tech companies, including chip makers Micron (MU), NVIDIA (NVDA), Broadcom (AVGO), Advanced Micro Devices (AMD), and Intel (INTC), were all affected by the ongoing trade issues between China and the US in May. Adding to the worry was the US ban on Huawei, which led to doubts about future growth for semiconductor companies. Micron, NVIDIA, Broadcom, AMD, and Intel fell 22.4%, 25.1%, 20.9%, 0.79%, and 13.7%, respectively, in the month. However, in June, hopes of a rate cut emerged for July, benefiting tech stocks. Tech stocks rose in June.
Today at 12:32 PM ET, besides AAPL, which was trading with a 3.7% gain, tech stocks were in the red. AVGO, MU, NVDA, AMD, and INTC were down 1.2%, 3.1%, 1.7%, 8.2%, and 0.61%, respectively.
Article continues below advertisement
Why Samsung's drop in operating profit is worrisome
Samsung's operating income fell 60% YoY in the first quarter as well. The company earns 66% of its operating income from its semiconductor business, and it earns 80% of its semiconductor revenue from memory chips. In this way, falling memory chip prices and weak demand take a toll on its operating profits.
Samsung's second-quarter results
Article continues below advertisement
Samsung's management's view of its earnings results
According to CNBC, the company's management mentioned on its earnings call, "We are facing difficulties due to the burden of this new export approval process, and the uncertainties that this new process would bring." However, the company is working on deriving solutions to eliminate any negative impact on its business resulting from the ongoing dispute between Japan and South Korea over the export approval process. The company mentioned that despite global headwinds, it's focused on enhancing business capabilities and future technologies to drive long-term growth.
Market performance
The SPDR Dow Jones Industrial Average ETF (DIA) tracks the Dow Jones Industrial Average Index. Today at 12:32 PM ET, DIA was down 0.01%. DIA has returned 16.5% YTD. The Invesco QQQ Trust, Series 1 ETF (QQQ) tracks the Nasdaq Composite Index. QQQ has gained 20.7% YTD, and it's up 0.09% today. The SPDR S&P 500 ETF (SPY) tracks the S&P 500 Index. SPY is up 0.04% today, and it's returned 20.8% YTD.
With the market heating up and many major companies releasing their earnings this week, the Fed's rate cut decision is likely to add fuel to the fire. The Fed made its decision today. Stay tuned to learn more.