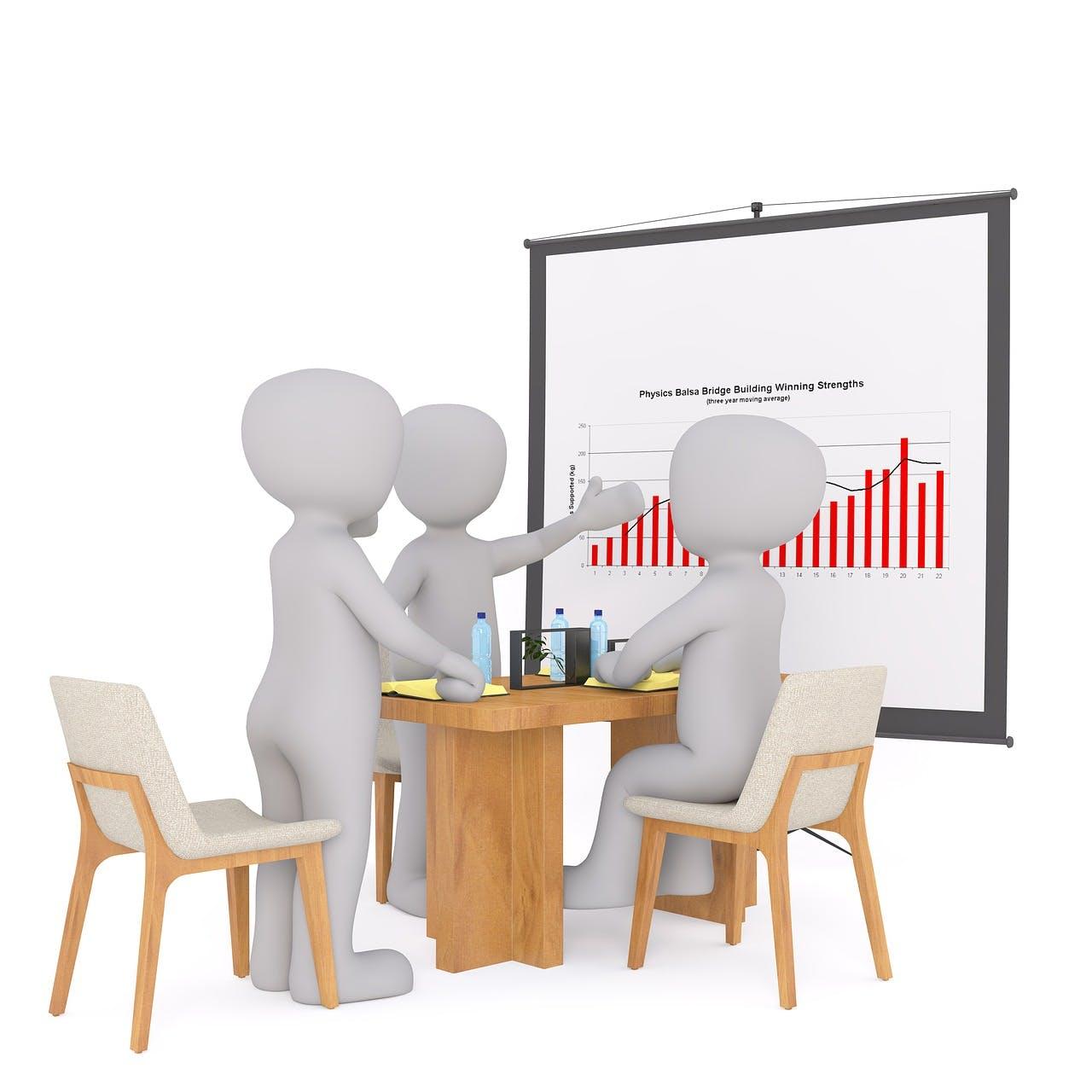 What's Next in the US-China Trade War Saga?
US-China trade war truce
Trade relations between the United States and China have been volatile under President Donald Trump. To be sure, during his election campaign, Trump vowed to get tough on China for its trade practices. Trump talked about a 45% tax on all imports from China and floated the idea of naming China as a currency manipulator. To be sure, Trump has followed up on his pre-election rhetoric and $250 billion worth of goods from China now attract a 25% tariff. While Trump backed away from naming China as a currency manipulator, last week, he said that the United States should also be playing the currency manipulation game.
Article continues below advertisement
Currently, we have a truce in the US-China trade war. After the meeting between President Trump and the Chinese President Xi Jinping at the G20 summit in Osaka, Japan, President Trump decided to put on hold more tariffs for now. This is the third truce that we've seen in the US-China trade war. The first truce was achieved quite early in May 2018 itself. However, the truce was short-lived as Trump apparently wanted more from China.
Third truce so far
The second truce came after the meeting between President Trump and President Xi Jinping in Argentina. Although Trump spooked markets after a few days from the truce with his comments on tariffs and trade war, the truce held ground for more than five months. While markets were expecting a trade deal between the two countries before the Osaka G20 summit, Trump surprised markets by announcing tariff hikes in May, accusing China of reneging. The two countries increased tariffs on billions of dollars of each other's goods in May.
Article continues below advertisement
Semiconductor stocks have been especially volatile amid the Huawei saga. China is a major market for companies like Broadcom (AVGO), Qualcomm (QCOM), Intel (INTC), Micron (MU), and NVIDIA (NVDA). Looking at year-to-date price action, AVGO, QCOM, INTC, MU, and NVDA have seen an upwards price action of 13.3%, 37.5%, 3.7%, 24.2%, and 20.3%, respectively. Now, the question could be whether or not markets will get lucky a third time and we'll finally have the elusive trade deal between the United States and China. Let's explore this in perspective.
The question of 10%
Reportedly, the trade deal between the United States and China is 90% complete. However, it's the remaining 10% that's turning out to be troublesome. However, it's worth noting that over the last year, we've seen a lot of convergence between the United States and China on the agenda of the talks. Previously, China's statements pointed to trade issues as the key agenda for the talks. However, this year, we saw similarities between the statements from China and the United States.
Article continues below advertisement
Earlier this year, a White House statement said that the trade talks covered seven points. The points include forced technology transfers, intellectual property rights, the tariff and non-tariff barriers faced by US companies doing business in China, China's cyber warfare, massive state subsidies, industrial overcapacity, "market barriers and tariffs that limit United States sales of manufactured goods, services, and agriculture to China," and currency manipulation.
Where is the problem?
To be sure, while trade talks with other countries primarily revolve around market access and trade deficits, the case is different in US-China trade talks. China has said multiple times that it would scale up its purchases of US agricultural products and energy to bridge the trade deficit. However, President Trump isn't satisfied with just soybeans and natural gas. The President is seeking far-reaching changes in China's trade policies. As for China, these changes are too radical and it sees them as a challenge to its sovereignty.
Article continues below advertisement
China has looked open to the trade deficit issue and has also been gradually taking steps to address the tariff and non-tariff barriers that foreign companies face in the country. The country has also been taking steps to control industrial overcapacity especially in industries like steel, aluminum, and coal. The Chinese currency has also not been that weak against the US dollar. It's been basically a case of a stronger US dollar and several currencies have lost value against the US dollar.
Stumbling blocks
Thus, the remaining stumbling blocks include the key issues of intellectual property rights, forced technology transfers, China's state subsidies, and cyber warfare. Along with these issues, there is the question of implementation and an enforcement mechanism if the United States and China were to reach a trade deal. In regards to intellectual property rights and technology transfers, China has built an enviable manufacturing ecosystem mainly devising what many say was reverse engineering. Simply put, Chinese companies copied foreign technology to produce copycat and cheaper products.
Article continues below advertisement
Made in China 2025
As for industrial subsidies, China has been focusing its energies on advanced manufacturing under its "Make in China 2025 program." It's China's rise in advanced technology that the United States apparently wants to curb. Again, China might not be seen buckling under US pressure and abandoning its "Make in China 2025" program. However, under a trade deal, we could see China going slow on subsidies to the sector. As for the issue of cyber warfare, regardless of whether there's a trade deal or not, it's a reality of this century. The United States and China could be "frenemies" at best given the current global political picture.
Enforcement
An implementation and enforcement mechanism, in other words, measures to make sure China does not go back on its commitments in the trade deal, could turn out to be among the major stumbling blocks in US-China trade talks. While the United States would want tough measures in case China goes back on its commitments, China might not agree. Furthermore, if the trade deal has the threat of tariffs if China is accused of breaking its promise in the future, the deal may not help restore business confidence. Companies might not be comfortable investing in China if the country risks US tariffs in case of non-implementation of the trade deal.
Article continues below advertisement
Trust deficit
In our view, more than the trade deficit, it's the trust deficit between the two sides that would be a detriment as the two countries negotiate a trade deal. China sees US rhetoric as a ploy to stop its geopolitical rise. There certainly is merit in this argument as not only the United States but several other Asian as well as Western countries are wary of China's rise.
The US-China rivalry, both on an economic as well as political level, is a reality that cannot be wished away. As Alibaba's (BABA) co-founder Jack Ma said last year, the US-China trade war could last decades. Alibaba announced a stock split last month. Even if the United States and China reach some sort of a trade deal, we could still see a cold trade war between the world's two biggest economies. Read Cold War 2.0: Why It Looks Like a Real Possibility for more analysis.