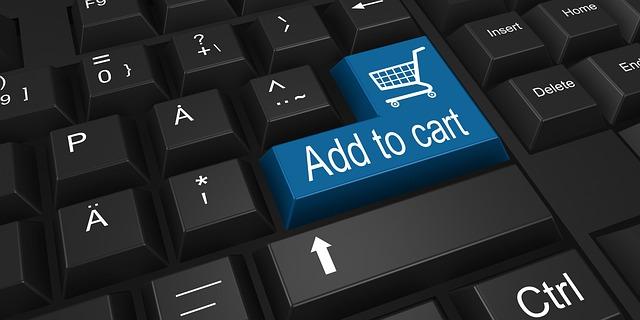 What's Behind Amazon's $700 Million Retraining Push?
By Mike Sonnenberg

Jul. 12 2019, Published 3:44 p.m. ET
On Thursday, Amazon (AMZN) announced an ambitious plan to invest $700 million in retraining one-third of its workforce over the next few years. The company will invest $7,000 each on retraining 100,000 employees to move into more advanced skill sets and career streams.
Amazon Technical Academy will help nontechnical employees move into high-skilled, higher-paying software engineering roles.
The Associate2Tech program will help fulfillment center employees move into tech-support roles with fully-paid 90-day training.
Machine Learning University will help Amazon's tech employees develop machine-learning skills.
The expansion of the Career Choice program's infrastructure will help more employees develop high-demand skills.
Amazon Apprenticeships will provide classroom and on-the-job training for employees to move into different career paths.
Article continues below advertisement
Buying loyalty for $7,000?
On the face of it, the announcement looks generous. However, Amazon may simply be trying to build a cheaper, more loyal workforce in growth areas. The pace of automation is bound to rise over the next few years as technologies such as autonomous vehicles, drone delivery, and robotics lead fulfillment and delivery jobs toward obsolescence. At the same time, Amazon will have to continue to invest in tech talent to maintain its edge in e-commerce and cloud computing.
Article continues below advertisement
Amazon's median compensation is just over $28,000. Compare that with Microsoft's $168,000, and we have the answer for why Amazon is spending $7,000 on upskilling each employee. It's true that Amazon's workforce is largely nontechnical. However, Microsoft and Amazon are currently fighting it out for cloud dominance, and getting a cheaper and more loyal workforce in that domain could help Amazon maintain its lead. Google ranks third in the cloud battle. Google's median salary of $197,000 is even higher than Microsoft's. Amazon's AWS, Microsoft's Azure, and Google's G Suite dominate the cloud market.
A drop in Amazon's ocean
Amazon's upskilling budget is $700 million until 2025. Thus, Amazon will spend roughly $140 million on average every year starting next year, ignoring the remainder of 2019. This amount is just 1% of the company's 2019 net profit projection of $13.8 billion. The percentage will get even smaller as Amazon rakes in more profit.
Amazon gets into the trillion-dollar club
Amazon entered the trillion dollar club yesterday, giving company to its cloud rival Microsoft. It was up 0.58% at 2:22 PM ET, giving it a market cap of just over $1 trillion. Microsoft was up 0.25% at the same time. Google still has a long way to go to reach the trillion-dollar club. It was steady at 2:22 PM ET today with a market cap of $797 billion. Apple (AAPL), which became the first trillion-dollar US company last year, has slipped into third place.