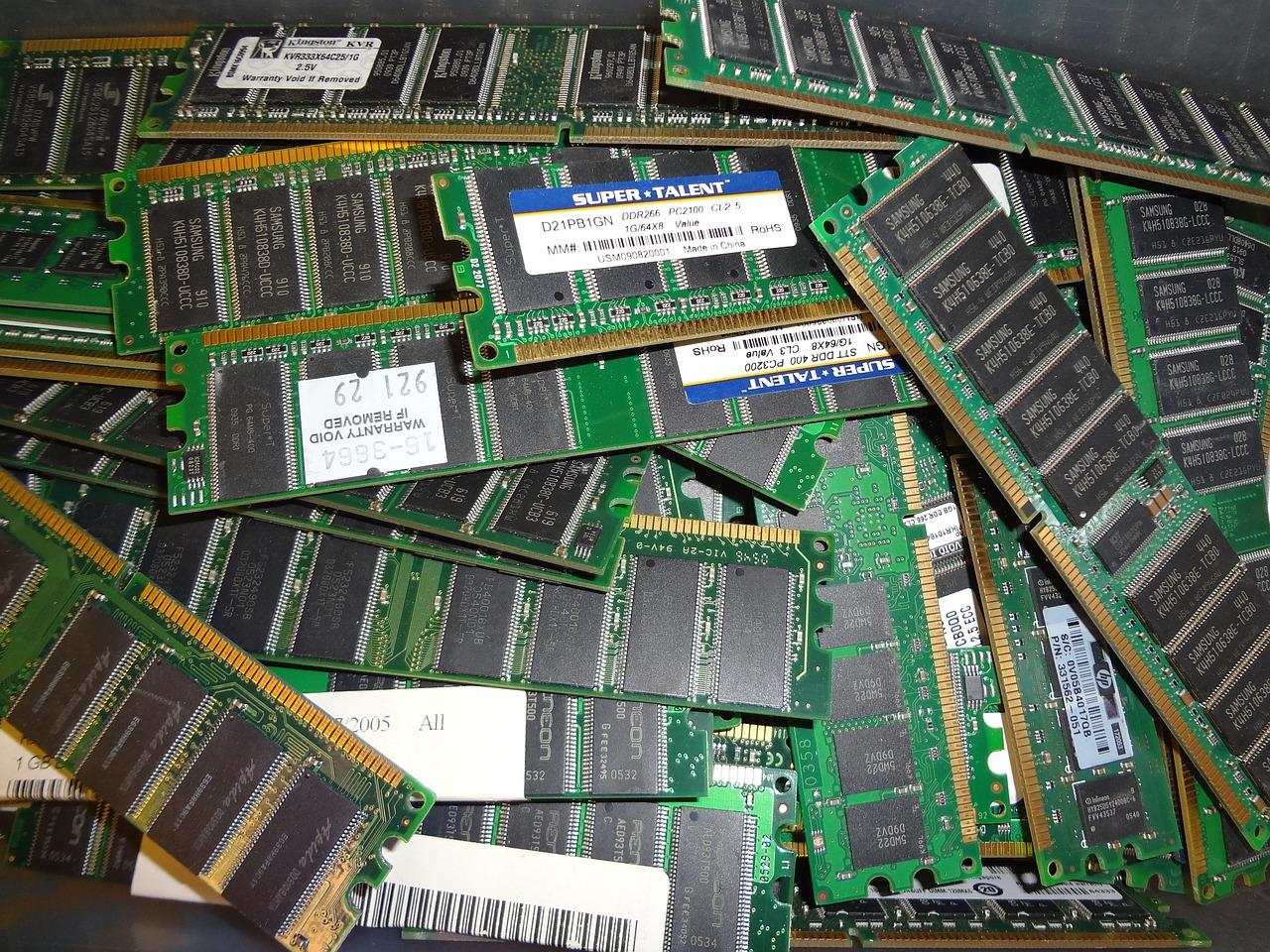 What You Should Know about Micron's Rising Inventory
By Puja Tayal

Jul. 1 2019, Published 12:38 p.m. ET
Micron's inventory
The semiconductor industry was stuck with a high inventory in the first quarter as 2018 holiday season sales were hit by the US-China trade war, the end of crypto-related demand, and a CPU (central process unit) shortage at Intel. The inventories chip companies purchased for the holiday season went unused.
The weak end demand continued in the first half, which saw chip companies switch to absorbing excess inventory. In the data center market, customers purchased inventory ahead of the trade war and then moved to absorb that inventory. Micron (MU) saw a sudden fall in demand from customers, which increased its inventory by 12% sequentially to $4.9 billion in the third quarter of fiscal 2019. In terms of days of inventory outstanding, its inventory level rose to 151 days from 143 days in the previous quarter.
Article continues below advertisement
NAND inventory
During Micron's fiscal 2019 third-quarter earnings results, CFO Dave Zinsner stated that a majority of the increased inventory was NAND (negative-AND) inventory. The company is carrying higher levels of NAND inventory in fiscals 2019 and 2020 to meet demand while it transitions to replacement gate technology. Zinsner stated that the first generation of replacement gate technology wouldn't draw much yield. Volume production will begin from the second generation onward. The company's high NAND inventory will fill in for this transition time.
DRAM inventory
On the DRAM (dynamic random-access memory) front, Zinsner stated that the company had seen solid DRAM production output in the first half of 2019, when customers moved from buying DRAM to absorbing their high DRAM inventory. As a result, Micron's balance sheet saw DRAM inventory buildup.
Zinsner stated that customer inventory levels had started to come down in the cloud market, the graphics market, and the PC market. He expects these declining inventories to increase demand. He expects Micron's DRAM inventory to start falling by the end of 2019. It will take longer for DRAM inventory to reach optimal levels, but it would be at a healthier level than it is today.