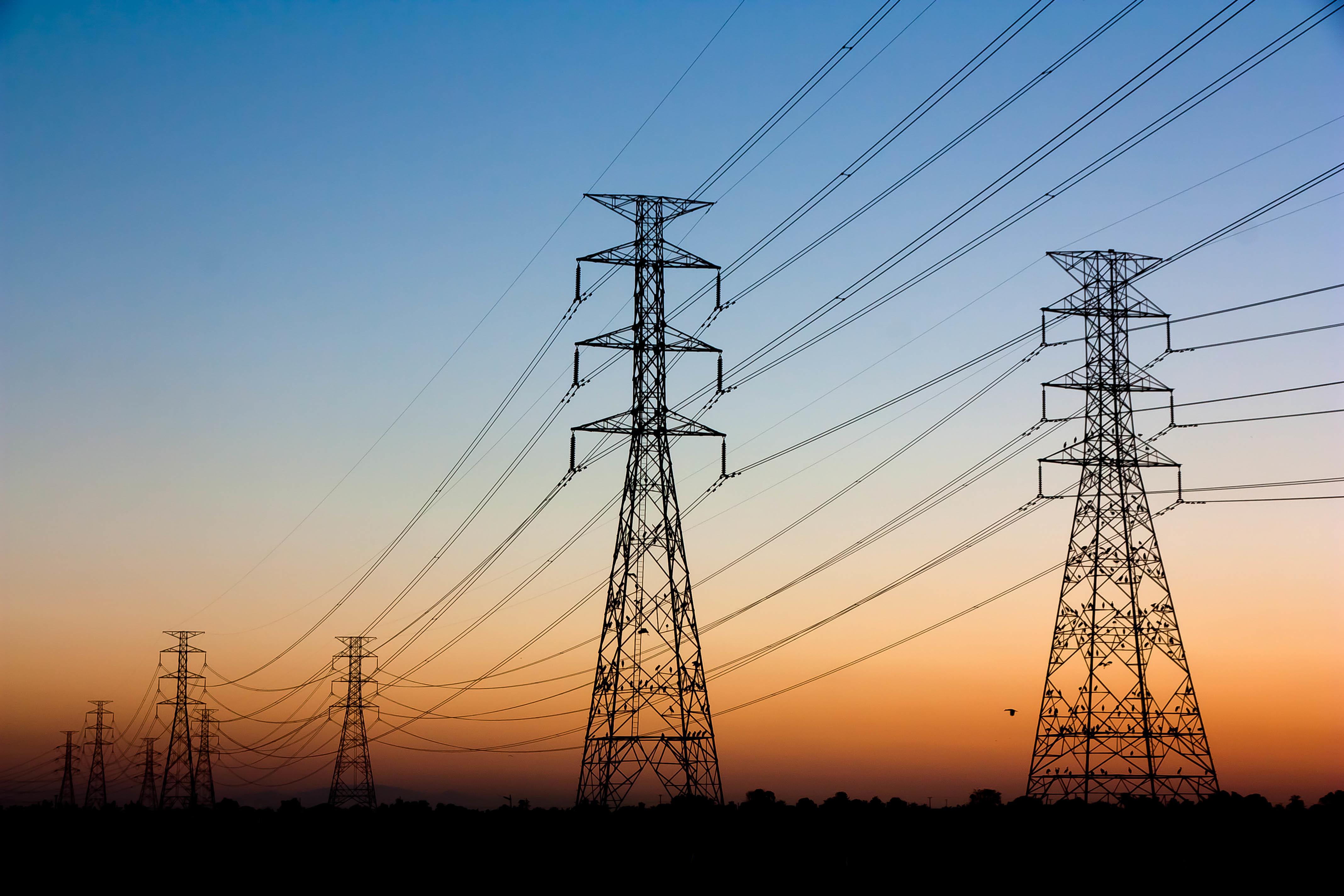 What Moved Utilities Last Week?
By Vineet Kulkarni

Nov. 20 2020, Updated 2:34 p.m. ET
Rate cut expectations continued to drive broader markets last week. The rate-sensitive utilities sector fell 0.4%, while the broader market S&P 500 Index fell 1.2% for the week ending July 19. Market participants are fairly certain about the interest rate cut. However, there's still uncertainty about the magnitude of the cut. According to the CME's FedWatch tool, traders expect approximately a 78% probability of a quarter-point interest rate cut in the Fed's upcoming meeting on July 30–31.
Article continues below advertisement
Rate cut might help utilities
The probable rate cut could be positive for utilities. They're perceived as bond substitutes due to higher yields. Lower borrowing costs will likely improve their profitability in the longer term. Based on the comments from Fed officials, deeper cuts seem unlikely. Recent economic developments haven't signaled an imminent slump, as the Wall Street Journal reported.
So far this year, utilities have risen 15%, while broader markets have risen approximately 19%.
Treasury yields fell
The benchmark ten-year Treasury yield fell last week and closed at 2.05%. Usually, utilities and Treasury yields trade opposite to each other. The yield on the three-month Treasury bill closed at 2.08%. The portion of the yield curve continues to remain inverted, which points to an impending recession.
Article continues below advertisement
Leaders and laggards
Renewables giant NextEra Energy (NEE), the biggest utility stock by market cap, rose 0.5% last week. The stock hit a new 52-week high on July 19. Southern Company (SO) fell 0.7%, while Duke Energy (DUK) fell 0.3% during the week.
Dominion Energy (D) fell 0.8%. Dominion Energy has been underperforming its peers for a while now. Citigroup raised its target price from $74.0 to $79.0 last week. J.P. Morgan raised Dominion Energy's target price from $75.0 to $77.0 on July 15.
Wild swings continue in PG&E stock
PG&E (PCG) stock fell more than 8% last week. The company's reorganization might take more time. PG&E and some shareholders are against the restructuring strategy. According to the Wall Street Journal, PG&E argued that the plan gives them a vote and a voice in the bankruptcy proceedings that they don't deserve. The utility said that the group of bondholders isn't at risk of being paid less than they're owed. As a result, they shouldn't suggest a restructuring plan.
Article continues below advertisement
PG&E's bondholders, which include Elliott Management and Pacific Investment Management Company, proposed a bankruptcy reorganization plan to inject $30 billion to emerge from Chapter 11 bankruptcy. The committee's plan would fund $18 billion in cash from bondholders in exchange for new common stock of the reorganized company. The plan isn't expected to impact PG&E's ratepayers.
NRG Energy and Exelon has some of the big losses among utilities last week. They lost 2.4% and 3%, respectively. NRG Energy has been weak since its first-quarter earnings. The stock has lost almost 15% in the last three months. Citigroup raised its target price from $45.0 to $49.0 last week.
Utilities look strong
The Utilities Select Sector SPDR ETF continues to look fairly strong based on its simple moving average levels. XLU is trading well above its 50-day and 200-day moving average levels with its RSI (relative strength index) at 48. Among the top utility stocks, Exelon and PG&E are trading in the oversold zone with their RSIs below 30.