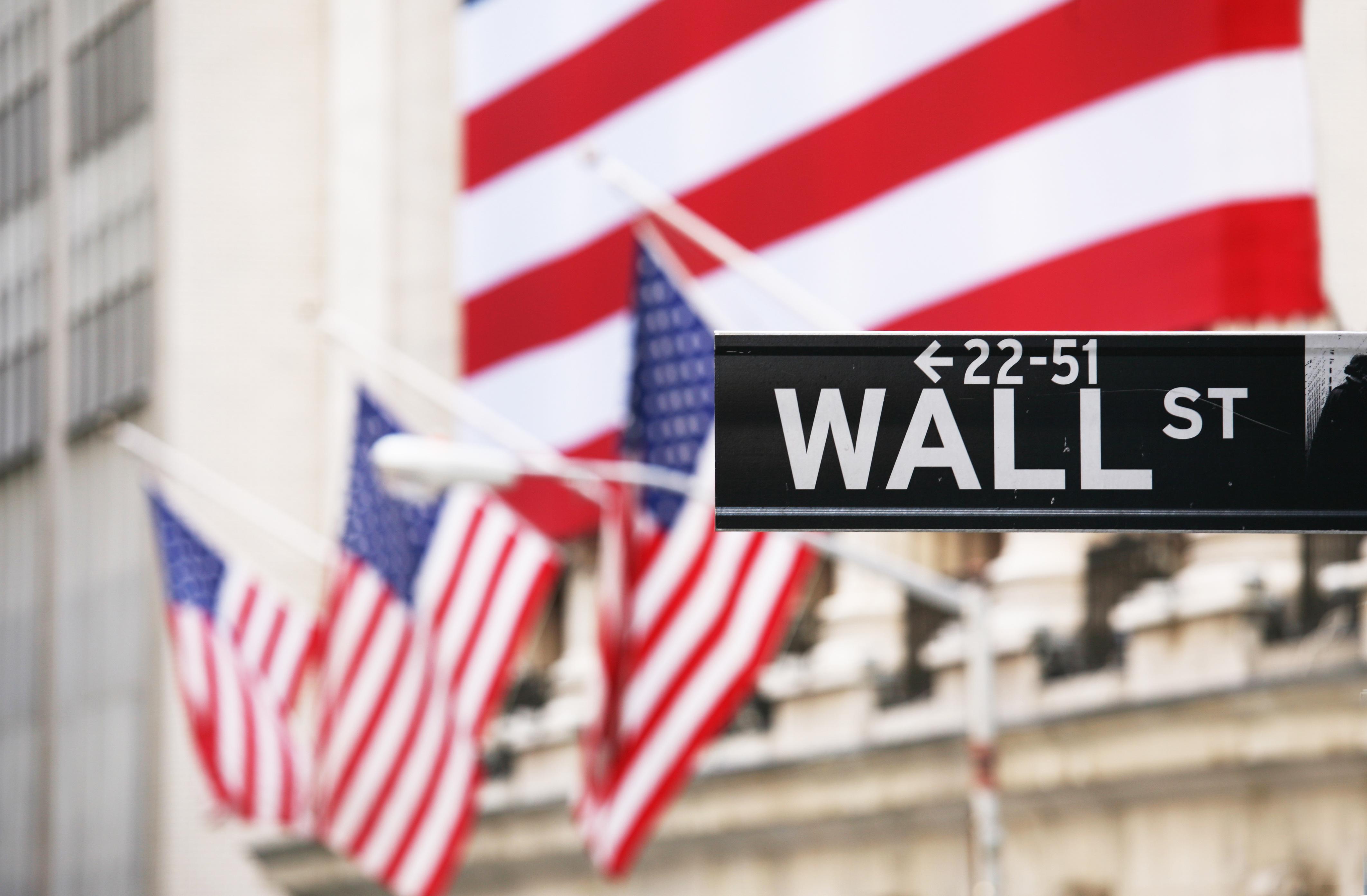 US Stock Markets Are Strong, Larry Fink Is Optimistic
By Mohit Oberoi, CFA

Jul. 19 2019, Published 12:34 p.m. ET
US stock markets have looked strong. They're trading near all-time highs.
BlackRock CEO Larry Fink expects the markets to move even higher.
Article continues below advertisement
US stock markets
US stock markets made an all-time high earlier this week. Looking at broader market ETFs, the SPDR S&P 500 ETF and the Invesco QQQ ETF have risen 20.7% and 25.2%, respectively, this year based on the closing prices on Thursday. However, the iShares Russell 2000 Index, which invests in small and mid-cap companies, has underperformed SPY and QQQ. IWM has risen 16.3% this year. While record highs have been making some investors apprehensive, BlackRock (BLK) CEO Larry Fink expects the markets to move even higher from the current levels.
Fink is optimistic
CNBC reported that "Fink said many of his clients and hedge funds are taking risk off the table. However, he believes such a move is a mistake, and he advised investors to stay invested in stocks." On US equities outperforming, Fink said that "we deserve it" since "we have better companies." He also attributed US market outperformance to fiscal policies. Fink pointed to deregulations and tax reforms as the fiscal policy drivers. He also talked about infrastructure investments. While the Trump administration has delivered on tax reforms and deregulations, there hasn't been much traction on infrastructure. Fink echoed what President Trump said multiple times. President Trump said that the US economy is the best in the world. Speaking to reporters last year, President Trump said, "We have companies — the greatest in the world, and they're doing really well."
Article continues below advertisement
Fink's view on monetary policies
While Fink endorsed what President Trump said about the US economy, his monetary policy views are different. Fink doesn't see monetary policy as a big economic driver. However, President Trump blamed the Fed's tightening multiple times. He also blamed the rate hikes for slowing the US economy. Having said that, the Fed is widely expected to cut rates later in July.
What has been driving US stock markets?
US stock markets have bounced back since the May sell-off. Looking at FAANG stocks, Apple (AAPL), Amazon (AMZN), Facebook (FB), Netflix (NFLX), and Alphabet have risen 31.4%, 31.7%, 53.2%, 21.5%, and 10.7%, respectively, this year. Recently, Apple, Amazon, Facebook, and Alphabet testified before lawmakers as part of an antitrust probe. Amazon is also facing an antitrust probe in Europe. On Thursday, President Trump talked about relooking the JEDI contract. Amazon was seen as the frontrunner to win the contract. Microsoft is the other company in the mix for the prestigious project. Microsoft released its earnings on Thursday. The company's earnings were better than expected. However, Netflix fell sharply after its earnings.