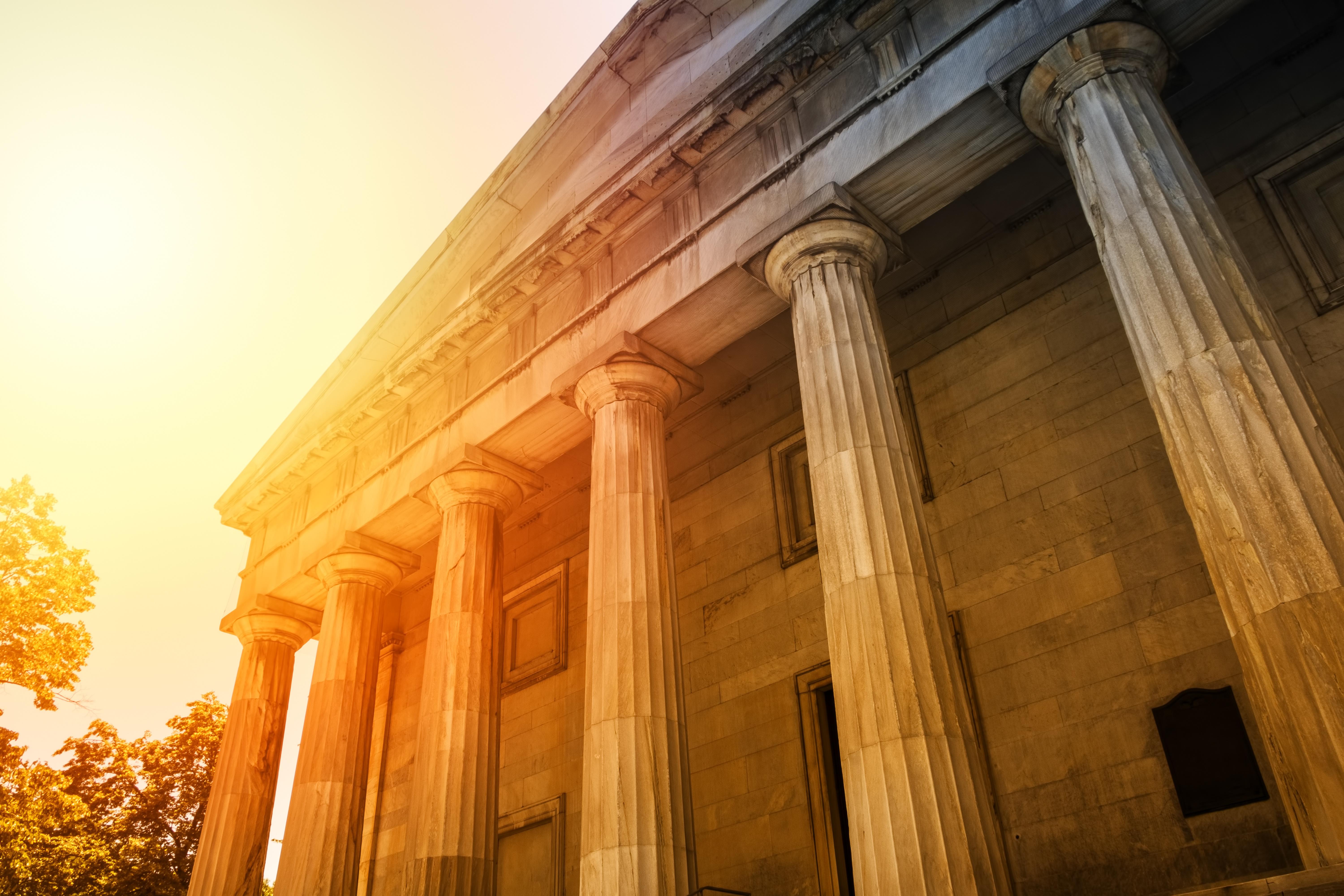 Does the US Economy Really Need a Rate Cut?
By Mohit Oberoi, CFA

Jul. 29 2019, Updated 2:02 p.m. ET
The markets are pricing in a Fed rate cut this week. The Fed has taken a dovish stance this year after hiking rates four times last year. President Donald Trump has long been pressing the Fed to lower rates. The markets are also in favor of lower rates.
The Fed's rate hikes were among the factors that spooked the markets last year. Apple lost more than 30% in the fourth quarter of 2018. The S&P 500 (SPY) also fell sharply. While financial markets and politicians tend to favor lower rates, which support growth, it's important to consider whether the US economy really needs a Fed rate cut.
Article continues below advertisement
Trump has reportedly been considering firing Powell, but at a news conference last month, Powell said, "I think the law is clear that I have a four-year term, and I fully intend to serve it." In an apparent rebuke to President Trump, he said, "At the Fed, we're deeply committed to carrying out our mission and also that our independence from direct political control we see as an important institutional feature that has served both the economy and the country well."
Expectations of a Fed rate cut have lifted stocks
To be sure, expectations of a Fed rate cut have boosted stocks this year. Based on their July 26 closing prices, AT&T (T), General Electric, and Boeing (BA) have seen upward price action of 12.4%, 44.7%, and 8.1%, respectively, YTD (year-to-date). However, 3M Company (MMM) has fallen 7.3%. Apple and General Electric are scheduled to release their second-quarter earnings results this week.
AT&T released its earnings results last week. The company's earnings were in line with estimates, and its revenue was better than expected. The 737 crisis dented Boeing's second-quarter earnings. 3M's earnings fell amid poor demand in China. China's slowdown also hit US automotive companies Ford Motor Company (F), Tesla (TSLA), and General Motors. Ford recently released a video of its upcoming electric F-150 pickup truck, which will take on Tesla's upcoming pickup. Both Tesla and Ford missed their second-quarter earnings estimates and saw selling sprees after their earnings releases. While Ford is still in the green this year, Tesla is trading with a YTD loss. Theoretically, a Fed rate cut should lead to lower financing rates for cars.
Article continues below advertisement
The economy has been reasonably strong
US GDP expanded 2.1% in the second quarter, according to advance estimates. GDP grew 3.1% in the first quarter. While the GDP growth rate tapered down in the second quarter, it was much better than the 1.8% growth analysts were projecting. GDP growth surpassed expectations in the first quarter too. Overall, the first half's GDP shows that the US economy is in sound health. Durable goods orders also bounced back in June, and so did employment numbers after a dismal May. Job additions are expected to be healthy in July as well. In a nutshell, the economic data looks reasonably strong even though it shows a slowdown in economic activity.
In its June policy meeting, the Fed took note of the growth slowdown. It said in May, "Economic activity rose at a solid rate." In the Fed's June press release, "solid" was replaced by "moderate." Nonetheless, economic data doesn't really sound the alarm for an imminent Fed rate cut.
Recession pundits
Meanwhile, several pundits have been raising red flags about a possible recession next year. Last month, Jeffrey Gundlach said that the probability of the US sliding into a recession over the next six months was 40%–45%. So far, while growth rates have certainly slowed, a recession doesn't look to be on the horizon.
Along with the economic data, the actions of other central banks and uncertainty about the US-China trade war might also influence the Fed's rate cut decision.