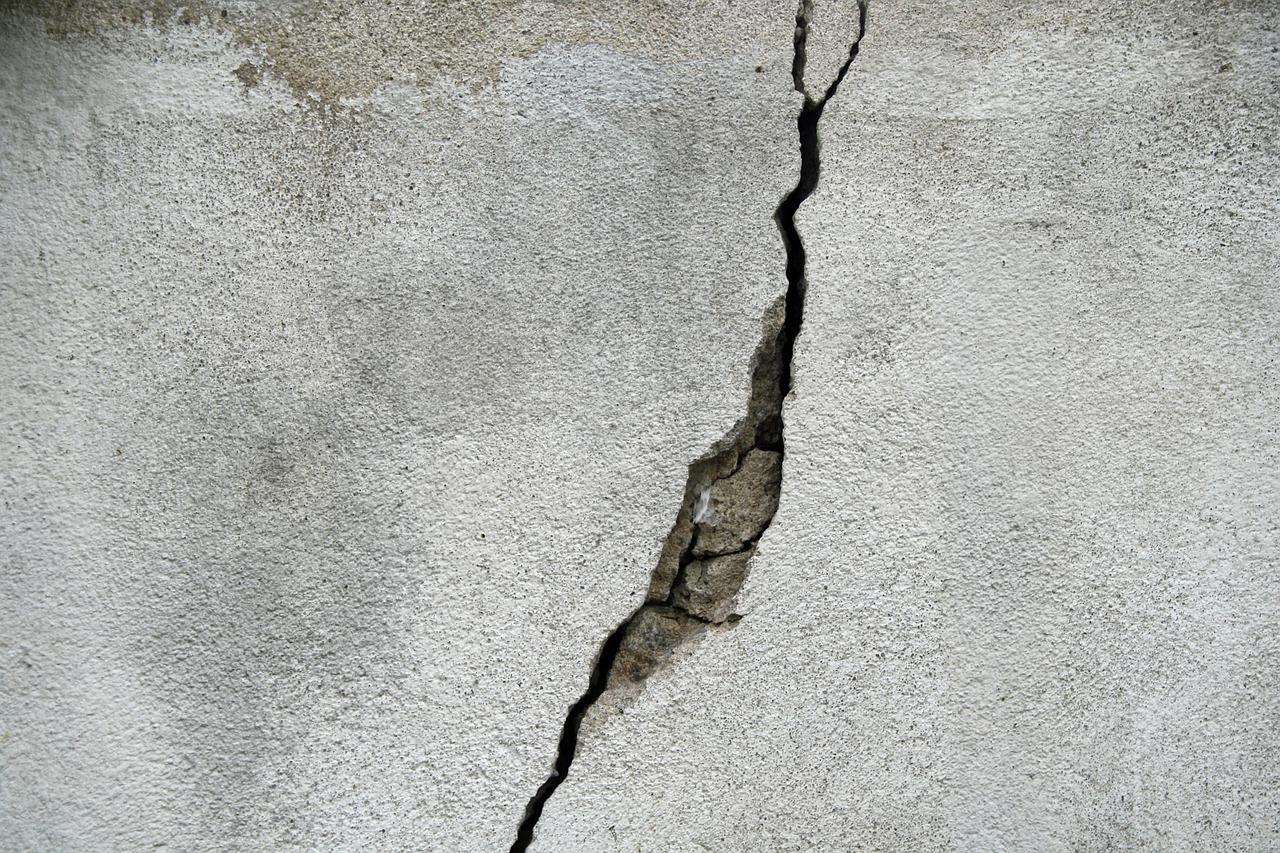 US-China Trade War Truce: Cracks Already?
By Mohit Oberoi, CFA

Jul. 5 2019, Published 9:35 a.m. ET
US-China trade war truce
On Thursday, China's Ministry of Commerce said, "If the two sides are to reach a deal, all imposed tariffs must be removed." The US and China reached a truce last month after the meeting between President Trump and President Jinping. Although President Trump decided to put a hold on more tariffs, the existing tariffs are still in place. The US has imposed a 25% tariff on $250 billion worth of Chinese goods. President Trump was ready to impose tariffs on another $300 billion of Chinese goods if the talks with President Jinping didn't achieve any headway.
Article continues below advertisement
However, the meeting went better than expected. President Trump could have imposed more tariffs because the process is already complete. In a surprising move, President Trump eased the sanctions on Huawei. However, there's a lot of uncertainty about Huawei. The Department of Commerce is still treating the company as a sanctioned entity.
The Huawei saga took a toll on semiconductor stocks including NVIDIA (NVDA), Broadcom (AVGO), Qualcomm (QCOM, Intel (INTC), and Micron (MU). According to a CNBC report, Qualcomm, Micron, NVIDIA, Broadcom, and Intel have revenue exposure of 67%, 66%, 53%, 49%, and 42%, respectively, to China.
Trade talks
Even though the US-China trade talks are 90% complete, the process isn't easy. Earlier this week, President Trump lashed out at China and Europe for alleged currency manipulation. China expects the existing tariffs to be lifted before reaching a trade deal. President Trump might not agree to China's demand given his tough stance on trade issues.
Recent statements from China and the US show that there are already cracks in last week's trade truce. A few days after President Trump met with President Jinping last year, he tweeted that he is a "Tariff Man." The tweet rattled markets and the S&P 500 (SPY) fell sharply. However, the markets have been strong this year. The S&P 500 had its best first half since 1997.
Despite a trade deal between the US and China, we could see more companies diversifying their supply chain away from China. Read Deal or No Deal: Tech Companies Are Shifting from China to learn more.