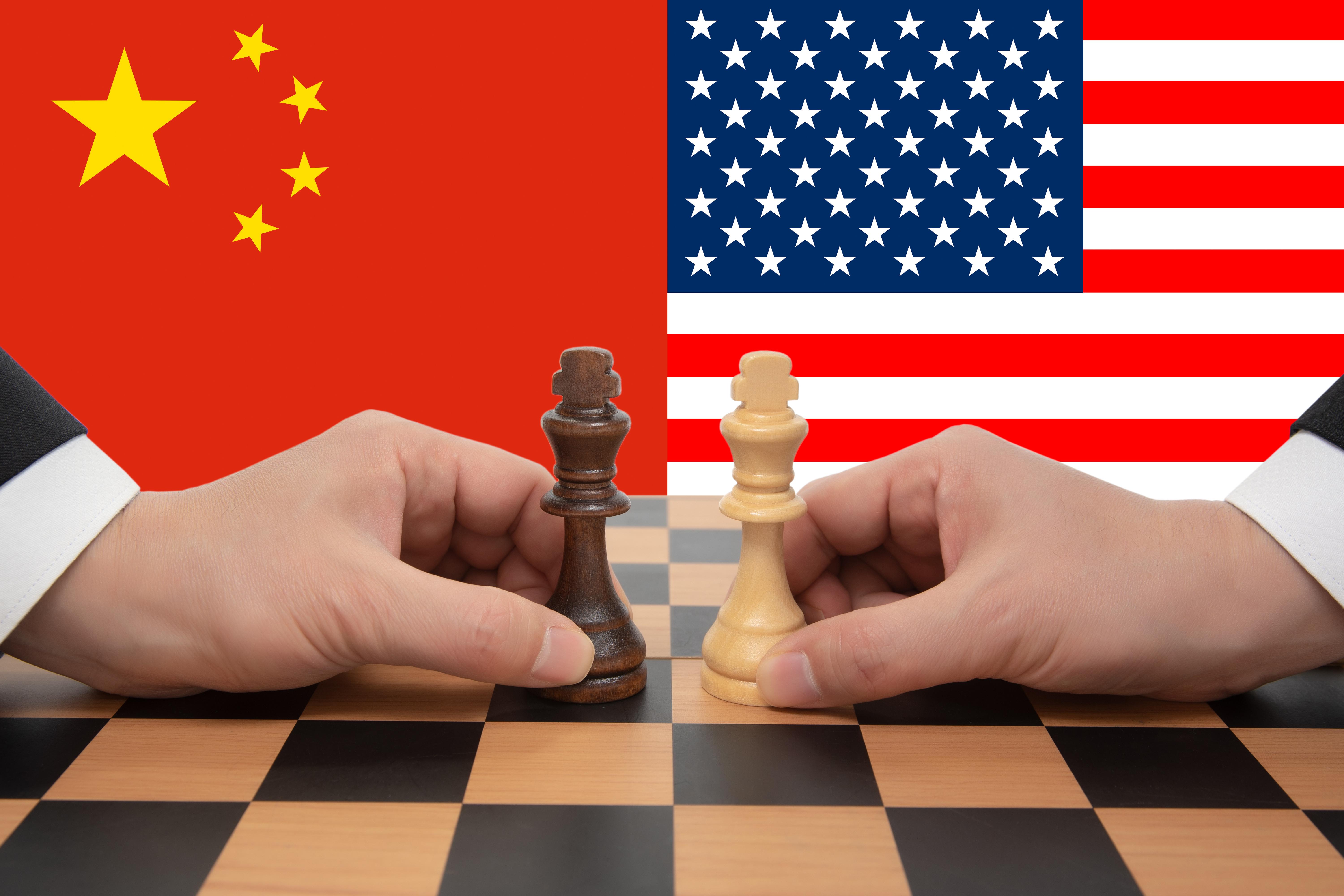 US-China Trade Talk Update: Things Are Still 'Complicated'
By Mohit Oberoi, CFA

Jul. 18 2019, Updated 2:47 p.m. ET
Treasury Secretary Steven Mnuchin gave an update on US-China trade talks. Later today, Mnuchin and United States Trade Representative Robert Lighthizer are scheduled to have a call with Chinese officials. Mnuchin told CNBC, "This will be the second conversation we've had. There has been conversation at the staff level." Mnuchin also added, "there are just a lot of complicated issues." However, according to Mnuchin, Huawei is not among the sticking points in US-China trade talks.
Article continues below advertisement
Huawei
The US eased Huawei sanctions after Trump's meeting with the Chinese President. Though national security laws still put sanctions on Huawei, the US plans to start the process of granting licenses to trade with Huawei. After the Huawei ban, US companies like Microsoft and Alphabet scaled back their business with Huawei. Semiconductor stocks like NVIDIA (NVDA), Intel (INTC), Qualcomm (QCOM), Broadcom (AVGO), and Micron (MU) came under pressure after Trump announced a ban on Huawei. According to a CNBC report, Qualcomm, Micron, NVIDIA, Broadcom, and Intel have revenue exposure of 67%, 66%, 53%, 49%, and 42%, respectively, to China.
Complications in US-China trade talks
There are several complications in US-China trade talks. The US-China trade deal is reportedly 90% complete. However, it's the remaining 10% that's turning out to be troublesome. The United States is seeking far-reaching changes in China's trade policies. As for China, these changes are too radical, and it sees them as a challenge to its sovereignty.
Article continues below advertisement
Cracks in the brittle truce already
The US-China trade war truce is less than three weeks old. However, the truce has looked brittle from the onset. China wants the existing tariffs to be lifted before a trade deal. However, the United States wants the tariffs to be in place for now. Taiwan has also emerged as a flashpoint in US-China trade talks. China has also added a supposed hardliner on trade in its negotiating team. Trump's comments on China's economic slowdown also didn't go down well with China.
Apple (AAPL) is in the green today despite the weakness in the broader market. Raymond James has upgraded Apple from "market perform" to "outperform." Big tech companies including Amazon (AMZN), Alphabet, and Facebook (FB) have been in the news this week due to their antitrust testimony. Facebook has especially been in the spotlight over Libra. As for Amazon, its problems are not limited to the United States. The company is also facing an antitrust probe in Europe. Read Big Tech Is In Big Trouble in Europe and the US for more analysis.