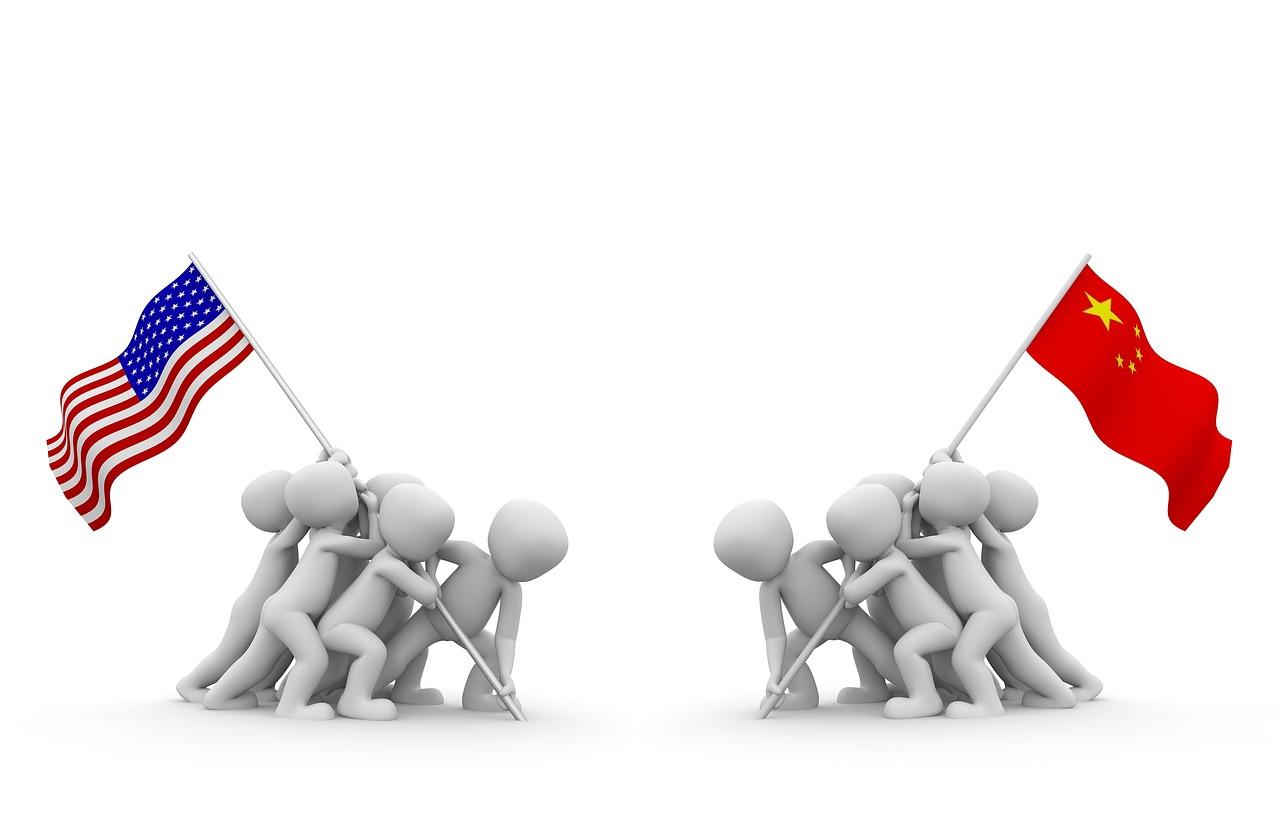 US-China Trade Talks after the Trump-Xi Meeting
By Mohit Oberoi, CFA

Jul. 1 2019, Updated 1:21 p.m. ET
US-China trade talks
President Trump and President Jinping met on the sidelines of the G20 summit in Osaka, Japan. The markets were anxious before the meeting. The US-China trade war has taken a toll on consumer and business sentiments. Several US companies including Apple (AAPL), Amazon (AMZN), Alphabet (GOOG), and Facebook (FB) lobbied against the China tariffs last year. Amazon and Walmart said that they would increase prices if consumer products from China are slapped with tariffs.
Article continues below advertisement
After the meeting, which President Trump called "far better than expected," the US won't impose fresh tariffs on Chinese goods. However, the tariff hike that President Trump announced in May, after accusing China of reneging its commitments, will stay in place. Apple supplier Foxconn hinted that it could shift Apple's assembly outside China if the company's products are also slapped with tariffs.
Better-than-expected meeting
Now, looking at the meeting, it would be fair to say that it went better than expected. After the meeting, President Trump told reporters that "We're right back on track." He also said, "We're holding back on tariffs and they're going to buy farm products." Another takeaway from the meeting was easing the ban on Huawei. Chipmaker stocks like Qualcomm (QCOM), Broadcom (AVGO), Micron (MU), and Intel (INTC) have whipsawed since the Trump administration tightened the screws on Huawei and Chinese supercomputing companies. Qualcomm, Broadcom, Micron, and Intel have risen 34.9%, 15.3%, 21.2%, and 3.3%, respectively, in 2019. Alphabet also dialed back on its business with Huawei after President Trump imposed restrictions on Huawei's ability to interact with US companies.
Article continues below advertisement
The US and China have agreed to the third trade truce since the trade war started last year. In May 2018, the US and China paused the trade war after two rounds of meetings. However, the pause was short-lived. President Trump announced tariffs on Chinese goods days after the truce. The two countries announced a truce after the meeting between President Trump and President Jinping at Argentina.
Trade war escalated in May
After months of hectic negotiations and eight rounds of trade talks this year, President Trump accused China of going back on its commitments. He increased the tariffs on $200 billion of Chinese goods from 10% to 25%. The tariffs were increased even though US-China talks were underway. After a few days, China increased the tariffs on US goods.
Continued trade talks and a pause on more tariffs created the best-case scenario after the meeting between President Trump and President Jinping. Nobody really expected President Trump to double down on trade rhetoric after the meeting. However, easing the sanctions on Huawei is a positive sign. Huawei has been a flashpoint in US-China relations for quite some time. On July 1, the markets will likely celebrate the trade war truce. The S&P 500 futures point to a firm opening. The S&P 500 (SPY) had its best first half in years despite the slump in May.
However, there's still work to be done in the US-China trade talks—specifically on the contentious issue of enforcement. According to China Daily, "Agreement on 90 percent of the issues has proved not to be enough, and with the remaining 10 percent where their fundamental differences reside, it is not going to be easy to reach a 100-percent consensus, since at this point, they remain widely apart even on the conceptual level." China Daily is backed by the Chinese Communist party. Although China Daily's editorial doesn't necessarily reflect the Chinese government's views, it has been used to voice the government's stand in an unofficial way.