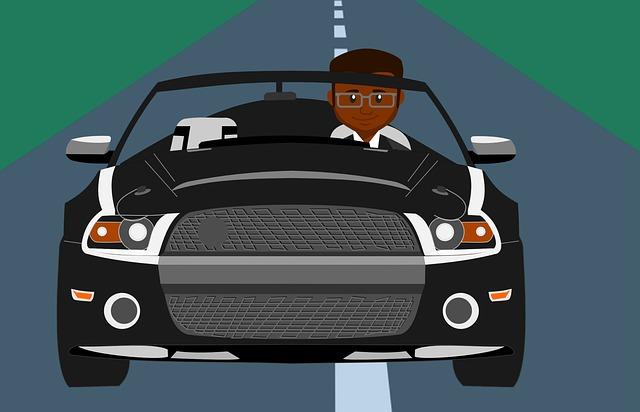 Uber and Lyft Fall as S&P 500 Hits New Highs
By Mike Sonnenberg

Jul. 3 2019, Updated 7:48 a.m. ET
Uber's story
After closing above its IPO price of $45 for the first time last week, Uber (UBER) stock had a tough start to this week. On Monday, the stock lost 4.55% after closing at its all-time high of $47.08 on Friday. Yesterday, the stock lost another 0.6% to close at $44.
This price movement is in contrast with the S&P 500, which is scaling new all-time highs this week on the back of the perception of easing trade worries. The index gained 0.77% on Monday followed by 0.29% yesterday. The index closed at its all-time high of 2,973 yesterday. At 1:33 AM ET, S&P 500 futures were marginally in the red. The SPDR S&P 500 ETF (SPY), which follows the S&P 500 Index, was up 0.26% yesterday.
Article continues below advertisement
Lyft is falling from a multi-week high
Lyft (LYFT), Uber's nemesis, is at a bigger loss this week. After rising to $65.71, its seven-week high, on Friday, Lyft stock lost 5.65% on Monday. Monday's loss was followed by a 2.66% loss yesterday. The stock closed yesterday at just over $60, its lowest in two weeks. Lyft is expected to announce its second-quarter results on August 7.
Stifel upgrades Lyft and initiates coverage on Uber
Yesterday, Stifel raised Lyft's one-year target price to $76 from the current $70 while maintaining a "buy" rating. The fresh target price indicates about 30% upside potential from yesterday's closing. The target price is also higher than Lyft's IPO price, which it hasn't reached even since it went public. The analyst, Scott Devitt, expects Lyft to benefit from its improving market position in the US. Falling focus on promotional pricing in the US for ride-sharing giants means the company may achieve profitability sooner. In 2018, Lyft incurred $911 million in losses on revenues of $2.2 billion.
The same day, Stifel also initiated coverage on Uber with a target price of $50. The target price indicates 13.6% upside potential for the stock in the next year. Stifel expects Uber, which posted $1.8 billion in losses in 2018, to break even in 2022-23. Unlike Lyft, which is focused on North America, Uber operates globally, which exposes Uber to higher competition in its ride-sharing and food-delivery businesses.