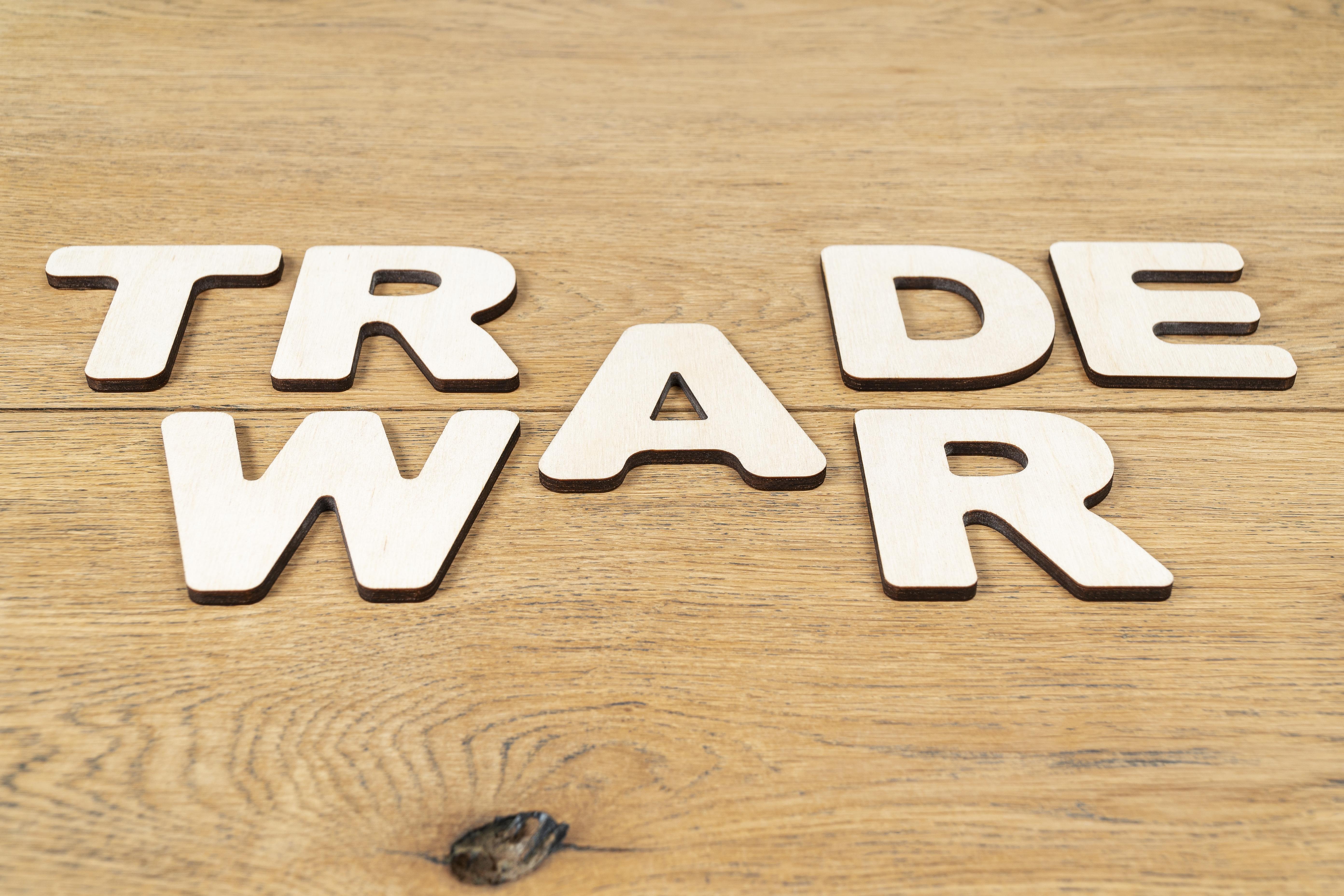 Trump's Trade War: Freeport Finds Itself at a Crossroads
By Mohit Oberoi, CFA

Jul. 25 2019, Published 7:48 a.m. ET
Freeport-McMoRan said that it is at a crossroad amid Trump's trade war.
The company's second-quarter earnings were otherwise a mixed bag.
Article continues below advertisement
Trump's trade war
Yesterday, Freeport-McMoRan (FCX), the leading US-based copper miner, released its second-quarter earnings. Freeport's earnings were a mixed bag for investors. The company missed its top-line estimates. However, it managed to beat on the bottom line. Nonetheless, Freeport posted a net loss in the second quarter. This is the first time since 2016 that Freeport has posted a net loss. Copper prices bounced back after falling to multi-year lows in the first quarter of 2016. Back then, Freeport had to resort to asset sales to shore up its balance sheet.
Crossroads
Freeport's management also discussed the impact of Trump's trade war. Freeport's CEO Richard Adkerson said, "we continue to be at that crossroads and the crossroads are this trade issue going to result in broader economic impacts in China and the global economy or is this thing going to get resolved in a way that avoids those." Notably, last year Freeport also said that it would curtail capex amid macro uncertainties. In Freeport's Q3 2018 earnings call, Adkerson said, "This uncertainty is causing us certainly to slow down our long-term plans to develop our resources. I mean, we're going to defer those investment decisions until there's clarity in the marketplace."
Article continues below advertisement
Is Trump's trade war hurting copper demand?
Over the last year, Freeport has maintained that it hasn't seen any noticeable change in physical copper demand despite Trump's trade war hurting sentiments. It went on to call copper markets a "paradox" in its Q3 2018 earnings call. Copper prices were weak despite seemingly strong demand and tight supply. However, during their second-quarter earnings call, Freeport was quite circumspect. It said, "As you know, uncertainties resulting from the trade dispute between the US and China have been impacting copper prices for a year now. These uncertainties are affecting confidence level at some of our customers and to a limited degree short-term demand."
Freeport's long-term outlook
As we had noticed previously, Freeport also faces short-term pains. On a macro level, copper prices are subdued. Trump's trade war coupled with China's slowdown has taken a toll on copper prices. From a company standpoint, Freeport is battling lower production. However, things should improve in the next decade as Freeport's Grasberg mine ramps up operations. According to Freeport, even with current copper prices, its EBITDA would double in 2021 from 2019 levels. Freeport's Grasberg ramp-up looks on track. The company also has several other projects that can boost output from its existing mines. Read Freeport-McMoRan Gets an Upgrade: Is the Tide Turning for more analysis.
Speaking of Trump's trade war, the two sides are expected to meet next week. Read US and China Trade Talks Resume: Will We See Results? For more analysis.