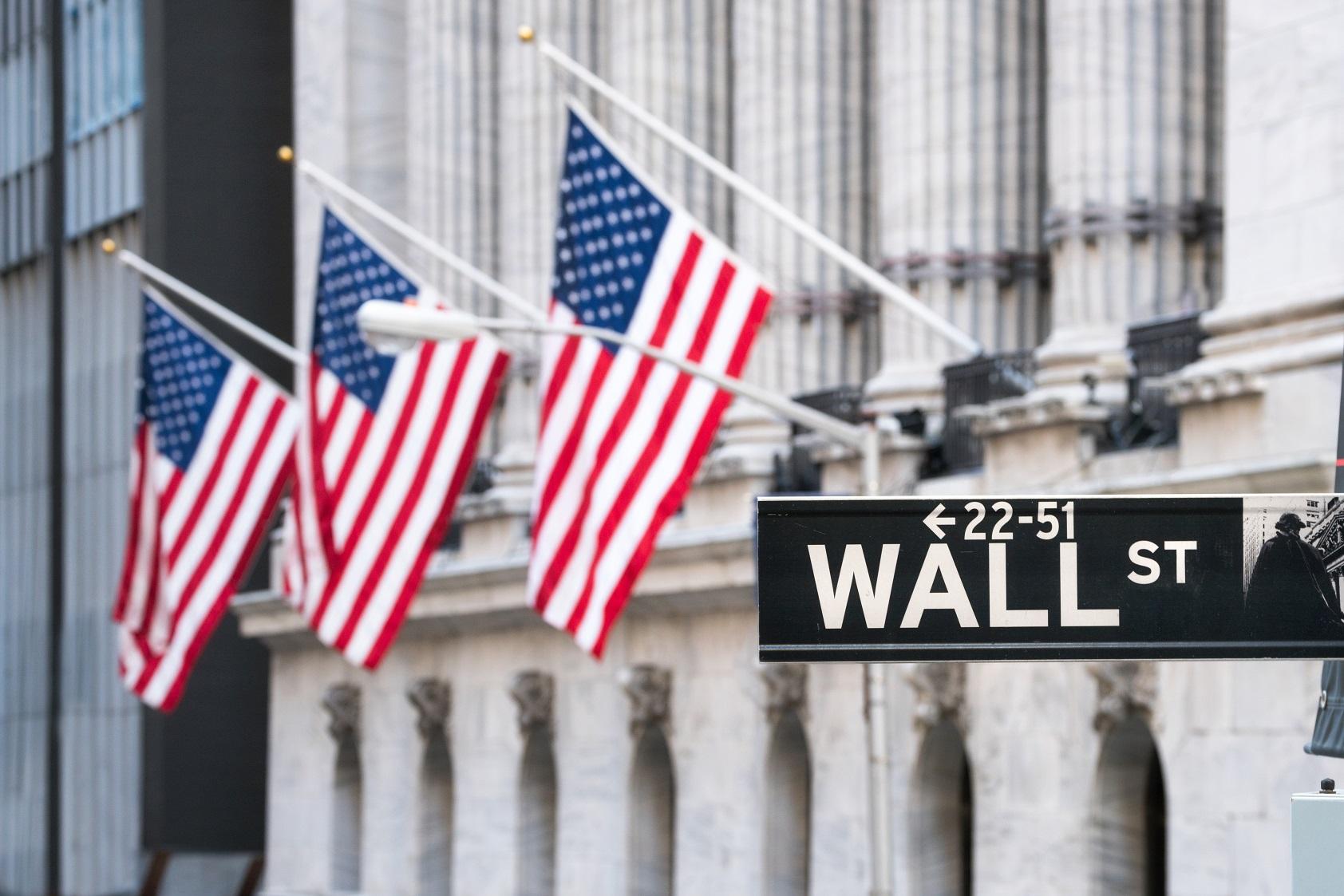 Trump Calls US Economy 'Best Ever'—Q2 GDP Surprises
By Mike Sonnenberg

Jul. 26 2019, Updated 12:05 p.m. ET
On July 25, President Donald Trump bragged about the US economy on Twitter. He cited a Fox News Poll to call it the "best economy ever." However, the poll only indicated that the economy was at its best since 2001. It also indicated improved sentiments about President Trump's handling of the US economy as well as a rise in the president's approval rating.
This isn't the first time Trump has bragged about the US economy. In May, he tweeted, "Our economy and Job Market is Booming." It's true that some economic indicators support Trump's claim. The US economy added 224,000 jobs in June, and the unemployment rate is near its lowest level in decades. The stock markets are booming, with the S&P 500 (SPY) up 19.2% so far this year and the Nasdaq (QQQ) up 25% during the same period. The industrial-heavy Dow Jones (DIA) is also up 16% even though one of its biggest components, Boeing, is underperforming due to the 737 MAX crisis.
However, other indicators—particularly the manufacturing purchasing managers' index—remain sluggish. We're most likely in a late upswing. If the Fed cuts rates as per market expectations, we may see the US economy and the stock market stretch an already overstretched expansion.
Article continues below advertisement