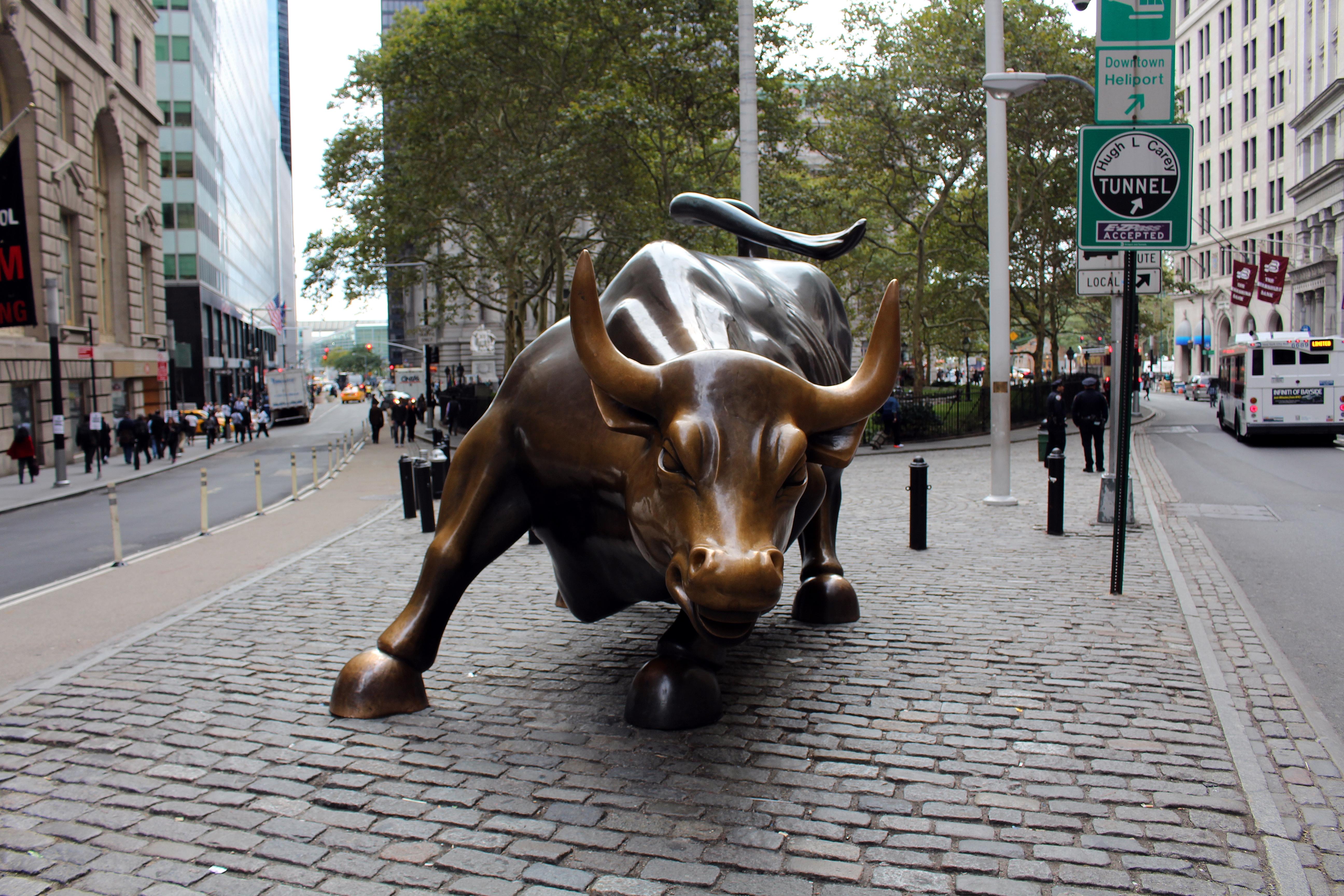 Has the Market Put Too Much Faith in a Fed Rate Cut?
By Sushree Mohanty

Jul. 22 2019, Updated 5:58 p.m. ET
Investors have been holding their breath for a Fed rate cut for a while now. Markets surged last month after Fed Chair Jeremy Powell hinted that the Fed is closely monitoring the implications on the economy. The Fed said it would act appropriately to support the economic outlook. With hopes running high for a rate cut, is the market prepared to take a hit if one doesn't happen?
The strong jobs report for June hinted at a stable economy and reduced odds of a rate cut. Many market participants are looking at rising trade implications, an earnings recession, tariffs, and weak inflation as reasons for a rate cut.
Article continues below advertisement
Meanwhile, Boston Federal Reserve President Eric Rosengren told CNBC on Friday that he needs concrete evidence of an economic slowdown to support a rate cut. He feels that the economy is sustainable and that the Fed can afford to hold off. Plus, the market has already priced in around a 25-basis-point reduction along with a 41% chance of a 50-basis-point cut.
July market performance
The US stock markets have been soaring in July. Fed Chair Jeremy Powell Powell mentioned in his testimony on July 10 that the Fed would "act as appropriate" to sustain economic expansion. These comments have really driven the market.
As of July 22, the S&P 500 Index has gained 18.7% year-to-date. The tech-heavy Nasdaq has gained 22.7%. Finally, the Dow Jones Industrial Average has gained 16.4%.
Hopes of a Fed rate cut have helped these stocks and ETFs
Various sectors and stocks have surged in July on the rate cut optimism. Apple (AAPL) has gained 2.3% while Tesla has risen 15.5%. Tesla stock surged last week after CEO Elon Musk slammed the auto industry in an interview. General Motors has surged 2.4% in July. Tech stocks Micron Technology (MU), Advanced Micro Devices (AMD), and Intel (INTC) are up 17.9%, 7.0%, and 1.1%. Despite its recent troubles, Boeing (BA) also gained 3.6% in July.
The real estate sector also soared in July since interest rate cut hopes could reignite a few REITs. Investors tend to prefer REITs when interest rates fall. The Real Estate Select Sector SPDR Fund (XLRE) has gained 18.7% year-to-date.
The SPDR Dow Jones Industrial Average ETF (DIA) tracks the Dow Industrial Average Index. It's gained 2.1% this month. The Invesco QQQ Trust (QQQ), which tracks the Nasdaq Composite Index, has gained 2.2%. The SPDR S&P 500 ETF (SPY) is up 1.4%.
But remember that the stock market and risk go hand in hand. So you can expect some uncertainties that could sway the Fed rate cut decision. The long wait will end at the upcoming FOMC meeting on July 30–31. Stay tuned for more updates ahead of the meeting.