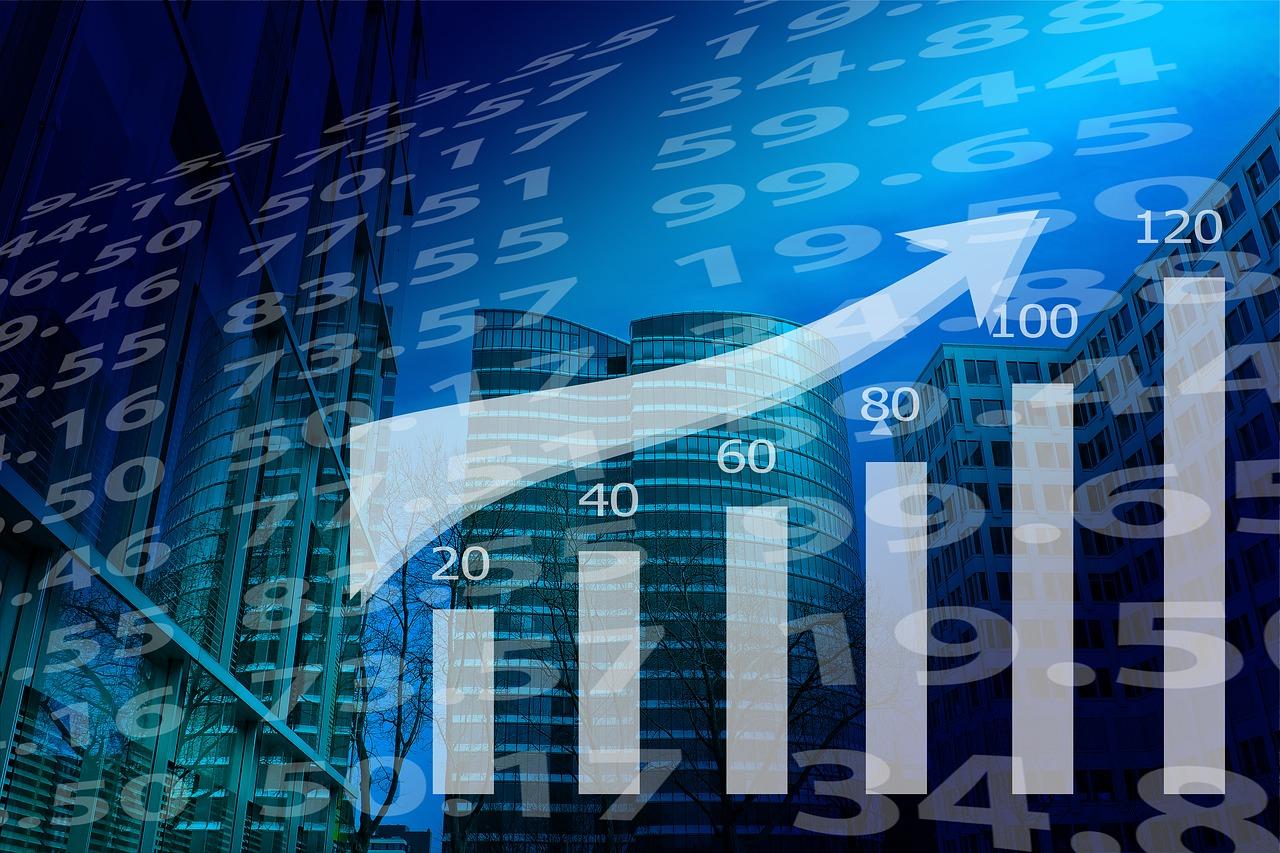 What to Expect from This Week's Semiconductor Earnings
By Puja Tayal

Jul. 30 2019, Updated 6:37 p.m. ET
So far, semiconductor earnings have raised investors' expectations about growth in the second half and next year. Most chip companies reported earnings beats last week, which drove stocks of their peers ahead of their earnings.
Large companies like Samsung (SSNLF) and Apple (AAPL) plan to release earnings this week. Their earnings will impact the earnings of their suppliers Qualcomm (QCOM), Cirrus Logic (CRUS), and Qorvo (QRVO). Memory-related companies like Lam Research (LRCX) and Western Digital (WDC), automotive chipmaker NXP Semiconductors, and analog chipmaker Maxim Integrated also plan to report their earnings this week.
Article continues below advertisement
Positive trends in the memory market drive memory stocks 
Semiconductor earnings: memory chipmakers to report steep revenue declines
Lam Research and Western Digital are scheduled to release their fiscal 2019 fourth-quarter earnings on July 31 after the markets close. They expect a 25% and 28% YoY decline in revenue. Micron's and Intel's NAND revenue fell 24% and 13% YoY as an oversupply in NAND demand set NAND prices on a free fall. However, these declines were lower than expected, hinting that things are not as bad as they look. We expect Western Digital to report revenue of $3.84 billion, above analysts' estimate of $3.67 billion.
Article continues below advertisement
How did Apple's chip suppliers perform in the June 2019 quarter?
This week Apple and some of its chip suppliers—Cirrus Logic and Qorvo—will release their earnings. Apple's iPhone sales have been falling for the last two quarters and are expected to fall in the June quarter as well. Cirrus Logic and Qorvo earn 67% and 35% of their revenue from Apple.
The above chipmakers were significantly impacted by the trade war and the Huawei ban. Huawei is the world's second-largest smartphone vendor. Qorvo earns 15% of its revenue from Huawei. It reduced its fiscal 2020 first-quarter revenue guidance by $50 million to $740 million. However, the Huawei ban has minimal impact on Cirrus Logic because of its limited exposure to the Chinese giant.
Article continues below advertisement
Apple manufactures most of its consumer products in China. Recently, US President Donald Trump tweeted that the government will not waive tariffs on Apple products made in China. Apple's lead iPhone assembly partner Foxconn has assured the handset maker that it can transfer iPhone production to Taiwan. In the upcoming earnings, Apple's CEO may provide some detail on his plans to shift production outside China. Apple's production plans will significantly impact Apple's US-based chip suppliers.
Qualcomm: The trade war survivor or victim
Smartphone chip supplier Qualcomm will likely have an exceptional quarter as it will receive a licensing payment from Apple as a part of the settlement of the licensing dispute. We might see some meaningful difference in operating expenses as litigation cost falls. Qualcomm earns more than 60% of its revenue from China. It is unclear how tariffs and trade bans impacted Qualcomm's earnings. Investors should look for Qualcomm CEO's commentary on the trade war.
Qualcomm expects its fiscal 2019 third-quarter revenue to fall 8.9% YoY to $5.1 billion, excluding Apple's licensing repayment. The quarter will also include Qualcomm's modem sales to Apple. It remains to be seen if demand from 5G is strong enough to offset declines from China.
How will semiconductor earnings affect stocks?
This week's semiconductor earnings could result in major stock price movements. The earnings could provide clarity on the health of the smartphone and memory markets.