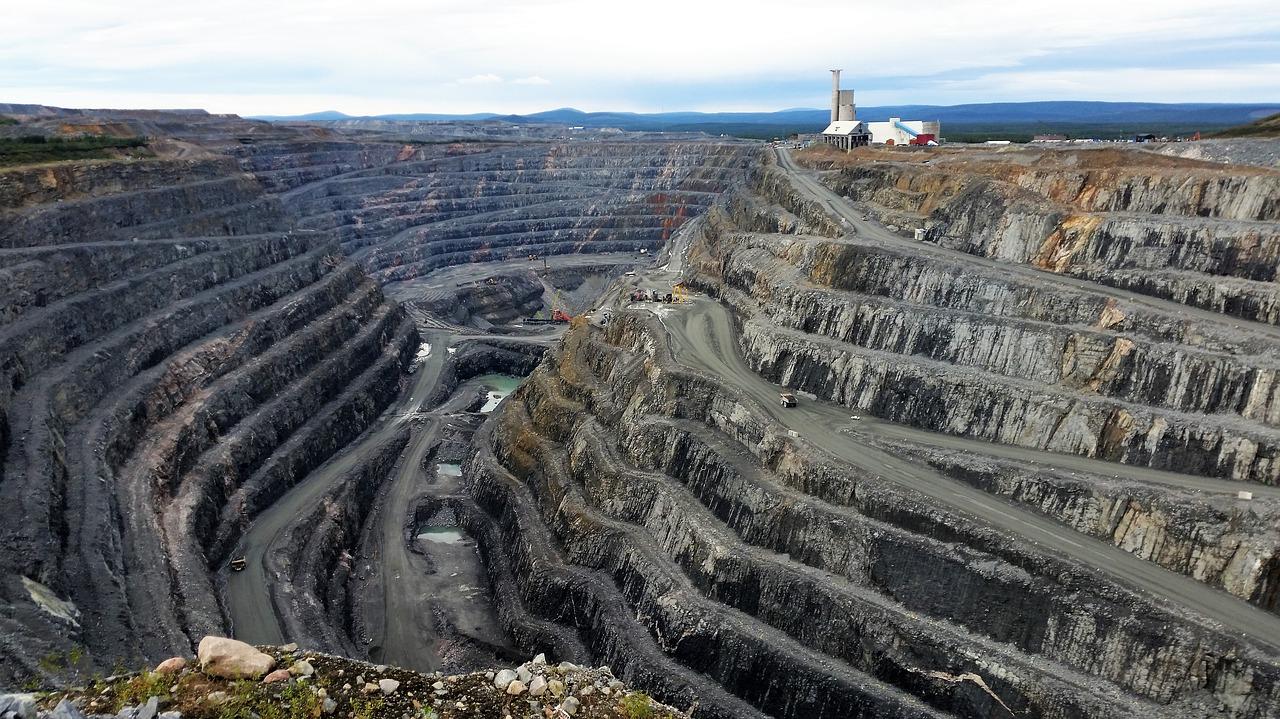 The Good News and the Bad News about Freeport's Q2 Update
By Mohit Oberoi, CFA

Jul. 1 2019, Updated 2:17 p.m. ET
Freeport's Q2 update
Today, Freeport-McMoRan (FCX) provided operating and financial updates for its second-quarter performance. The update hasn't gone over well with markets. Freeport stock is down today despite broader markets being in the green.
Let's drill down into the positive and negative aspects of Freeport's Q2 update.
Article continues below advertisement
The bad news
Freeport expects to report an average realized copper price of $2.73 per pound in the second quarter. According to the company, copper prices averaged $2.77 per pound in the second quarter. Freeport also said that analysts' estimates suggest an average copper price of $2.95 per pound in the second quarter. According to Freeport, "The impact on second-quarter 2019 revenues of lower copper prices, including adjustments for provisionally priced sales recorded at March 31, 2019, is estimated to total approximately $260 million."
Freeport had previously said that its average realized copper prices are a function of copper prices at the end of the preceding quarter and average copper prices in the quarter. The company's average selling price guidance comes in way below what analysts were expecting.
To add to the struggle, Freeport expects its second-quarter gold sales to approximate 190,000 ounces, compared to its previous guidance of 265,000 ounces. It attributed lower gold shipments to "mine sequencing changes in the Grasberg open pit which delayed access to high-grade material."
Because of lower-than-expected gold shipments, Freeport expects its copper unit cash costs to be approximately 15% higher than its previous guidance.
Earnings guidance
Freeport expects to post adjusted EBITDA of $430 million in the second quarter. It expects to post a net loss per share of $0.05. Freeport's second-quarter earnings guidance was below analysts' estimates by a wide margin. Why? Because of lower average realized copper prices and higher unit cash costs.
However, it's not all gloom and doom for Freeport's announcement today.
Article continues below advertisement
Any good news?
Freeport expects its second-quarter gold shipments to be similar to its guidance from its first-quarter earnings release. Lower production from the company's Indonesian operations is expected to be offset by higher production in the Americas.
Secondly, Freeport hasn't revised its annual gold shipment guidance downward. This basically means that the company's gold shipments in the second half of the year should be higher than its previous guidance.
Notably, last year, Freeport also missed its shipment guidance amid the transition at its Grasberg mine in Indonesia.
Grasberg mine
Freeport also pointed in its announcement today to the progress at its Grasberg mine. It's converting over-ground operations to underground operations. Freeport said, "Monitoring data on cave propagation in the Grasberg Block Cave underground mine is providing increased confidence in growing production rates over time."
The Grasberg transition will likely take a toll on Freeport's earnings in 2019 and 2020. However, once the mine starts ramping up operations in the next decade, it should boost Freeport's shipments as well as its earnings profile.