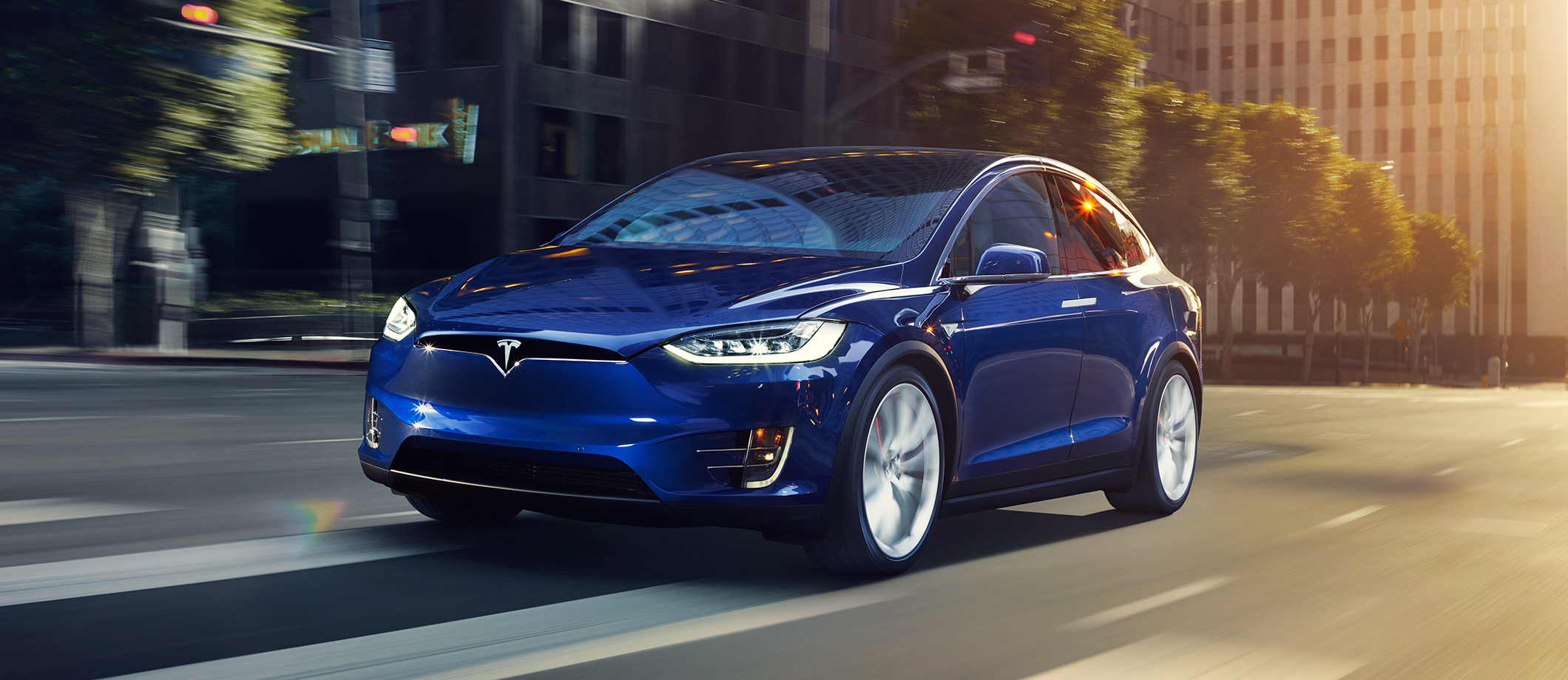 Tesla Tanks 14%—and Not Just Because of Its Q2 Miss
By Jitendra Parashar

Jul. 25 2019, Updated 2:14 p.m. ET
On the morning of July 25, Tesla (TSLA) opened with nearly a 14% loss. The US electric carmaker reported a much bigger earnings loss than expected in the second quarter. Its adjusted net EPS for the quarter stood at -$1.12, short of Wall Street's expectation of -$0.36. Tesla reported adjusted EPS of -$1.77 in the first quarter and adjusted EPS of -$2.45 in the second quarter of 2018.
Before we explore a key driver of the massive sell-off in Tesla, let's look at some positive highlights from its second-quarter results.
Article continues below advertisement
Positive highlights
In the second quarter, Tesla's Automotive segment's revenue jumped 47.3% sequentially and 65.8% YoY (year-over-year). It was the first quarter during which the company's Automotive revenue crossed $5 billion, reaching $5.4 billion.
Tesla's record second-quarter car deliveries helped boost its Automotive segment revenue in the quarter. During the quarter, it delivered 17,722 Model S and X cars, a rise of 47% sequentially. It delivered 77,634 Model 3 units—up 52% sequentially.
TSLA's revenue from its Energy and Storage segment rose nearly 13% sequentially but fell about 2% YoY.
Automotive gross margin contracted
Despite record car deliveries in the second quarter, Tesla couldn't manage to improve its gross profit margin. The higher contribution of Model 3 cars to its total sales was the main factor that affected its Automotive segment's gross margin. In the quarter, Tesla's Automotive gross margin was 18.9%, lower than 20.2% in the first quarter and 20.6% in the second quarter of 2018.
Tesla's Energy Generation and Storage segment's gross margin expanded to 11.6% in the quarter. This figure reflected a massive expansion from 2.4% in the first quarter and 11.8% in the second quarter of 2018.
Article continues below advertisement
Tesla's improving infrastructure
One of the key drivers of Tesla's ability to attract consumers to electric cars is its huge network of supercharger stations, supercharger connectors, and destination charging connectors. Tesla added 97 supercharger stations, 1,114 supercharger connectors, and 761 destination charging connectors to its charging infrastructure in the second quarter.
At the end of the quarter, Tesla had a network of 1,587 supercharger stations, 13,881 supercharger connectors, and 23,160 destination charging connectors globally.
Here's what added to Tesla's massive sell-off
On Tesla's second-quarter earnings conference call, CEO Elon Musk revealed that the company's chief technology officer, JB Straubel, was stepping down. Straubel, who is also Tesla's cofounder, will act as a senior advisor for the company going forward.
Straubel said that he's "not disappearing" from Tesla, and his decision to step down from his position is "not some lack of confidence in the company or the team or anything like that."
Nonetheless, the announcement hurt investors' sentiments and gave Tesla bears an opportunity to criticize the company for management instability. The news drove Tesla stock down in the aftermarket session on July 24. These losses extended into July 25.
Article continues below advertisement
Nearly six months ago on Tesla's fourth-quarter earnings conference call, Musk announced the departure of Deepak Ahuja, Tesla's former CFO. The news of Ahuja's departure also initially triggered a sell-off in Tesla stock. However, these losses didn't sustain for long, and the stock continued to rise in the sessions following its fourth-quarter earnings release on January 30.
Ford's second-quarter earnings
On July 24, Ford Motor Company (F) also released its quarterly results. Ford's adjusted EPS rose 3.7% YoY to $0.28 in the second quarter. However, the company missed analysts' estimate of $0.31, which triggered a massive sell-off in its stock. At 11:40 AM ET on July 25, Ford stock was down 7.0%.
Among other automakers, General Motors (GM), Fiat Chrysler Automobiles (FCAU), Toyota Motor (TM), and Honda Motor Company (HMC) were also trading on a negative note. GM, FCAU, TM, and HMC were down 0.9%, 2.2%, 0.4%, and 1.0%, respectively, on the day.
Efforts to develop electric cars
These mainstream automakers have increased their efforts to build electric cars following the rising demand for Tesla's electric cars. However, their sales don't look promising so far. Recently, Ford announced a partnership with Volkswagen to develop electric cars. GM's Chevrolet Bolt, which offers a driving range of up to 238 miles per charge, also seems to be struggling in terms of demand.
Shares of Chinese electric carmaker NIO (NIO) are trading with 3.5% losses. NIO delivered 3,553 car units in its home market in the second quarter, down 10.9% sequentially. YTD (year-to-date), NIO and Tesla are down 20.4% and 42.4%, respectively.
GM, Ford, Toyota, and Fiat Chrysler are up 22.2%, 35.0%, 14.6%, and 8.2%, respectively, YTD. Meanwhile, Honda has remained nearly flat.