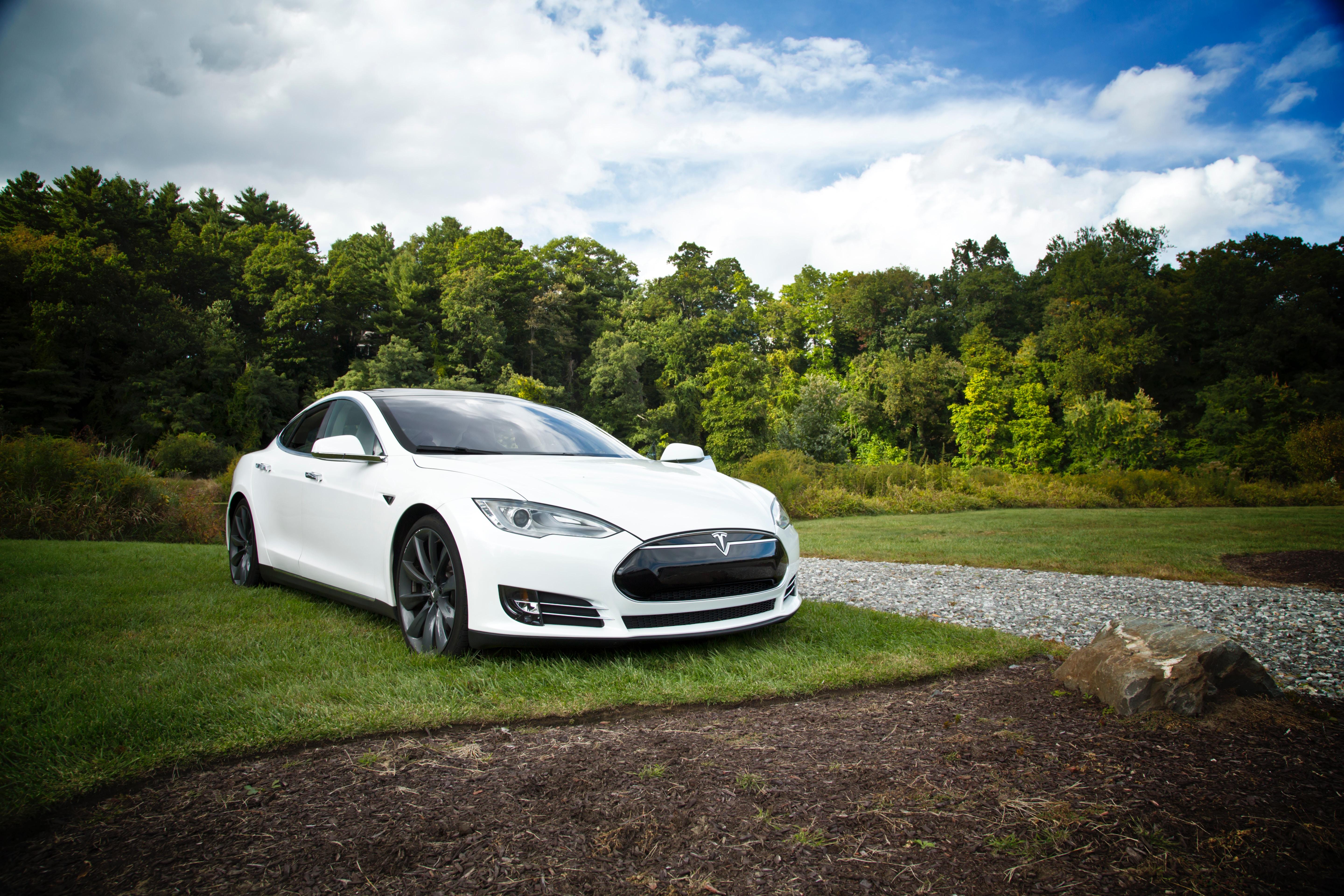 Tesla Stock Wobbles on Analyst's Margin Concerns
By Jitendra Parashar

Jul. 18 2019, Updated 5:33 p.m. ET
On Thursday, Tesla stock (TSLA) turned slightly negative after a Tesla bear reiterated his "underperform" rating. Needham & Company analyst Rajvindra Gill thinks Tesla's aggressive delivery target for 2019 might hurt profit margins, according to Thomson Reuters. In its first-quarter earnings report, Tesla said it expects to deliver 360,000–400,000 cars this year.
In the first half of 2019, Tesla delivered 158,219 cars to customers. It needs to deliver 201,781–241,781 more in the second half to meet its full-year guidance.
To reach this target, Tesla may need to cut prices and work on aggressive leasing plans, Gill argued. He doesn't expect the company's earnings to be in the positive territory in 2019. Instead, Gill projects "limited earnings power" in 2020.
At 3:00 PM ET on Thursday, Tesla stock was down 0.2%.  Meanwhile, the Nasdaq Composite Index was up 0.3% for the day.
Article continues below advertisement
What bears might have missed
On July 16, the company slashed its car prices. In response, some bears claimed the reflected demand concerns for Tesla's cars. Tesla also dropped the cheapest variants of its Model S and Model X from its lineup. This change raised the starting price for both Tesla's premium models.
Now, the starting prices for the Model S and X stand at $79,990 and $84,990, respectively, in the US. The company said it's trying to streamline and standardize its global lineup. These efforts should simplify its lineup for potential customers. However, bears don't seem to have paid close enough attention. A rise in Tesla's premium car prices could help improve profit margins over the coming quarters.
And that's not the only factor Tesla bears seem to be ignoring. On Tuesday, Tesla CEO Elon Musk confirmed in a tweet that the company plans to increase prices on cars with fully autonomous options by about $1,000. The increase is due to start on August 16.
Musk added, "As mentioned earlier this year, cost of the Tesla FSD option will increase every few months."
What we think about Tesla stock right now
Tesla's record car deliveries in the second quarter already reflect continued strength in its car demand. So bears' argument about Tesla slashing prices doesn't make a lot of sense.
If Telsa were facing demand problems and cutting prices as a result, the company might not have dropped its cheapest Model S and X variants. Plus, Tesla already started increasing prices with full autonomous options every few months, as Musk noted. This approach could certainly help the company improve margins.
Also note that Tesla started its first high-volume production Model S not even a decade ago, in 2012. Generating profits from electric cars isn't easy. Even mainstream auto giants like General Motors (GM), Ford (F), and Fiat Chrysler (FCAU) have failed here. In 2014, Fiat Chrysler's CEO had publicly asked customers not to buy its electric cars since the company lost money on each one.
Moreover, Tesla is trying to achieve something that even an auto giant like Ford, with over a century of experience, couldn't figure out. You just can't expect Tesla to start yielding sustainable profits right off the bat. This point is especially true as Tesla aggressively improves production, a heavily capital-intensive task.
At the moment, we think long-term investors' focus should stay on Tesla's sales and production growth. Stop worrying about short-term profits.
In July so far, Tesla stock is up 14.1%. Ford and GM are up 1.0% and 1.6%, respectively. Fiat Chrysler has lost 1.5%.