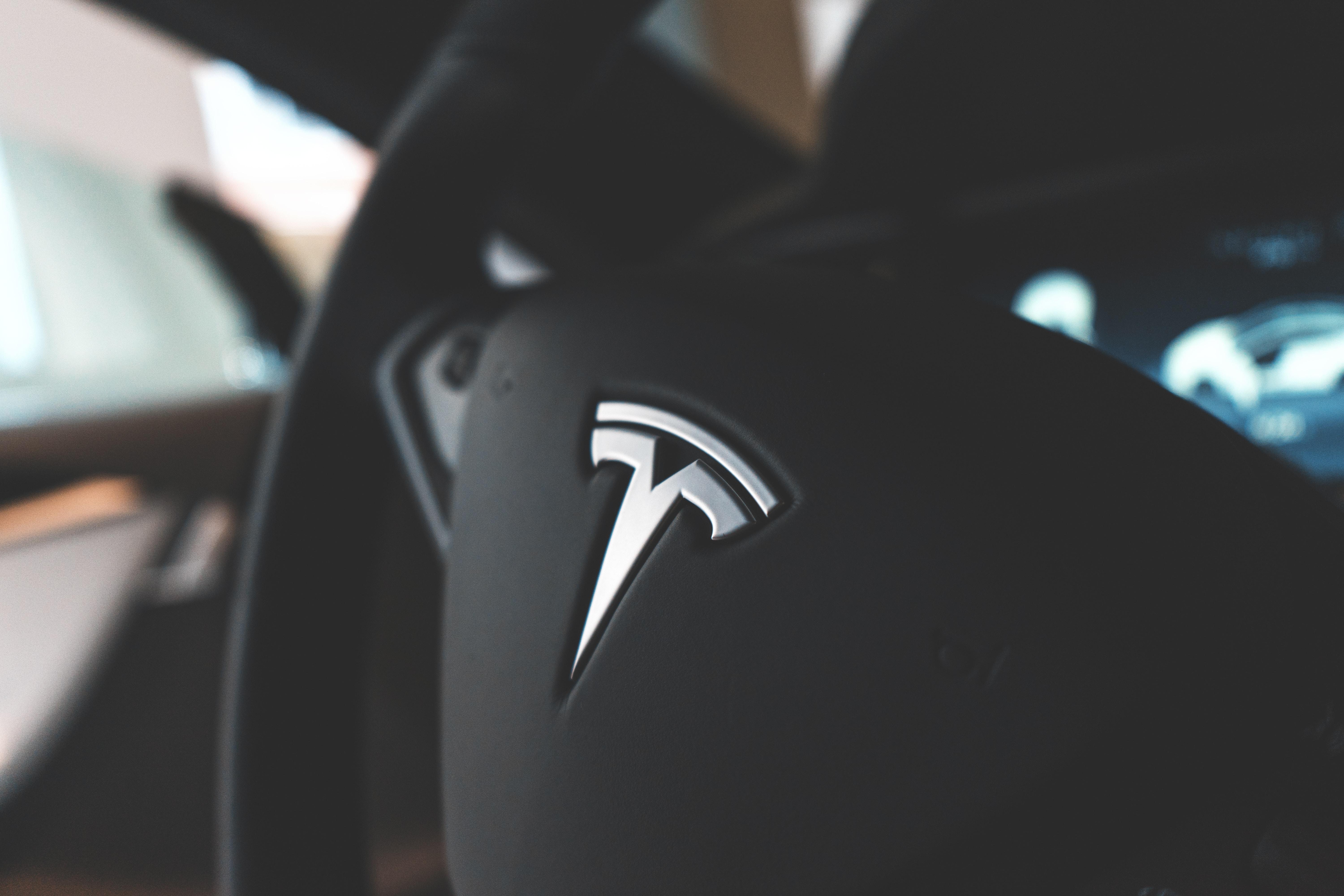 Tesla's Q2 Earnings: Top Two Drivers to Watch For
By Jitendra Parashar

Jul. 24 2019, Updated 8:37 p.m. ET
Tesla's Q2 earnings are due today at 3:30 PM Pacific time (6:30 PM ET). The company's record second-quarter car deliveries have helped Tesla stock (TSLA) surge 16.4% in July so far, outperforming the broader market by a wide margin. Meanwhile, the S&P 500 Index, Nasdaq Composite Index, and Dow Jones Industrial Average are up 2.2%, 3.1%, and 2.8%, respectively.
Article continues below advertisement
Wall Street's latest estimates for Tesla's Q2 earnings
Wall Street analysts expect the Elon Musk–led company to report a $0.36 adjusted loss per share for the second quarter of 2019. This forecast would be an improvement from Tesla's adjusted loss of $2.45 in the second quarter of 2018 and $1.77 loss in the previous quarter.
Similarly, analysts expect the company's revenue growth trend to improve to 60.2%  compared to 33.2% last quarter.
Now let's look at the key factors investors should watch for in Tesla's Q2 earnings report.
Car delivery guidance
In the second quarter, Tesla surprised Wall Street and proved bears wrong by delivering and producing far more cars than expected. The company's car deliveries surged 133.5% year over year and 51.1% sequentially last quarter. A big jump of over 300% in Tesla Model 3 deliveries was the main reason for solid delivery growth overall.
Tesla's quarterly production also reached an all-time high in the second quarter to 87,048 units. Production was up 63.2% year-over-year and 12.8% sequentially.
The company has delivered 158,219 cars in the first half of 2019. To meet its 2019 guidance, it still needs to deliver 201,781–241,781 units in the second half of the year.
Many bears have expressed concerns. Tesla didn't reiterate its 2019 guidance in its Q2 delivery report. If the company confirms its full-year guidance during Tesla's Q2 earnings event today, it may take away another criticism away from bears.
Article continues below advertisement
Tesla's profitability in focus
Tesla is the most successful US auto company in terms of electric car segment sales. General Motors (GM), Ford Motor Company (F), and Fiat Chrysler Automobiles (FCAU) have increased their efforts to improve their EV lineup. Nonetheless, they haven't been able to attract as many EV customers as Tesla.
Tesla Model 3's year-to-date US sales are more than six times the combined sales of GM's Chevrolet Bolt EV and Ford's Fusion Energi. FCAU has sold only 297 units of its electric Fiat 500e. US sales of Honda's (HMC) Clarity PHEV and Toyota's (TM) Prius Prime hybrid vehicles stand at 6,543 and 8,605 units, respectively. Tesla has sold nearly 67,650 units of its Model 3 in the US alone in 2019 so far.
Despite its huge popularity, Tesla bears continue to slam the company. Tesla continues to struggle for sustainable profitability. CEO Elon Musk has, on multiple occasions, spoken about Tesla's ability to achieve sustainable profitability in the near term. If Tesla's Q2 earnings include any announcement or concrete plan for sustainable profitability, it could boost investor confidence.
Tesla stock settled with 1.8% gains for the day. GM, Ford, Fiat Chrysler, TM, and Honda were up 0.4%, 1.7%, 2.0%, 1.0%, and 0.7%, respectively.
Update: See Ford and Tesla Stocks Bleed after Q2 Earnings for our preliminary coverage of Tesla's results.