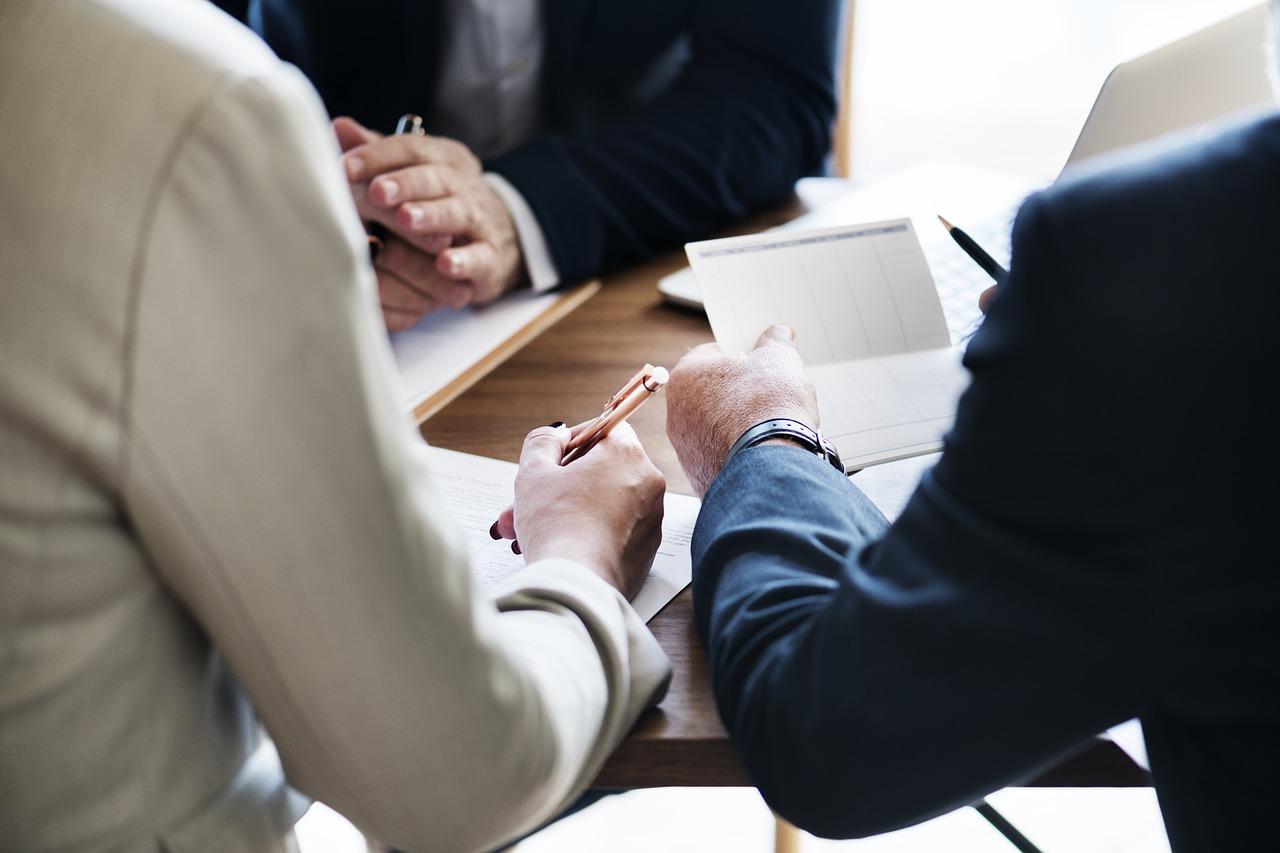 Tech Companies to Meet US Officials, Discuss Huawei Ban
By Puja Tayal

Jul. 22 2019, Published 9:58 a.m. ET
US officials will reportedly meet US chip and software firms on Monday to discuss the Huawei ban.
Huawei's CEO is waiting for the US decision on critical component and software shipments.
Huawei wants Google's Android operating system for its smartphone.
Article continues below advertisement
US officials might ease the Huawei ban
President Trump eased the Huawei ban on June 28. Since then, investors have been closely monitoring how US officials implement the policy change. On July 16, a report stated that the US government will issue licenses to tech firms in two to four weeks. On July 18, Reuters stated that US officials will meet semiconductor and software executives on Monday to discuss the Huawei ban. They will discuss which products will be relieved from the ban.
According to Reuters, a White House official confirmed that Google (GOOG) and Micron will attend the meeting. Other companies have also been invited to the meeting including Intel (INTC), Qualcomm, Broadcom, and Microsoft. Notably, all of these companies supply critical technology to Huaewi. However, none of the companies commented on the news.
Article continues below advertisement
Why should investors care about the meeting?
If the above rumor is true, tech investors should watch the meeting's outcome. We'll find out which products will be relieved from the Huawei ban. On May 15, the US banned firms from doing business with Huawei. On June 28, President Trump allowed firms to ship generic technology, which can be sourced easily from other countries. Once officials lift the trade ban on certain products, Huawei might purchase ahead due to fears of a future ban. As a result, US chip companies that secure a license to trade with Huawei could see a boost in third-quarter sales.
Huawei's CEO discussed the US ban 
In June, President Trump eased the ban on Huawei at the G20 Summit. However, Huawei's CEO, Ren Zhengfei, stated that the company didn't see a significant impact from the ease. After the G20 Summit, several US firms resumed shipping less critical components that Huawei could source elsewhere. However, US officials haven't decided on shipping critical components that actually matter. The meeting between US officials and tech firms will clarify shipping critical components.
Huawei develops HongMeng OS for smartphones
The US imposed the ban in May. The Chinese media reported that Huawei's CEO of consumer business, Richard Yu, unveiled the Hongmeng OS (operating system) for smartphones, PCs, tablets, and wearables. Yu claimed that HongMeng will hit the market by the fall and replace Android.
However, the claim was false. According to Xinhua, Huawei's senior vice president, Catherine Chen, clarified that the company developed Hongmeng OS for industrial use and not for smartphones. The company will continue using Android OS in its smartphones. The whole Hongmeng speculation might be a campaign to restore consumers' confidence in Huawei. If Google withdrew Android support, Huawei would have to build a smartphone OS from scratch.
Huawei still needs US technology for its consumer business. The company doesn't want the trade war to impact its access to critical software technology from companies like Google and Facebook and hardware technology from companies like ARM and Intel.