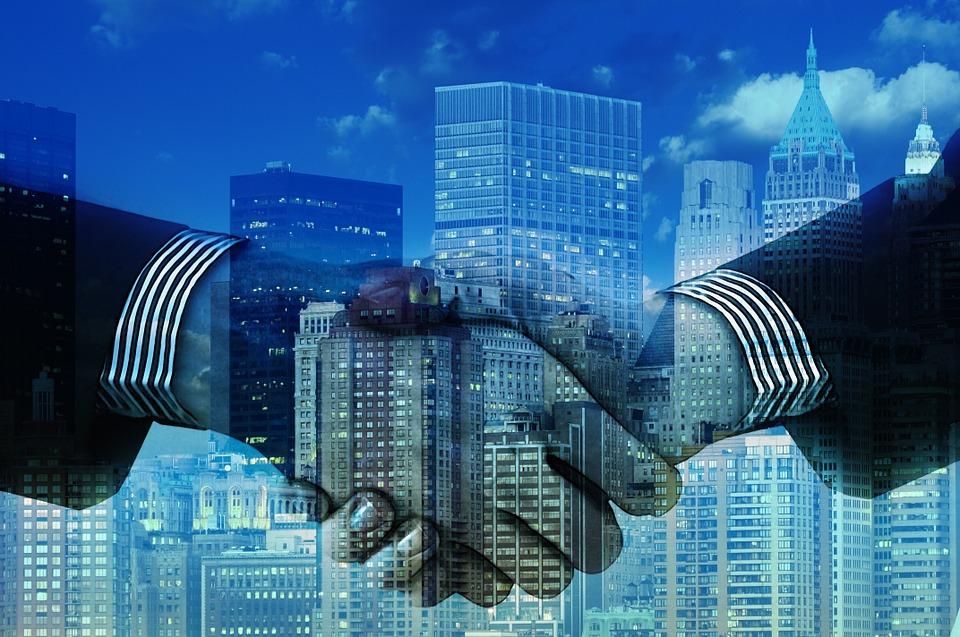 T-Mobile Is Spending Over $840 Million to Purchase More Spectrum
By Ruchi Gupta

Jul. 2 2019, Updated 5:34 p.m. ET
T-Mobile boosting spectrum portfolio ahead of merger with Sprint
T-Mobile (TMUS) took advantage of recent government spectrum auctions to boost its portfolio of airwaves necessary for deploying wireless networks. The FCC (Federal Communications Commission) recently concluded a pair of auctions for airwaves in the 24 GHz and 28 GHz spectrum bands. T-Mobile bid $803.2 million for 24 GHz spectrum, according to a report from the Wall Street Journal. T-Mobile bid an additional $39.3 million for 28 GHz spectrum. In total, the company is investing $842.5 million on 24 GHz and 28 GHz spectrum licenses.
T-Mobile is boosting its spectrum portfolio at a time when it is also preparing to merge with its rival Sprint (S). The 24 GHz and 28 GHz spectrum licenses are expected to help T-Mobile and other operators in the deployment of 5G networks.
AT&T (T), the other American operator undertaking 5G network rollout, placed a $983 million bid for 24 GHz spectrum licenses but sat out of the 28 GHz spectrum auction. US Cellular (USM) placed a $126.6 million bid for 24 GHz spectrum and a $129.4 million bid for 28 GHz spectrum licenses.
Article continues below advertisement
5G network rollouts driving demand for wireless spectrum
The auction results show that America's wireless providers retooling as they set their sights on rolling out nationwide 5G networks in order to take full advantage of the growth potential that 5G connectivity promises. 5G connectivity is expected to open up more business opportunities for mobile operators in the enterprise market, thanks in part to trends such as factory floor automation.
T-Mobile made a profit of $908 million in the first quarter of 2019.