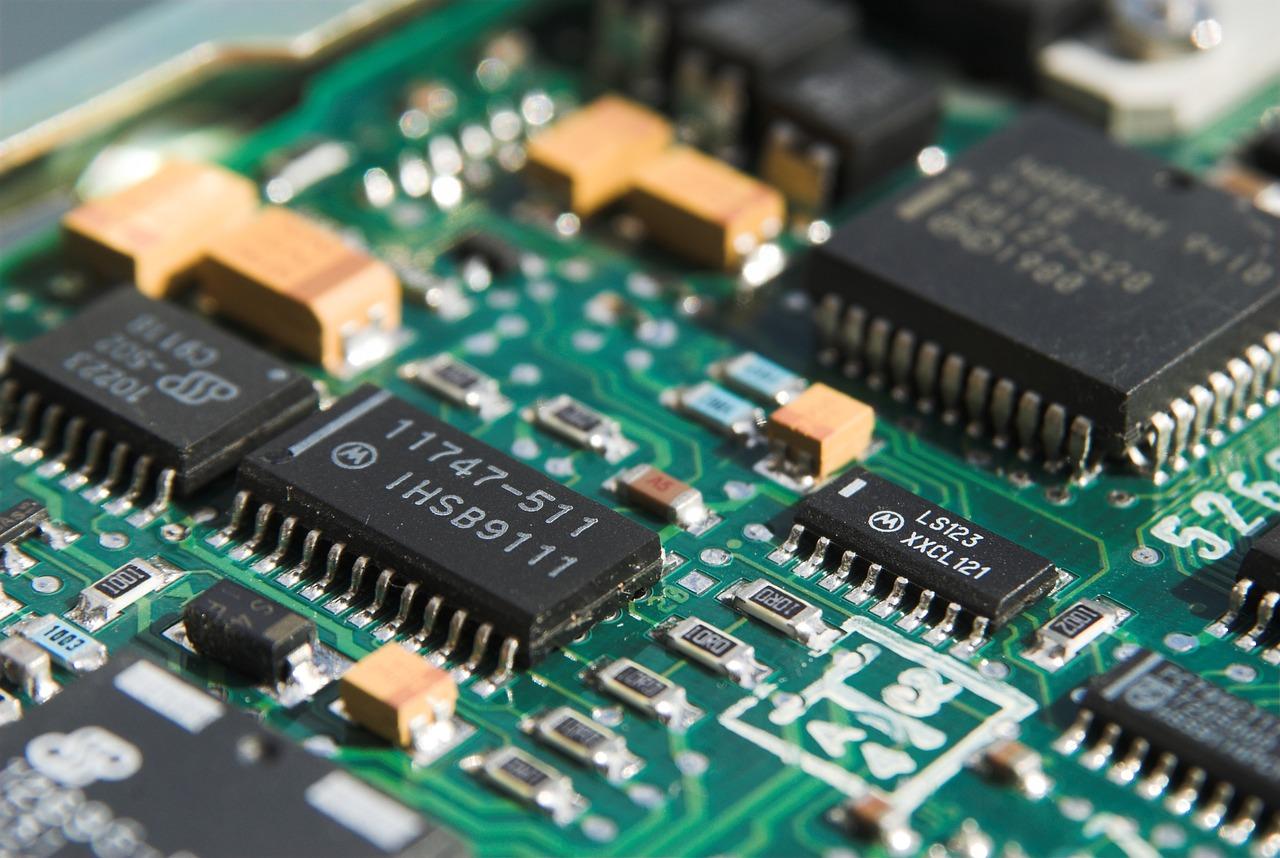 Symantec and Broadcom Have Ended Deal Talks—What Now?
By Sophia Nicholson

Jul. 16 2019, Published 1:13 p.m. ET
Symantec (SYMC) stock plunged as much as 15% on Monday after the company halted deal negotiations with semiconductor giant Broadcom (AVGO). According to sources familiar with the matter, cybersecurity company Symantec and chip maker Broadcom have ended buyout negotiations over deal pricing.
Symantec closed at $22.84, a fall of around 10.7%, on Monday. Broadcom stock was up 1.03% to $288.34.
Article continues below advertisement
Broadcom's deal terms
Earlier in July, Broadcom offered to acquire Symantec but didn't disclose the terms of the deal. Last week, Broadcom was arranging funds to finance the Symantec deal, as it was about to make an official announcement that it would acquire Symantec for a cash deal worth more than $22 billion. Broadcom had also planned to take up Symantec's debt, which stood at $4.5 billion at the end of fiscal 2019.
Reportedly, Broadcom had indicated earlier that it would offer $28.25 per share to Symantec shareholders. At $28.25, Symantec would have a value of around $17.5 billion. Symantec was worth $14.1 billion on July 15.
However, over the weekend, Broadcom backed off from the offer price of $28.25 and reduced it by more than $1.50 per share. Symantec isn't in favor of accepting a price lower than $28 per share, according to the people familiar with the matter. Hence, the deal talks ended in less than 15 days of discussions. However, the parties could resume the deal talks if they settle on a price in the near term, according to sources.
Article continues below advertisement
Broadcom deal was critical
The deal with Broadcom was vital for Symantec, as it would have reduced its debt burden. Broadcom would also have helped Symantec cut its costs and become profitable along with boosting its margins. The buyout would have also resulted in significant annual cost savings of about $1.5 billion. After the deal talks ended, CFRA Research slashed its price target on Symantec stock by $1 to $27. The company has, however, maintained a "buy" rating on Symantec.
Currently, Symantec is undergoing several challenges and grappling with sluggish growth. The antivirus software maker has seen falling sales and depleting margins in the last few quarters. Its Enterprise Security segment is declining, as it's been losing market share to new cloud security providers. Symantec has also been losing business opportunities, adding to the decline.
The company has also faced many regulatory issues in the past year. Many of its top management executives have left the company, adding to its woes.
Symantec expects weakness in profits to continue to weigh on its fiscal 2020 first-quarter margin results. Symantec expects its first-quarter fiscal 2020 operating margin to be 25%–27%, down from the fourth quarter's 29%.
Article continues below advertisement
Uncertain semiconductor space
While Symantec is grappling with growth issues, Broadcom is trying to diversify in other areas and shift away from the uncertain semiconductor sector. The sector has become quite choppy due to the US-China trade spat as well as concerns over the ban on US companies doing business with Huawei Technologies. The Huawei ban has also pressured Broadcom, as the company generates significant sales from the Chinese company. Last year, Broadcom earned around $900 million in sales, or 4% of its overall sales, from Huawei.
Apart from the broader market concerns, Broadcom is seeing soft revenue growth due to its sluggish semiconductor solutions business. Broadcom relies on Apple for most of its revenue, as the chip maker is one of the chip suppliers for its iPhones and tablets. Broadcom's revenue share from Apple fell to 13% in the latest quarter from 17% a year ago.
Currently, Broadcom's semiconductor solutions business (which contributed 74% to its total revenue in the second quarter) is falling. It dropped 9.9% YoY in the second quarter. The company's Infrastructure Software segment is gaining momentum and has increased 216.1% YoY in the quarter.
Article continues below advertisement
We believe these issues will continue to pressure Broadcom's revenue in fiscal 2019. Broadcom also expects its wireless chip business to remain sluggish due to weak smartphone demand and an uncertain chip demand environment. The company has also reduced its revenue guidance for fiscal 2019 (which ends in October) by $2 billion to $22.5 billion.
Broadcom's expansion in the software space
Amid an uncertain market scenario in the semiconductor space, Broadcom was considering expansion in the software space via the Symantec acquisition. However, the ceasing of deal talks with Symantec also ended Broadcom's plan to expand in the software space. Last year, Broadcom purchased software company CA Technologies, which added significant revenue and profit for the company.
According to Broadcom, like CA Technologies, Symantec would have generated revenue for it. According to CNBC, the combination of Symantec and CA Technologies would have accounted for 37% of Broadcom's total revenue.
Article continues below advertisement
Will Broadcom acquire Tibco?
Now that the Broadcom-Symantec deal has ended, the chip maker might be eyeing another infrastructure software company, Tibco. Vista Equity Partners acquired Tibco for $4.3 billion in 2014, but it's now considering selling the software company, as per a Bloomberg report.
Broadcom's valuation and ratings
Broadcom stock currently trades at 13.5x its fiscal 2019 estimated EPS of $21.37. The stock is trading at 12.2x its fiscal 2020 estimated EPS of $23.73. Broadcom's projected earnings growth rates are around 2.7% and 11.0%, respectively, for those periods. Broadcom's revenues are also expected to rise about 8.6% and 4.9%, respectively, in fiscal 2019 and fiscal 2020.
Broadcom stock has returned 14.4% year-to-date as of July 15, lower than the S&P 500's return of 20.2% in the same period. At this price, Broadcom has reached a market cap of $114.8 billion.
Of the 35 analysts covering Broadcom, 24 have given the stock "buys," while 11 have given it "holds." No analysts have recommended "sells" on the stock. Analysts have set a target price of $303.21 on the stock, which implies a premium of 5.2% based on its closing price of $288.34 on July 15.