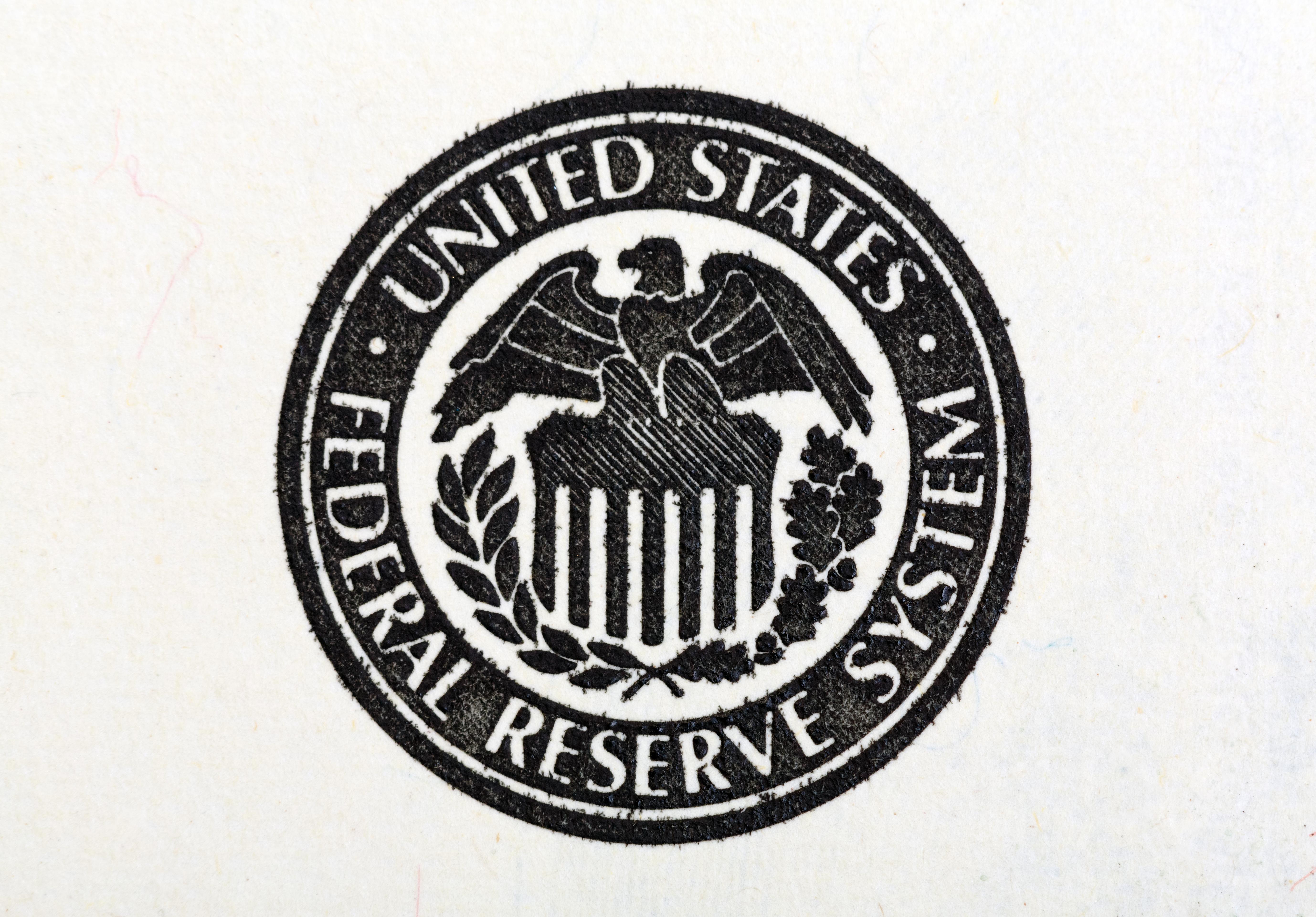 Stocks and Gold Plunged after the Fed Rate Cut
By Sanmit Amin

Jul. 31 2019, Updated 4:23 p.m. ET
Today's federal funds rate cut was the first in a decade. The Fed's rate is a proxy for borrowing costs. The Fed cut the federal fund rate by 25 basis points, which brings the target range to 2%–2.25%. The move was the Fed's first rate cut since it brought the rate down to 0% in an unprecedented move during the financial crisis more than a decade ago.
The rate cut comes at an unusual time, with unemployment levels at all-time lows and the economy doing reasonably well. However, the rate cut is a precautionary step to counter the dampening effects of the trade war—which could escalate. That being said, inflation has remained muted.
Article continues below advertisement
The US economy jumped 2.1% during the second quarter, according to preliminary estimates from the Bureau of Economic Analysis. While the numbers came in better than expected, they represented a slowdown from the first-quarter growth of 3.1%. Trade-driven sectors dragged the economy down during the second quarter.
Last month, Fed Chair Jerome Powell suggested that the Fed would hike rates if the trade war escalated between the US and China—as well as other countries.
US stocks fell today after surging on rate cut rumors
Accommodative monetary policy has probably been the number-one factor supporting equities for over a decade. Last month, the major indices were threatening to enter the correction zone. But the possibility of a rate cut bolstered equity markets.
After the rate cut, the S&P 500 Index (SPY) fell 0.8%. The decline was probably because the index had climbed over 9% since June, when the Fed signaled the possibility of a rate cut. The rate cut was already factored into stock prices, and investors were probably booking profits.
Gold prices also fell today after a stellar run
Similarly, the SPDR Gold ETF (GLD), which tracks gold prices closely, fell nearly 1% today. Gold prices are sensitive to rising real interest rates. They tend to perform well when interest rates fall.
Gold has had a fantastic year due to several factors, including accommodative monetary policy. Today, gold was trading at $1,418 per troy ounce.
Meanwhile, the ten-year Treasury yield barely budged, falling by 5 basis points to 2.01%. The 10-year has declined by more than a percentage point since November of last year. The iShares 7-10 Year Treasury Bond ETF (IEF) tracks these movements.
The Fed started taking a dovish stance late last year, when stock markets started stumbling. The central bank stopped its three-year hiking spree to support stock markets. This move also brought bond yields down drastically. Bond yields and bond prices tend to move in opposite directions.
Meanwhile, some cannabis stocks are surging today despite the rate cut. Here's why.