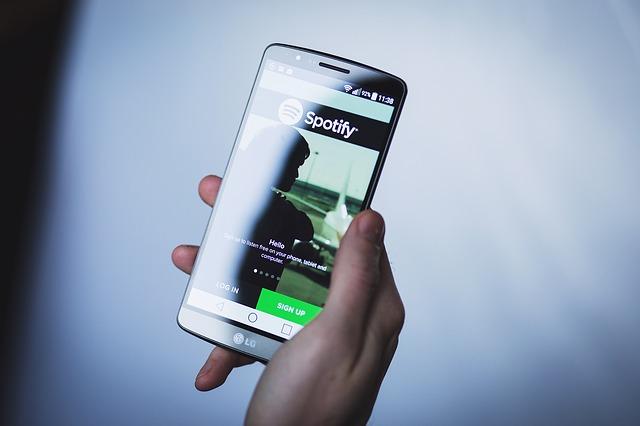 Spotify Puts a Major Legal Challenge Behind It
By Neha Gupta

Jul. 1 2019, Updated 9:50 a.m. ET
Spotify settles with songwriters
Spotify (SPOT) has settled two copyright lawsuits that accused it of infringing a massive number of song compositions, according to a report from the Hollywood Reporter. The lawsuits were filed in 2017 by songwriter Bob Gaudio and Bluewater Music Services, an entity that works with songwriters.
The terms of the settlement are confidential, but the settlement allows Spotify to put a major legal challenge behind it and focus its resources and time on growing its business and creating more value for shareholders.
Article continues below advertisement
Spotify's $1.0 billion repurchase program
At the moment, Spotify is underway with a plan to put as much as $1.0 billion back into the pockets of its shareholders through a share repurchase program launched in November 2018 and expected to run until April 2021. As of the end of the first quarter, Spotify had spent $225.5 million of its repurchase budget, meaning that there's still more than $774 million remaining in the repurchase program. Spotify finished the first quarter with $1.9 billion in its cash reserve, which it could spend on financing the repurchase program.
Tech companies plan to return billions to shareholders
The other major technology companies that have lined up billions of dollars to return to their shareholders include Google parent Alphabet (GOOGL), Facebook (FB), and eBay (EBAY), which exited the first quarter with cash reserves of $113.5 billion, $45.2 billion, and $7.5 billion, respectively.
Chinese e-commerce giant Alibaba (BABA) finished the first quarter with $28.8 billion in its cash reserve. The company is overseeing a program that will return $6.0 billion to its shareholders in two years through share repurchases.