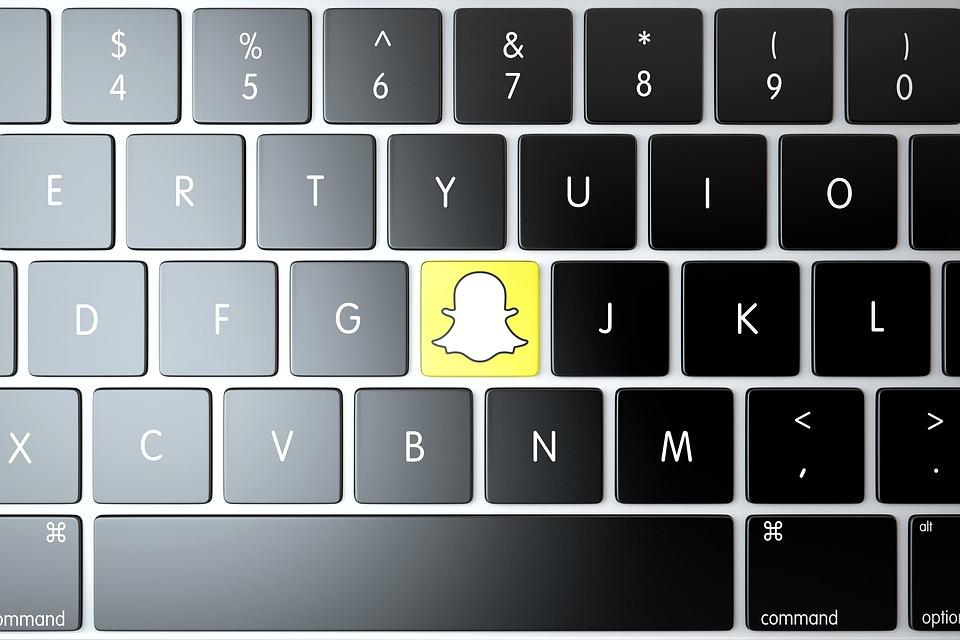 Snap Plans to Turn the Tables on Facebook in India
By Neha Gupta

Jul. 2 2019, Published 12:33 p.m. ET
Snapchat's small presence in India
In India, Snap (SNAP) faces fierce competition from Facebook (FB) and Twitter (TWTR) for social media users and advertisers. Facebook is far ahead there, with StatCounter data showing that its flagship network alone controlled 90.4% of the country's social media market in May. Pinterest (PINS) came second with 3.6% of the market, and Google's YouTube was third with 2.6%. Instagram, another Facebook property and a direct competitor with Snap's Snapchat, ranked fourth with 1.9% of India's social media market, and Twitter rounded out the top-five list with 1.3%. These players are subduing Snap's Snapchat in India.
Article continues below advertisement
Snap counting on market-specific products and partnerships
Despite this competition, Snap believes it may be only a matter of time before it gets to where it wants to be in India. In an interview with Quartz, Snap's head of market development for India explained how the company plans to compete in the country. The company, which wants to build India-centric products to connect with the audience there better, has made its Snapchat app available in several regional languages and it plans to do more.
Building India-specific products is also part of Google's strategy. In 2017, the company's introduction of its India-centric mobile payment system, Tez, jolted PayPal (PYPL) into launching Indian operations as it felt threatened.
Snap also plans to take on the Indian market through strategic partnerships. The company says it has already signed around two dozen publishing partners in the country to produce content for its Indian audience.