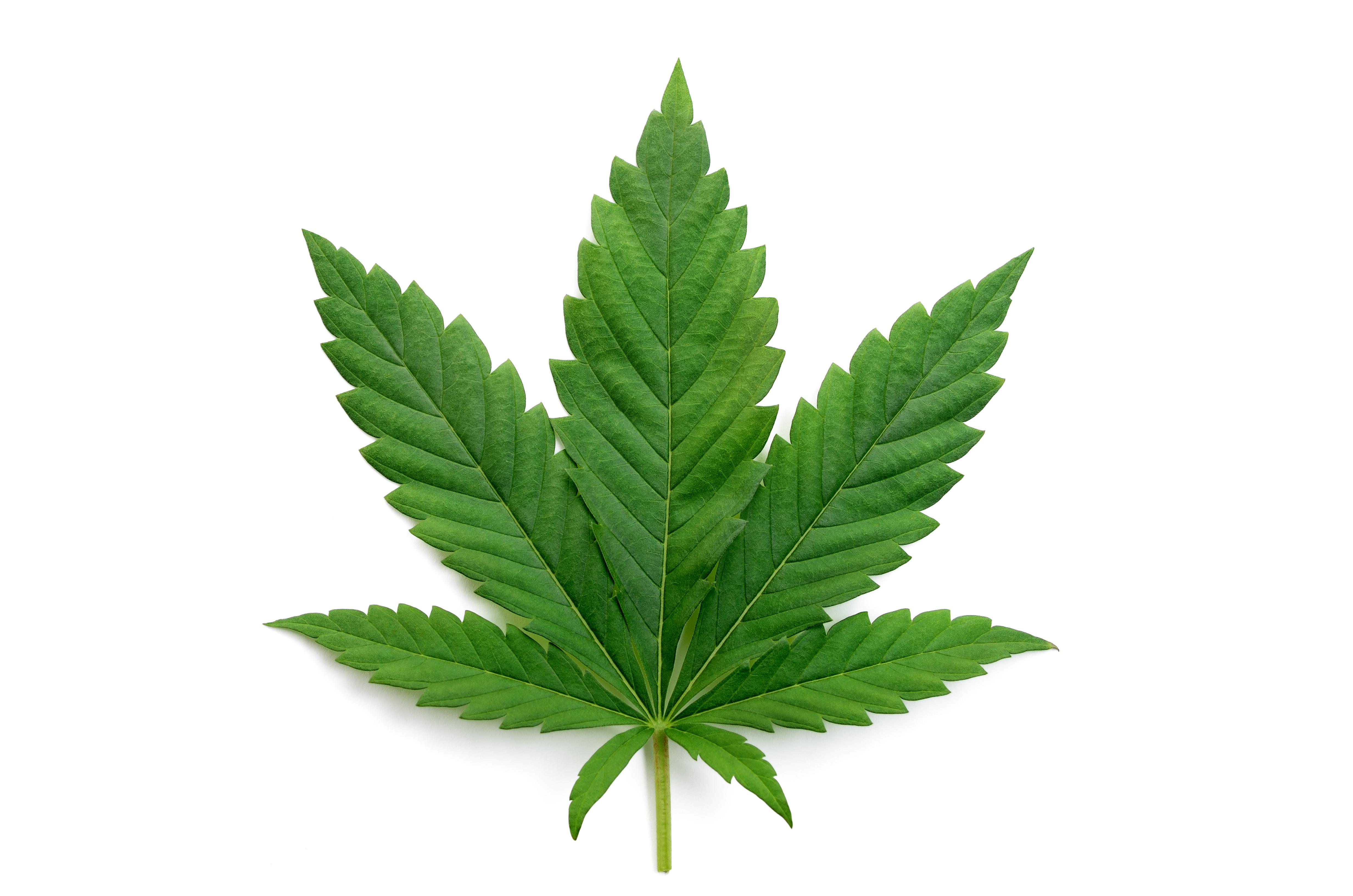 SMG Stock's Cannabis Bet Is Paying Off
Early on Wednesday, Scotts Miracle-Gro Company (SMG) reported its third-quarter earnings. The company reported a net income of $201.7 million, which grew almost 23% YoY (year-over-year). Last year, SMG stock bet on cannabis. On a per-share basis, the company reported an EPS of $3.56—up from $1.47 during the same period last year. Scotts Miracle-Gro saw a slight dip in its margins. However, the margins are healthy. For example, the company reported 35% gross margins, which fell slightly from 35.5% in the third quarter of 2018.
Article continues below advertisement
SMG stock's cannabis bet
Scotts Miracle-Gro stock became hot last year with other core cannabis stocks like Canopy Growth (WEED) (CGC), Aurora Cannabis (ACB), and Tilray (TLRY). The company focused on the cannabis ancillary segment. Acquisitions helped meet the market demand. Unlike Canopy Growth, Aurora Cannabis, and Tilray, Scotts Miracle-Gro doesn't cultivate cannabis.
The company's original lawn and gardening business or the US consumer segment increased 10% YoY in the third quarter.
SMG stock's cannabis segment
Scotts Miracle-Gro created a separate segment, Hawthorne Gardening, to consolidate the activities from the cannabis and indoor gardening segment.
For example, the company acquired Sunlight Supply, which drove the Hawthorne segment's sales by as much as 138%. Increased promotional activities also resulted in increased sales volume and market share.
In Scotts Miracle-Gro's earnings call, CEO James Hagedorn stated that "The strong recovery we have seen in Hawthorne this year is being led by increased sales of lighting and nutrients products, our largest and most important categories."
Article continues below advertisement
The company stated that the developments towards cannabis are strong. In California's market alone, the company saw 15% growth YTD (year-to-date). Scotts Miracle-Gro stated that it's "seeing in emerging markets like Florida, Ohio, Michigan and Massachusetts, where changes to state laws regarding cannabis cultivation are starting to drive higher sales." If these states actively support cannabis cultivation, the demand for ancillary products would also increase.
The cannabis industry has been facing its own set of problems. Recently, CannTrust (CTST) and HEXO (HEXO) were involved in controversies. To learn more, read CannTrust and HEXO Try to Calm Investors.
Revised guidance
As a result of the improved outlook, Scotts Miracle-Gro raised its fiscal guidance. Now, the company expects its fiscal EPS to be $4.35–$4.5. The company revised the guidance from $4.2–$4.4 in the June forecast. On a company-wide basis, Scotts Miracle-Gro stock will likely have sales growth of 16%–17%.
Aphria is scheduled to announce its earnings on Thursday. To learn more, read What Analysts Expect for Aphria's Earnings.