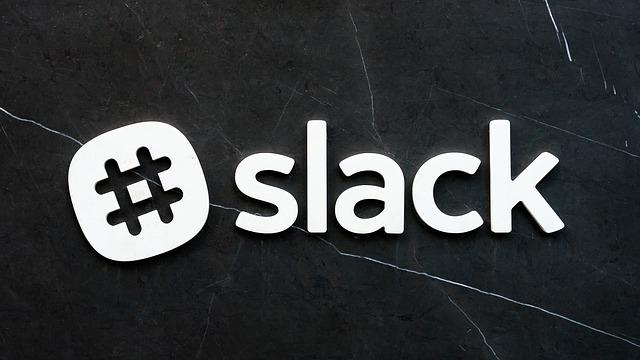 Will Slack's New Update Kill MSFT Teams and FB Workplace?
By Mike Sonnenberg

Jul. 25 2019, Published 10:39 a.m. ET
This week, Techcrunch reported that Slack had launched a major update to its desktop and web versions. While the update won't change anything on the surface, the codebase has been completely rebuilt. Slack (WORK) rewrote the code for the desktop and web versions to make them load faster and consume less memory. The new version will use half the memory and load over 30% faster for a better user interface. Calling, an area in which Slack underperforms Microsoft (MSFT) Teams, will also be faster. Microsoft has integrated Skype into Teams. As a result, its product has an advantage over Slack in terms of voice and video calling.
Article continues below advertisement
Why the new Slack update could be a game changer
Slack competes with Facebook (FB) Workplace, Microsoft Teams, and Google's (GOOGL) (GOOG) Gmail. Team messaging is all about the features and the user experience. While Slack has a serious edge over its competition on the features front (thanks to tens of thousands of third-party integrations), the new update also improves the user experience drastically by reducing load time. Less memory being consumed means there will be more memory power available for other user applications, improving the overall experience beyond Slack. The new update improves Slack's competitive positioning against its peers.
Why update now?
The competition in the team-messaging space is getting fierce, especially between Slack and Microsoft Teams. Last week, Microsoft announced that Teams had exceeded 13 million daily active users, most likely surpassing Slack. Microsoft is using all channels available to market Teams aggressively, including through channel partners that sell other Microsoft products. Although Slack competes with Gmail, Slack and Google have a formal partnership to integrate G Suite with Slack. Thus, the competition could really be between Microsoft, Facebook's Workplace, and Google Slack.
Microsoft also has the advantage of owning Azure, the cloud platform Slack uses. Lastly, Microsoft is more popular among the Fortune 100 client base, with 91 of the companies using Microsoft Teams against the 65 who use Slack.
The new update gives Slack a chance to bridge the gap with Microsoft Teams.
Article continues below advertisement
Is it enough to compete with its peers?
Team-messaging apps are expected to kill email in the years to come. Thus, it's too early to predict what will happen to Slack, Teams, or Facebook's Workplace.
Even though the update may help Slack be more desirable, Teams and Workplace have the firepower of Microsoft and Facebook behind them. Microsoft's pricing is also lower than Slack's.
Despite these challenges, Slack's CEO, Stewart Butterfield, is upbeat about the company's prospects. Last week, while talking about competition from Microsoft Teams, he said, "I don't think that's really a threat." He gave an example of how Google beat Microsoft in the search game and how Facebook did the same to Google in the social media business. However, we believe that team messaging has lower barriers to entry than search and social media.
Stock market reaction to Slack's update
After falling for most of July, Slack stock ended in green in the last three trading sessions after it launched its update on July 22. The stock is up 9.2% so far this week.