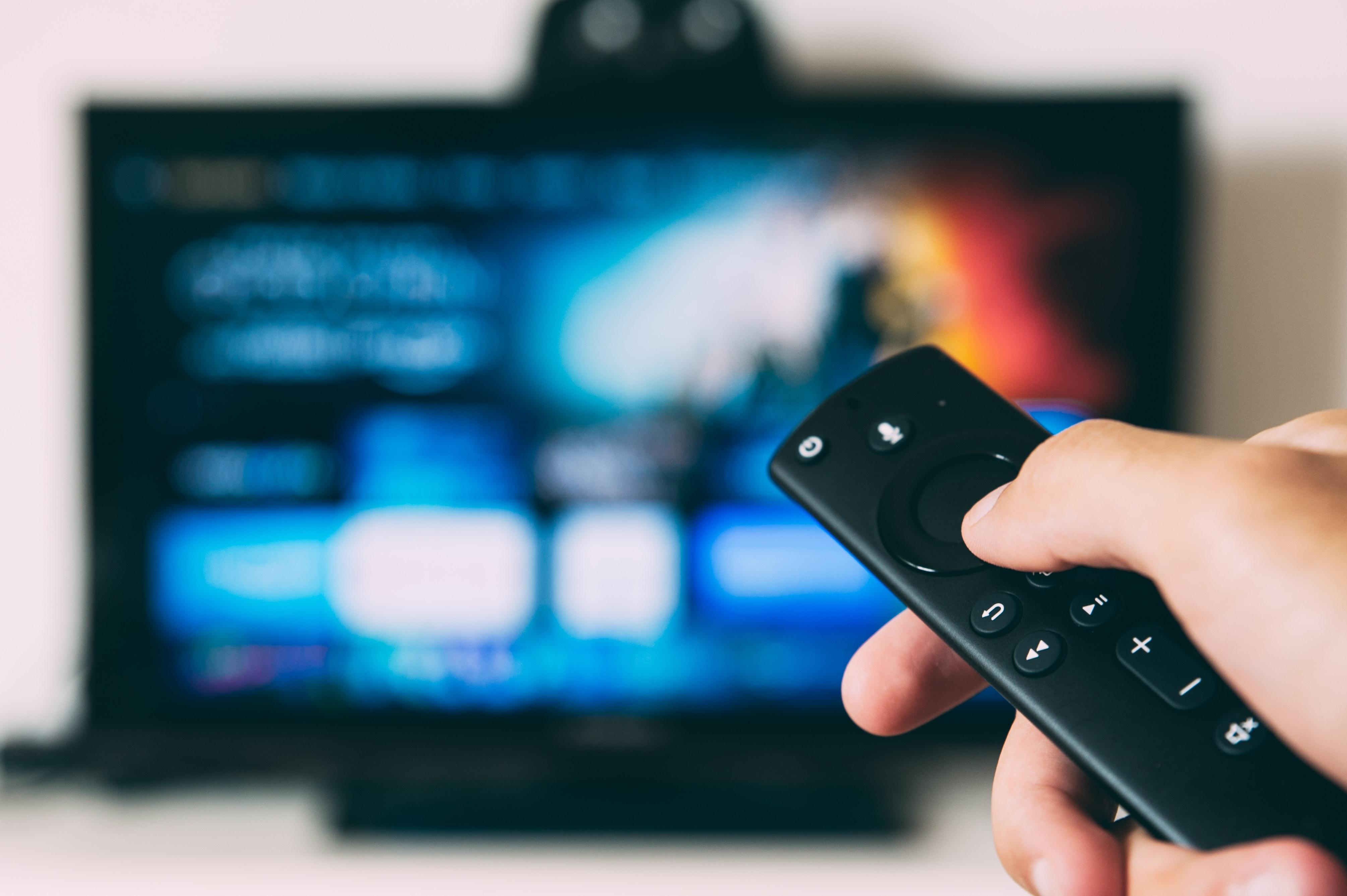 Should You Consider Roku as Part of Your Portfolio?
By Adam Rogers

Jul. 8 2019, Updated 12:42 p.m. ET
Roku stock generated exceptional returns
Roku (ROKU) stock has generated exceptional returns this year, and it's risen a whopping 220.0% since the start of 2019. ROKU fell 38.0% in 2018 and lost more than half its value in the fourth quarter. It's regained lost ground and more this year. It's currently trading at $98.11, 9.4% below its 52-week high.
Roku stock has corrected in the last few days following a downgrade by RBC analyst Mark Mahaney. Mahaney downgraded Roku to "sector perform" from "outperform" last week. He said, "Given what we view as sustainably robust growth and profitability levels, we believe ROKU's YTD outperformance is fully justified. However, with the stock now trading at an intrinsically robust multiple [of 11 times its price to sales ratio], we see risk-reward as less compelling. Hence the downgrade."
RBC maintained a 12-month target price of $90.0 on Roku stock. The rapid rise in Roku's price could concern investors and analysts, as the stock is trading at premium valuations and at 10.6x its 2019 sales. However, its robust growth estimates support its lofty valuations.
Article continues below advertisement
What's driven Roku stock up?
Roku is a streaming platform that's set to gain big from the cord-cutting phenomenon. Roku's Platform segment consists of fees from advertisers and content publishers and from the licensing of its technology and proprietary operating system. Its Player segment's sales consist of revenue from streaming media players and accessories sold by retailers and distributors.
Roku's Platform business's revenue rose at a compound annual growth rate of 102.0% from $320 million in 2015 to $740 million in 2018. The segment accounted for just 15.0% of total sales in 2015, but this rose to 55.0% by the end of 2018. In the first quarter, Roku's Platform segment's revenue rose 79.0% YoY (year-over-year) to $134.2 million and accounted for 65.0% of sales.
In the first quarter, Roku's sales rose 51.0% YoY, up from 46.0% in the fourth quarter of 2018. The company's management remains optimistic about growth in 2019. It expects sales to rise 40.0% YoY to $1.04 billion.
Solid long-term growth potential
Roku is a leader in the US market and claims that its operating system technology makes up 33.0% of smart TV sales in the country. This is similar to Google (GOOGL) licensing out its Android technology, which now dominates the smartphone segment. While Roku is a major player in domestic markets, it's just starting to target international expansion.
The US market accounts for over 90.0% of Roku's sales. Roku has a great opportunity to expand internationally, which will mean its stock could gain exponentially. Such was the case with streaming giant Netflix (NFLX).
Article continues below advertisement
Growth metrics
The key driver of Roku's Platform business is its number of active accounts and ARPU (average revenue per user). In the first quarter, its active accounts increased 40% YoY from 20.8 million to 29.1 million, and its streaming hours rose 74% from 5.1 billion to 8.9 billion.
Its ARPU is also up due to user engagement. The company's ARPU rose from $15.07 in the first quarter of 2018 to $19.06 in the first quarter of 2019. These metrics should improve going forward. Roku's letter to shareholders stated that cable and satellite TV companies in the US had lost 3 million subscribers last year and 1 million in the first quarter. Linear TV viewing hours among viewers aged 18–34 are down 50.0% since the start of 2010.
Roku offers over 10,000 free ad-supported movies and TV episodes in addition to 25 live streaming channels. It offers ad-supported content as well as live programming and premium subscriptions. The company believes subscription-based and ad-supported business models can coexist and drive sales growth in the coming years.
The verdict
While investors are bound to be cautious when a stock triples in six months, Roku's growth story remains intact. Analysts expect Roku's revenue to rise 41.2% to $1.05 billion in 2019, 34.2% to $1.41 billion in 2020, and 29.5% to $1.82 billion in 2021. While it's still posting a non-generally accepted accounting principles loss, its earnings are expected to expand quickly from 2020 onward.
The next key driver for the Roku stock will be the company's upcoming earnings. The stock is very volatile and will continue to be volatile for the next few years. If it beats analysts' estimates, Roku stock will continue to rise. If it misses, it will lose market value rapidly. A fall in Roku's stock price would also allow investors to purchase shares at an attractive valuation.
What does Wall Street think? The 19 analysts tracking Roku stock give it a 12-month average target price of $83.63. This target indicates that Roku is trading at a premium of 15.0% to the average estimate.