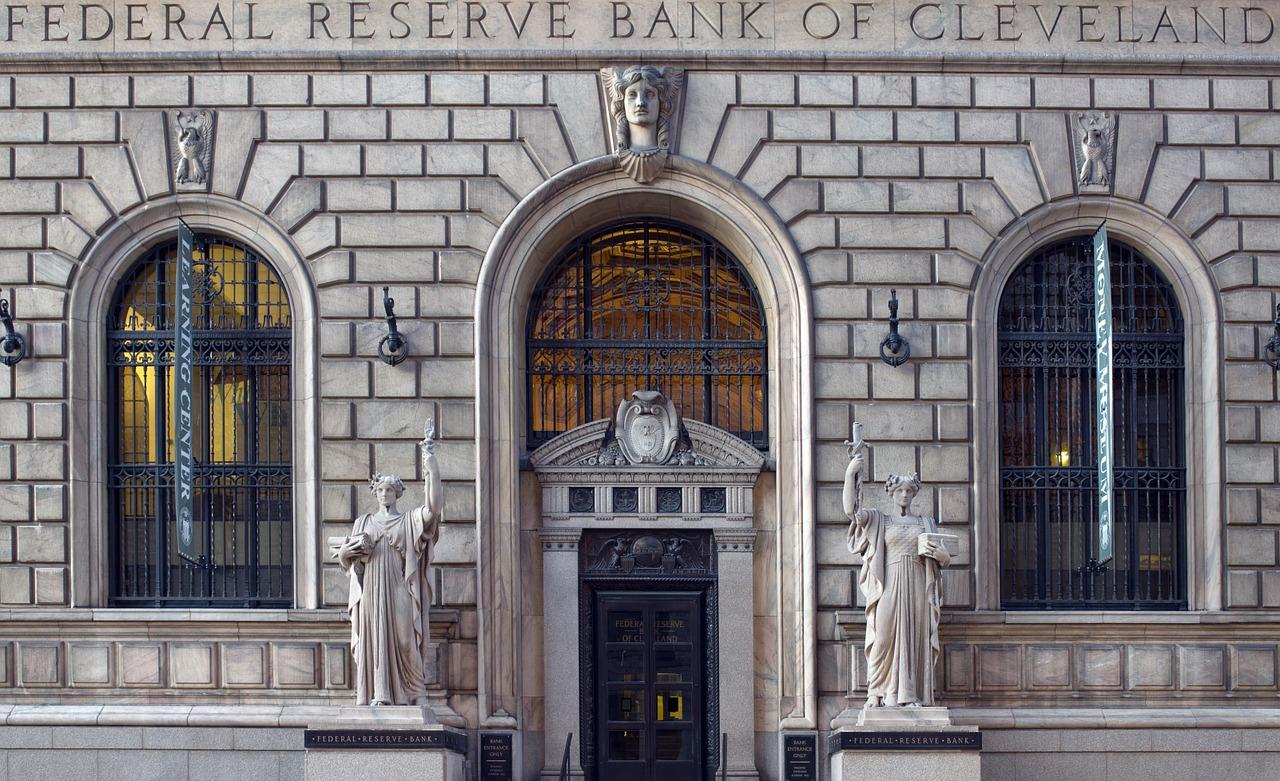 Powell's Testimony Drives US Stock Market to All-Time High
By Jitendra Parashar

Jul. 10 2019, Published 11:43 a.m. ET
US market surges
This morning, US index futures surged after Federal Reserve Chair Jerome Powell's testimony raised the possibility of a near-term cut in interest rates. In a prepared statement to the U.S. House of Representatives' Committee on Financial Services, he pointed towards inflation being lower than FOMC's (Federal Open Market Committee) 2% target.
Powell also highlighted economic uncertainties arising from the ongoing global trade war and slowing economic growth. In the statement, he said, "trade tensions and concerns about global growth, have been weighing on economic activity and the outlook."
While the central bank chief talked about the continued positive growth in the jobs market and stable growth in US GDP, he expressed concerns about slowing business growth in the second quarter. Powell believes that "uncertainties about the outlook have increased in recent months."
Article continues below advertisement
US indexes hit all-time highs
Powell's comments showcased the Federal Reserve's willingness to cut interest rates in July. After his comments, the S&P 500 Index, the NASDAQ Composite Index, and the Dow Jones Industrial Average reached their all-time high today. At 10:20 AM ET on Wednesday, the S&P 500 benchmark, the NASDAQ Composite, and the Dow Jones are trading with 0.6%, 0.8%, and 0.6% gains, respectively, for the day.
Top mover stocks today
Here we'll look at some stocks that helped the US stock market touch its all-time high today. Micron Technologies (MU), the US semiconductor company, surged 4.7% this morning to $43.26. Micron, which has faced the heat of the ongoing US-China trade war in the last couple of months, has seen nearly a 30.3% YTD rise.
The American wireless network giant T-Mobile (TMUS) surged 4.1% to $78.20 in the morning trade. T-Mobile stock has gone up by 18.1% in 2019 so far, and it is trading close to its 52-week high of $80.93.
Technology conglomerate Cisco (CSCO) rose 2.0% today. On Tuesday, Cisco (CSCO) revealed its plans to acquire Acacia Communications (ACIA). Read Acacia Communications Jumps by ~35% on Cisco's Acquisition Bid to learn more.
Align Technologies (ALGN), Western Digital (WDC), Applied Materials (AMAT), NVIDIA (NVDA), and Advanced Micro Devices (AMD) rose 2.5%, 2.2%, 2.1%, and 1.5%, respectively. On a YTD basis, ALGN, WDC, AMAT, NVDA, and AMD have gone up by 31.5%, 39.2%, 34.3%, 17.8, and 79.6, respectively.
At the same time, Apple (AAPL) is marginally up by 0.3%. On July 8, Rosenblatt Securities downgraded Apple to a "sell" from a "hold," citing disappointing iPhone sales and slowing growth and iPad sales.
Ford (F) and Tesla (TSLA) are up by 0.7% and 1.6%, respectively, while the largest US auto company General Motors (GM) is trading without any notable change for the day. GM and Ford have risen by 13.8% and 32.5% YTD, respectively. In contrast, Tesla has seen 30.9% value erosion in 2019.
Chinese companies also rise
Among the US-listed Chinese companies, Tencent Holdings (TCEHY), Baidu (BIDU), and NIO (NIO) are trading with 1.7%, 0.3%, and 3.9% gains, respectively, for the day. Interestingly, the Chinese electric carmaker NIO has outperformed Chinese tech giants Tencent and Baidu in July by a wide margin. This month, NIO has risen by 44.7% while Tencent and Baidu have seen 0.5% and 2.2% value erosion, respectively. Both Tencent and Baidu have invested in NIO, the Chinese rival of Tesla.