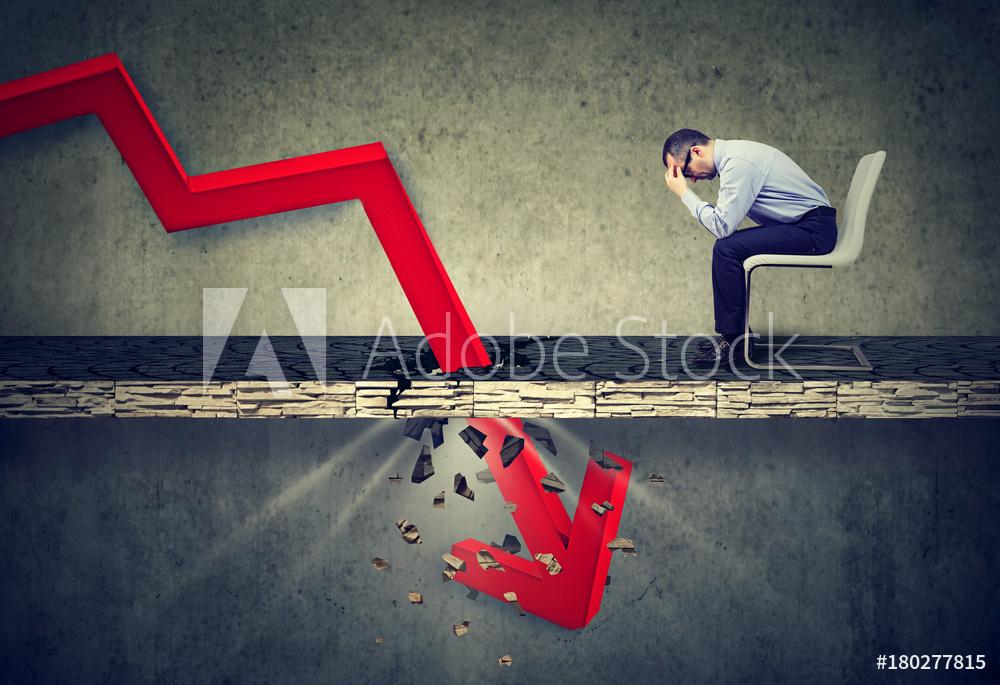 PG&E Stock Continued to Slide on July 15
By Vineet Kulkarni

Nov. 20 2020, Updated 4:28 p.m. ET
Uncertainty keeps driving PG&E stock
The large swings for PG&E (PCG) stock may not end anytime soon. The stock closed 8.6% lower on July 15. PG&E stock has fallen in eight of the last nine trading sessions, collectively losing more than 25%. With its recent tumble, PG&E stock is currently trading in the oversold zone with its RSI (relative strength index) at 21. RSI beyond 70 and below 30 suggest an imminent reversal in the stock's direction. PG&E stock has broken below its 50-day moving average level, which could mean more weakness for the stock ahead.
Article continues below advertisement
There has been a surge in PG&E's daily trading volume recently. On July 15, more than 18 million shares exchanged hands against its three-month daily trading volume of 8 million. PG&E stock exhibited implied volatility of 88% recently, close to its 15-day average volatility. In comparison, the Utilities Select Sector SPDR ETF's volatility was around 12%. Implied volatility indicates investor anxiety. Higher volatility generally boosts option prices.
Negligence caused fires
The Wall Street Journal reported last week that PG&E was well aware of its aging infrastructure that could spark fires. The utility still failed to take necessary measures. The US district court judge has ordered PG&E to respond to the report's claims by July 31.
The utility was held responsible for igniting the deadliest wildfires in California's history. The fire killed 85 people and destroyed approximately 18,000 structures. PG&E filed for bankruptcy protection in January this year, facing $30 billion in potential liabilities. PG&E stock has in fact surged approximately 50% since filing for bankruptcy. Utility stocks at large are up around 15% in this period.
Article continues below advertisement
Wishful thinking?
There could be several reasons investors are upbeat on PG&E stock. The utility filed for bankruptcy earlier as well in 2001 but never withdrew its common stock. The stock jumped multifold in the following years delivering massive returns to investors. Investors might have a similar notion this time as well. One of the reorganization plans PG&E's bondholders have proposed is to inject $30 billion to emerge from Chapter 11 bankruptcy. The California Assembly last week passed the Wildfire Bill, which will help state utilities pay for the wildfire-related damages if their equipment was involved in the fire.
Wall Street analysts largely look cautious on PG&E stock. Among 13 analysts covering PG&E, 12 recommend it as a "hold," while one recommends it as a "strong buy." Based on estimates, PG&E stock has a mean price target of $23.8 against a current market price of $17.7, which indicates a potential upside of 34% for the next 12 months. UBS hiked its target price from $22.0 to $24.0 last week.