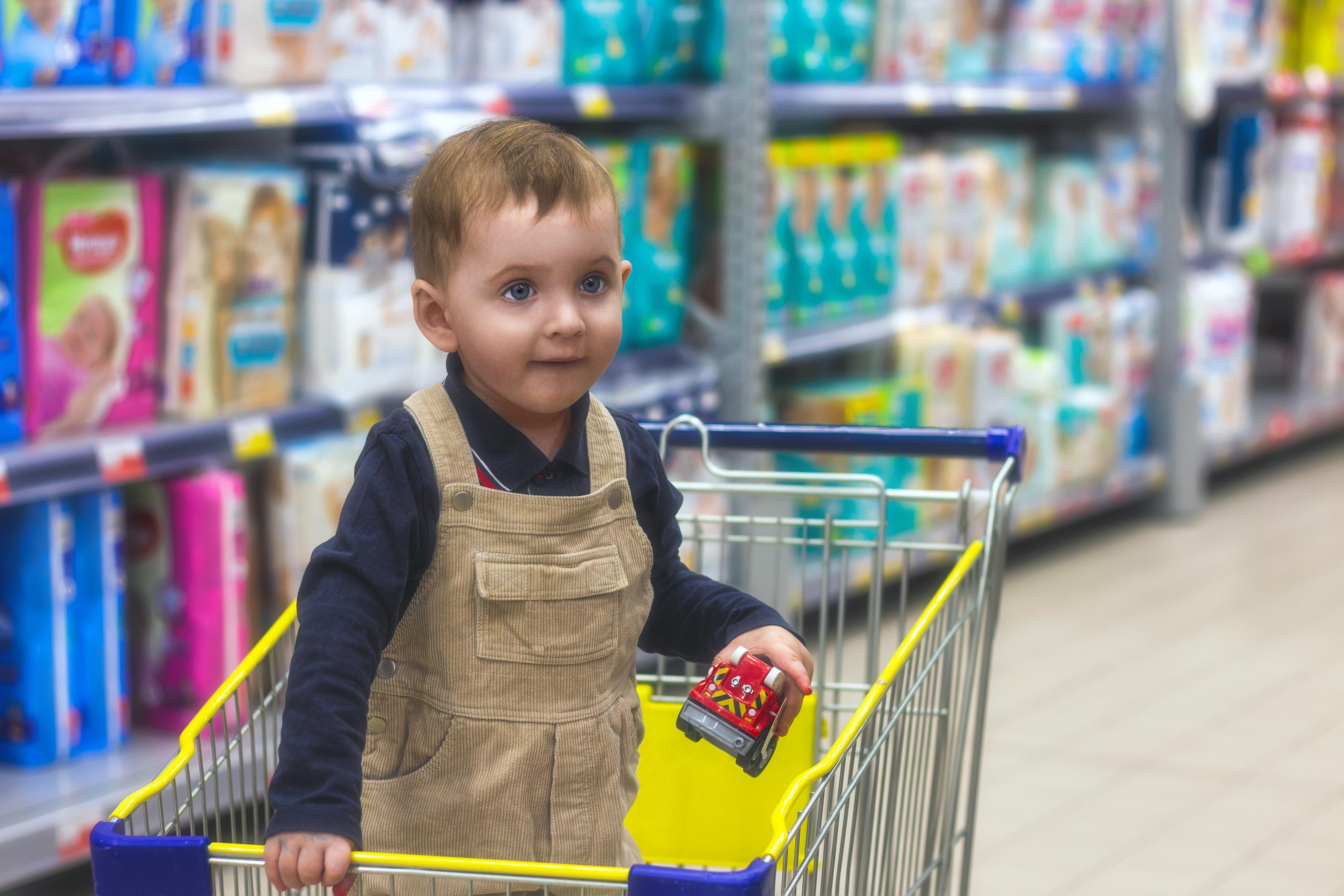 P&G Beats Estimates and Posts Best Organic Sales in Decade
By Amit Singh

Oct. 17 2019, Updated 10:08 a.m. ET
P&G posts best quarterly organic sales growth in more than a decade
Sales and earnings crush analysts' expectations
Outlook stays firm
Procter & Gamble (PG) posted stellar fourth-quarter fiscal 2019 results on July 30. P&G's sales and EPS handily exceeded analysts' expectations thanks to the robust organic sales growth. P&G's fourth-quarter organic sales jumped 7%, its best in more than a decade.
Commenting on the fourth quarter results, David Taylor, P&G's chair, president and CEO, stated that the fourth quarter organic sales growth was the "strongest in well over a decade."
We see several positives in P&G's fourth-quarter results. The company's organic sales saw balanced growth in both volumes and pricing, which is commendable. Moreover, a focus on premium innovation and superior products are supporting organic sales growth.
P&G's robust organic sales and focus on productivity savings supported margins, which expanded during the reported quarter. Also, the outlook for margins remains positive, with favorable input costs trends.
The company's core or adjusted EPS marked double-digit growth, reflecting strength in underlying sales and healthy operating margins. Moreover, a lower effective tax rate and decline in outstanding share count cushioned earnings further.
Article continues below advertisement
P&G: key financial metrics
P&G posted net sales of $17.1 billion that increased about 4% YoY and beat analysts' estimate of $16.9 billion. Organic sales jumped 7%, driven by 3% growth in organic volumes, a 3% rise in pricing, and about a 2% benefit from a favorable mix.
P&G outperformed rivals with its stellar organic sales growth rate. Notably, both Colgate-Palmolive (CL) and Kimberly-Clark (KMB) also impressed with their solid organic sales. Colgate-Palmolive's organic sales rose 4%, driven by growth in pricing and base volumes.  Meanwhile, Kimberly-Clark's organic sales jumped 5% in the second quarter, led by higher pricing and mix. However, underlying volumes continued to stay low.
Core gross margin expanded 120 basis points, driven by substantial productivity savings, which added 200 basis points to the gross margin rate. Moreover, higher net selling prices further offset the negatives from commodity costs and other impacts. The core SG&A expense rate fell 20 basis points. Meanwhile, core operating margins expanded 130 basis points.
Robust sales and margins growth drove the company's fourth-quarter EPS. P&G's adjusted EPS jumped 17% YoY to $1.10 and crushed analysts' estimate of $1.05.
Article continues below advertisement
P&G: organic sales by segments
P&G recorded stellar performances across most of its business segments during the reported quarter. Organic sales in the beauty, health care, and fabric & home care segments jumped 8%, 10%, and 10%, respectively.
Growth in organic volumes combined with higher net selling prices and favorable mix drove organic sales in these categories. Premium innovation and category growth further drove sales.
The grooming segment's organic sales rose 4% on higher pricing. However, volumes continued to decline, reflecting market contraction and competition. Baby, feminine & family care's organic sales increased 5%, led by higher pricing. Besides, favorable mix and innovation supported sales.
P&G: solid outlook
P&G is expected to sustain momentum in fiscal 2020 with sales and earnings growing at a healthy pace. Management expects net sales to mark 3% to 4% growth, led by strength in the base business. Organic sales are also likely to mark similar growth, driven by innovation and pricing.
Profit margins are likely to benefit from growth in organic sales and productivity savings. Also, the negative impact of commodity, currency, and transportation costs are expected to subside and support margins.
Management expects core earnings to increase by 4% to 9% in fiscal 2020, reflecting higher organic sales and margin expansion.