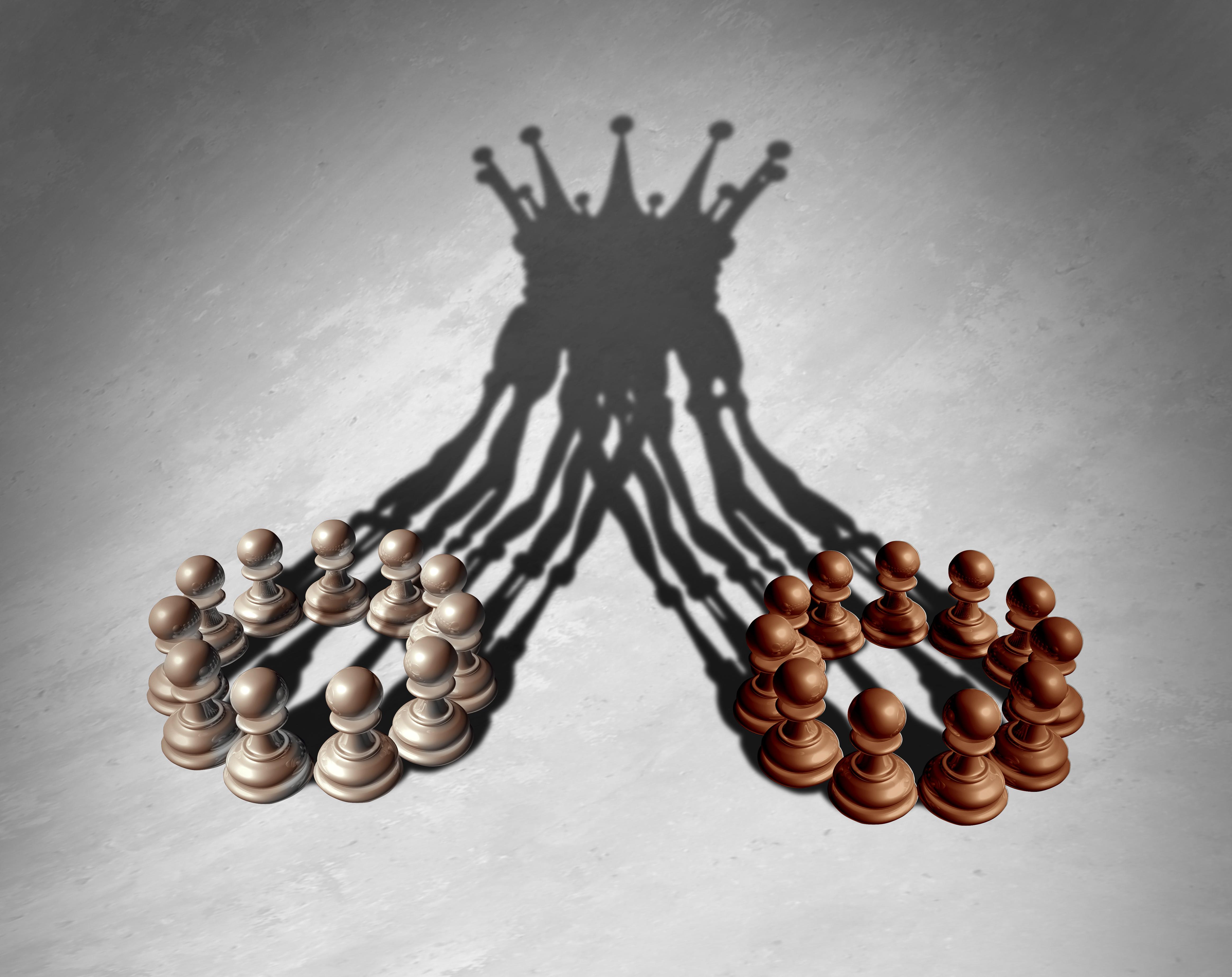 Pfizer and Mylan: Is Mega-Merger on the Horizon?
By Margaret Patrick

Jul. 29 2019, Updated 7:39 a.m. ET
Pfizer and Mylan deal
Article continues below advertisement
Pfizer's Upjohn and Mylan in 2019
In its first-quarter earnings call, Pfizer's CEO Albert Bourla agreed to the possibility of separating its off-patent business, Upjohn. However, he had also highlighted his focus on first strengthening the business as a stand-alone entity. Upjohn includes 20 prominent legacy brands such as Celebrex, Viagra, Lipitor, and Norvasc.
Similar to other generic players, Pfizer's off-patent business has also been affected by industry-wide pricing pressures. However, emerging markets are the key revenue drivers of Upjohn. The company is focused on increasing penetration of its generic drugs in the growing middle-class population in China. Pfizer expects YoY revenue decline for Upjohn in fiscal 2019 and fiscal 2020. This is mainly attributable to the loss of patent exclusivity for Lyrica on June 30, 2019. However, the company has guided for Upjohn's return to very stable low-single-digit revenue growth and a higher net income growth beyond fiscal 2020. To know more about Pfizer's Upjohn business, please read How Losses of Exclusivity Are Playing Out for PFE and MRK in 2019.
Mylan is currently facing multiple challenges on all fronts including pricing pressures, lawsuits, and an overall struggling product portfolio. To know why Mylan has been struggling in July, please read Why Mylan Isn't Having a Great July.
Deal rationale
The combination of Pfizer's off-patent business and Mylan will create the largest generic player in the world. This may result in better pricing power for the company. The combined company will also be able to reduce duplication. This may improve productivity and cost-efficiency.
The combined company will have a significantly broader presence in emerging markets. In the first quarter, Mylan's revenues had increased YoY by 3% in the Rest of World markets. However, segment profitability dropped YoY by 12%. Besides unfavorable FX fluctuations, this decline was also due to increased selling and marketing spending in these markets. The deal may enable the combined company to leverage Pfizer's network in the emerging markets.
Article continues below advertisement
Potential risks
The Pfizer-Mylan deal faces the risk of securing approval from the U.S. Federal Trade Commission. If the deal results in monopolies in certain areas, FTC may reject the deal. FTC may also divest certain assets as a condition for approving the deal. Losing valuable assets may affect the overall deal rationale. This happened in the Bristol-Myers Squibb-Celgene deal. To know more, please read Bristol-Myers Squibb: Losing Otezla Might Be Challenging.
The Pfizer-Mylan deal also faces significant post-merger integration risk. A merger integration gone wrong can dramatically destroy shareholder value. This occurred in the Teva Pharmaceutical-Allergan deal. This deal burdened Teva Pharmaceutical (TEVA) with immense debt and finally forced the company into major restructuring. Teva Pharmaceutical is still suffering repercussions of this ill-conceived deal. To know more, please read Teva Pharmaceutical Is Walking a Difficult Path in July.