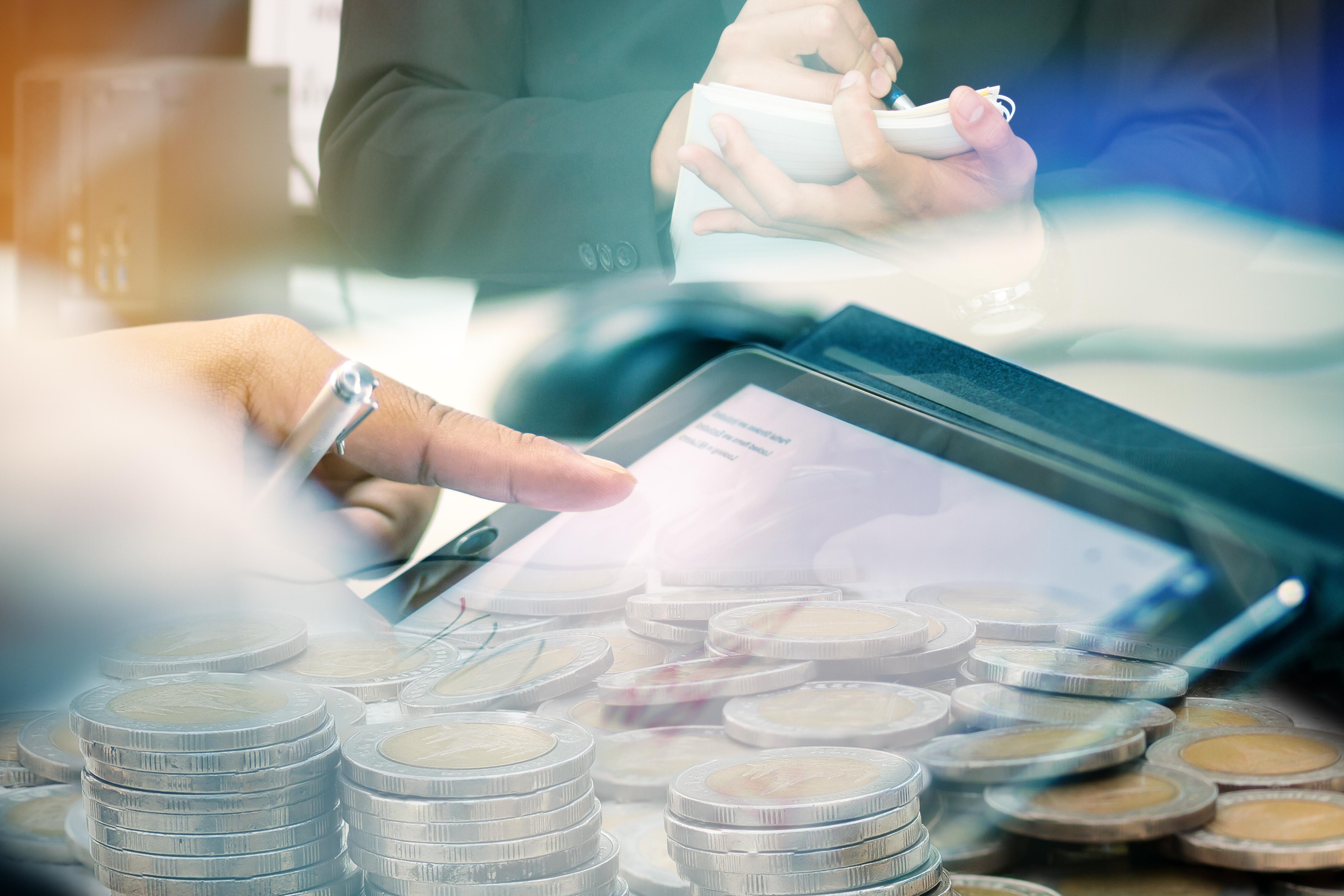 PayPal: Revenue Delayed Is Not Revenue Denied
By Neha Gupta

Jul. 28 2019, Updated 8:54 a.m. ET
PayPal stock (PYPL) fell the most since early 2018 after the company reported its second-quarter results on Wednesday. The company's results and outlook for this year rattled investors. But it's also possible that some investors have misread PayPal. So, what exactly happened and what lies ahead?
First, PayPal's revenue rose 12% YoY (year-over-year) to $4.31 billion in the second quarter, beating its minimum target of $4.30 billion but missing its top target of $4.34 billion. Its revenue slightly beat Wall Street's average estimate of $4.33 billion. Second, PayPal's adjusted EPS rose 47% YoY to $0.86, beating analysts' average estimate of $0.75 and the company's $0.68–$0.70 guidance.
Article continues below advertisement
PayPal added 9.0 million active customer accounts in the second quarter to finish with 286 million. The company's payment volume jumped 24% to $172.4 billion in the second quarter, beating analysts' estimate. Its active account growth and improved account activity boosted payment volumes. If PayPal delivered on key performance metrics, why did investors punish PayPal stock by sending it down? Blame the company's 2019 revenue outlook.
PayPal stock drops after company slashes revenue outlook
Back in April, PayPal guided investors on what they should expect from it in terms of financial performance this year. The company forecast revenue growth of 16%–17%, with revenue of $17.85 billion–$18.1 billion.
However, three months later, PayPal executives have changed their tune. They now expect revenue growth of 14%–15% this year, with revenue of $17.60 billion–$17.80 billion. That target falls short of analysts' average estimate at $17.92 billion.
Article continues below advertisement
Investors did not take kindly to PayPal's revenue outlook downgrade, resulting in its stock hitting its lowest level in over a year. However, the downgrade doesn't stem from its business deteriorating, which could justifiably send investors to the exit door. Instead, the company's revenue outlook adjustment is a function of timing. In fact, after the company lowered its 2019 revenue guidance, PayPal CEO Dan Schulman told Bloomberg that "this is only a matter of delayed revenues," adding, "those revenues are a certainty and are coming." There you have it.
The delays Schulman is talking about stem from delays in pricing changes and product partnerships. PayPal has struck numerous product integration deals. It handles payments for Facebook's (FB) marketplace service, and processes payments for eBay (EBAY) and Shopify (SHOP) sellers. Also, the company struck a broad strategic partnership with Walmart (WMT) last year. PayPal expects to get past most of those revenue delays before the year ends.
Market overreacts to a minor setback
Investors shouldn't ignore that PayPal's fundamentals remain strong. The company's youth-oriented Venmo payment service and money remittance service Xoom continue to grow, unlocking new revenue opportunities. Therefore, the company's soft revenue guidance for this year looks like a minor setback.