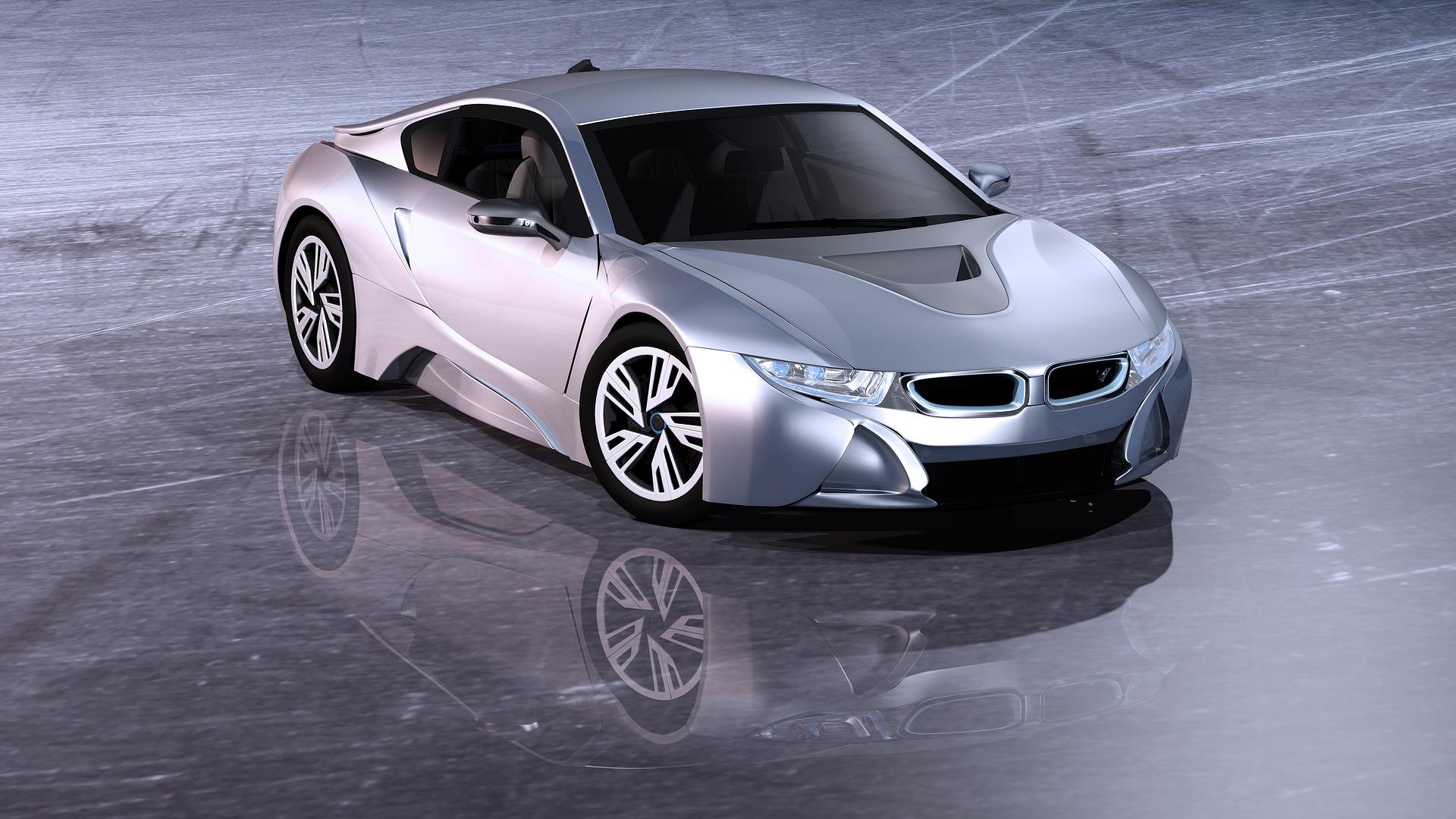 NIO Up 52% in July, Beating Other Chinese and Auto Stocks
By Jitendra Parashar

Jul. 27 2019, Updated 8:28 a.m. ET
NIO stock rally
On Wednesday, Chinese electric carmaker NIO (NIO) continued to trade on a strong bullish note for the seventh consecutive session. At 11:30 AM ET today, NIO stock was up by 5.1% for the day at $3.88, its highest level since May 28. Including today's gains, NIO stock has rallied 52.2% in July.
Even after excluding today's gains, NIO has seen massive 44.7% gains in July, outperforming other auto stocks and the broader market by a wide margin. In July, the S&P 500 Index, the NASDAQ Composite Index, and the Dow Jones Industrial Average have risen by 1.3%, 1.7%, and 0.7%, respectively.
Article continues below advertisement
Outperforms auto stocks
In contrast, General Motors (GM) and Ford (F) have fallen by 1.1% and 0.6%, respectively, month-to-date. In the last couple of years, GM and Ford have accelerated their efforts to develop efficient and affordable electric and autonomous cars. Last month, Ford finalized a deal with the world's second-largest auto company Volkswagen (VLKAY) to co-develop electric and autonomous cars.
On the other hand, the Trump administration recently approved Softbank's $2.25 billion investment in General Motors' (GM) self-driving unit, Cruise Automation. However, General Motors' and Ford's dismal second-quarter US sales could be one of the reasons their stocks have traded on a negative note in July. GM and Ford have risen by 18.9% and 22.7%, respectively, while Tesla has lost 30.9% YTD.
Article continues below advertisement
Also outperforming other Chinese companies
Tencent Holdings (TCEHY), Baidu (BIDU), and the e-commerce giant Alibaba (BABA) have seen 0.5%, 2.2%, and 0.4% value erosion, respectively, this month. Interestingly, Tencent and Baidu both invest in Tesla's Chinese rival NIO.
While NIO has outperformed other Chinese and auto stocks in July by a wide margin, it is still down by 42.1% YTD. Meanwhile, Tencent Holdings (TCEHY) and Alibaba (BABA) have risen by 14.1% and 23.1%, respectively, but Baidu has lost 27.6% YTD.
Are Q2 car deliveries driving NIO stock rally?
On July 10, NIO announced its second-quarter car deliveries, which reflected a 10.9% sequential decline to 3,553 car units. On the positive side, the company started the first deliveries of ES6, its second electric SUV in the second quarter. In June, the company delivered 1,340 total car units to its customers. This figure included 927 units of ES8 and 413 units of ES6.
In May, NIO's car deliveries fell by 3.1% sequentially to 1,089 units. In the first two months of the second quarter, the company's car deliveries went down by 15.4% to 2,213 units as compared to 2,616 cars delivered in the first two months of the first quarter.
NIO's ability to start its ES6 car model production on time without any delay, as guided by the company earlier, could keep investors' optimism alive in the near term. In the first quarter, NIO's car deliveries tanked by 50.0% sequentially.
Article continues below advertisement
NIO CEO William Li's plans to take the company global
NIO's CEO William Li opened up about the company's ambitions to go global in a recent interaction with Automotive News. During the interaction, Li highlighted that NIO already has nearly 200 employees in Munich but admitted that it still is a "very young company" with "limited resources."
In regards to the competition from German auto companies in the Chinese market, he emphasized the importance of moving faster than the competition. While answering a question related to NIO's need to raise funds, Li said, "if you look at Tesla, they raised tens of billions of dollars after their IPO [initial public offering]. We may not need such a huge amount of money, but we do need to raise more funds for future development so we can maintain our edge in this fierce competition." Li's comments about NIO's plans to explore global markets could be what's helped its stock maintain solid gains in July.
China's electric car industry
The Chinese government seems to be determined to continue helping the country's electric car industry grow. During its first-quarter earnings release on May 28, NIO revealed that one of China's state-owned funds, E-Town Capital, will likely invest nearly 10 billion yuan in the company. The move could help NIO since the Chinese government's subsidies on electric cars are phasing out.
On June 25, China's Kandi Technologies (KNDI) announced that its joint venture company Kandi Electric Vehicles Group received a national subsidy payment of 876 million Chinese yuan or ~$127.7 million from the government. In 2019, KNDI stock has gone up by 52.6%.
While NIO stock has seen a sharp recovery in July so far, we believe conservative investors should still be cautious while adding the company to their portfolio due to its high volatility, which has resulted in wild moves on both sides.