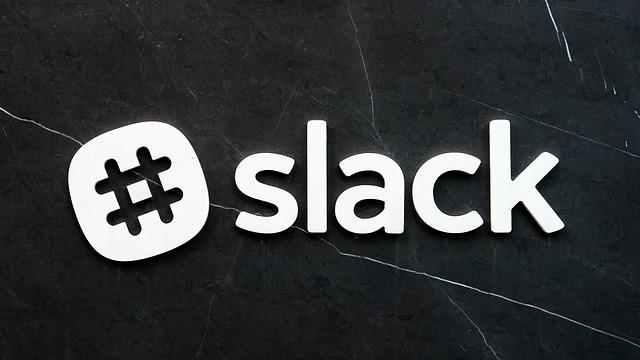 How Microsoft Teams May Have Caused Today's Slack Outage
By Mike Sonnenberg

Jul. 29 2019, Published 2:32 p.m. ET
Companies that use Slack (WORK) for team communication, such as Market Realist, all know what it's like to deal with a Slack outage. After all, the company calls itself "WORK" on the NYSE and even has the motto "Where work happens." By that logic, when Slack is down, it's time to play (don't tell my boss).
Today was one such lucky day. At 10:54 AM ET, Slack's team posted that some workspaces might be experiencing issues with messaging and overall speed. About half an hour later, the team said that some users might have issues accessing workspaces completely. By 11:54 AM ET, the issue was resolved.
Article continues below advertisement
We run into days like this with the platform nearly once a month. Except for January, a Slack outage has happened once in each month so far this year. If you believe in numerology, you might want to try to find out why outages have happened twice on the 29th (in July and March) and once on the 28th (in June) of the month.
Slack's new update
All jokes aside, it's interesting that the Slack outage comes just days after its promising new update last week. Slack rewrote the code for its desktop and web versions to make them load faster and able to consume less memory. Slack claims that the new version will use 50% less memory and will load 33% faster for a better user interface. Calling, an area in which Slack underperforms Microsoft (MSFT) Teams, will also be smoother. Microsoft has integrated Skype into Teams. As a result, its product has an advantage over Slack in terms of voice and video calling.
Did Slack push the new update out too fast, causing today's outage? If that's the case, let's blame it on Microsoft Teams.
Microsoft Teams is racing ahead
The week before the Slack update launched, Microsoft announced that Teams had exceeded 13 million daily active users, most likely surpassing Slack. This development may have put Slack under tremendous performance pressure, resulting in its potentially pushing out buggy code to its platform.
Slack is back in action, and I may have to get back to work. But it was nice to get up from my chair for a while and meet some real people. What more could you ask for on a Monday morning?
Slack investors may not be as lucky as I am. The stock was down 3.7% at 1:22 PM ET.